The Loop
A Mark O'Meara Drive? Mission Viejo (Calif.) City Council says no
OK, Mark O'Meara finally was inducted into the World Golf Hall of Fame this year, better late than never. But naming a street after him, isn't that a road too far?
The city council in Mission Viejo, Calif., thought so. It voted, 4-1, against changing Country Club Drive, the road on which Mission Viejo Country Club is located, to Mark O'Meara Drive. O'Meara, winner of the Masters and British Open in 1998, grew up close to the club and learned to play there.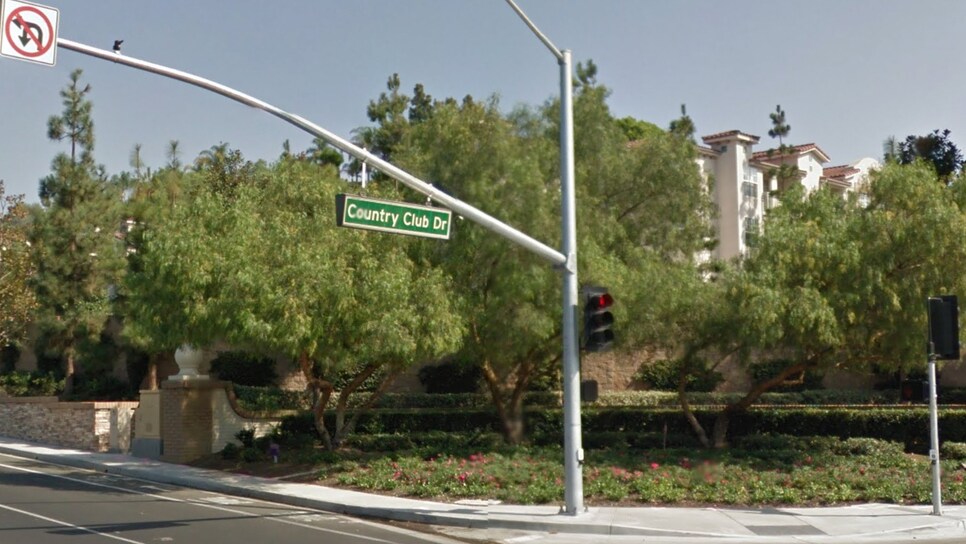 Members at Mission Viejo CC, where there is a Mark O'Meara Lounge and Sports Bar, were in favor of changing the name of the road to pay homage to their favorite son, according to the Orange County Register. But residents of the area were opposed.
"About 20 residents who live near Country Club Drive came to the council meeting to voice their opposition," Tomoya Shimura reported. "They said they were frustrated that the city didn't notify them of the proposal; instead they learned about it from an article in Monday's Orange County Register.
"The residents said the city shouldn't single out O'Meara when there are other accomplished athletes from Mission Viejo, some adding that O'Meara hasn't done enough for the community to deserve a street name."
Olympic swimming gold medalist Brian Goodell, Hall of Fame soccer star Julie Foudy and Olympic diving legend Greg Louganis are among those who have Mission Viejo connections. Goodell and Foudy, along with O'Meara, graduated from Mission Viejo High.