The Loop
A look at the psychological effects of changing clubs
Jordan Spieth caused some golf fans at the Barclays to scratch their heads after he switched from his Titleist AP2 714 irons to the company's latest offering, the AP2 716 and then missed the cut at Plainfield Country Club.
Although Spieth didn't enjoy an immediate benefit in his game, new equipment usually provides a mental boost to players.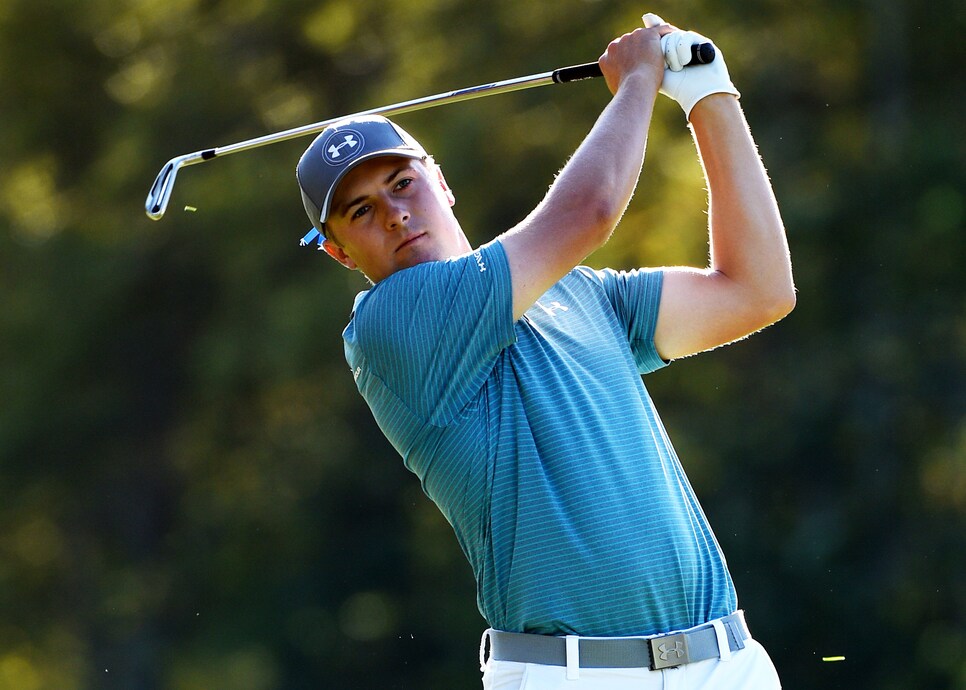 Much like the kid who's sure he'll run faster in new sneakers, golfers seek a bit of magic in new equipment. About a decade ago, Debbie Crews, an LPGA member with a Ph.D. in psychology, conducted a study of 10 women professionals, specifically targeting the newness effect.
Crews found that brain activity went up in 26 of 32 measurements when one of her subjects was given a new putter to try.
In short, the brain gets excited when given a new toy to play with. The downside? The effect tends to be short-lived.
In her putter test, Crews noted the results were virtually always better on the first 10 putts than on the second 10 with a new putter.