A limited-edition Rory McIlroy putter put out by Nike sold out in two minutes
Apparently some people think that if they have the same putter as Rory McIlroy they might putt like him. How many? At least 215. That's the number of folks who shelled out $450 for a Nike Method 006 putter -- selling out the limited-edition online offering in just two minutes on Wednesday.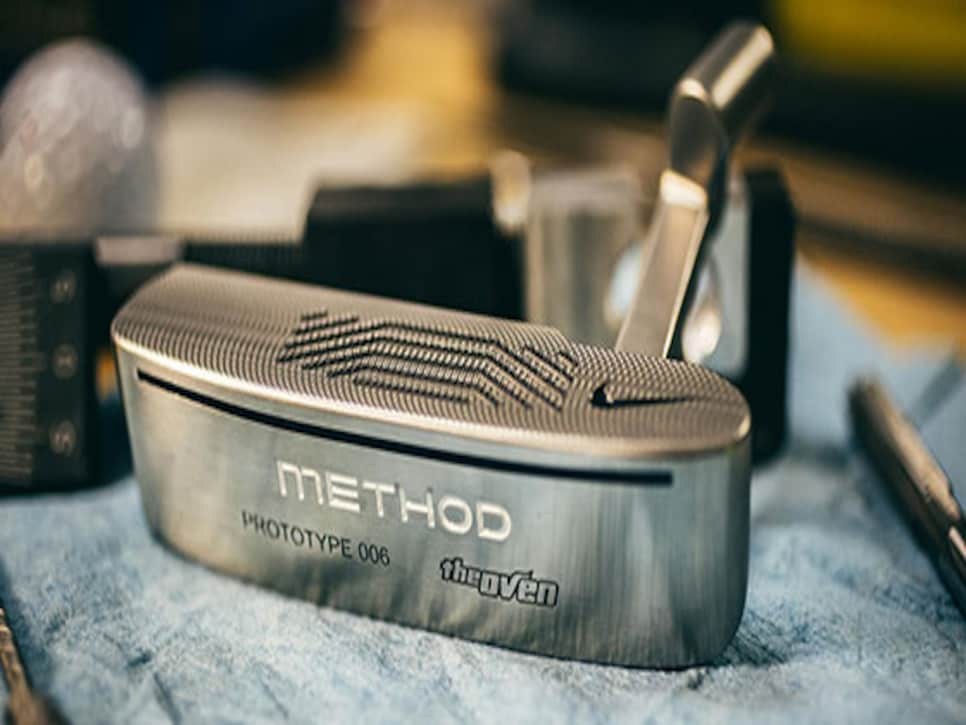 McIlory has used the putter -- which is a derivative of the company's Method Midnight 006 -- for his last two major championships. The blade-style putter was developed by Nike master craftsman David Franklin and features the polymetal groove technology that was first introduced in the company's original Method line of putters. "When we get together to discuss what the athletes need to perform at a world-class level, we bring our expertise to the table and they bring theirs," said Franklin. "There is power in that and we take it very seriously." Indeed, both McIlroy and Tiger Woods have often talked about their involvement in the club development process at Nike. "This is really the first time I've worked with a manufacturer where I've been so involved, and so I really feel like my opinion is valued, a lot," McIlroy told Golf World last year. "We might discuss something and the guys will come back a couple of weeks later and we'll have the physical product in our hands, and right away we're working on, how does this look, how does it feel, is it what you imagined it to be like.' I've worked really hard with the guys on developing stuff that's going to work for me." Apparently 215 everyday golfers feel that it's going to work for them, too. And if you're looking to get your hands on one of the Method 006 putters, some will still be available at select retailers beginning April 17.