The Loop
A Green Bay Packers reporter has a very unfortunate name at the moment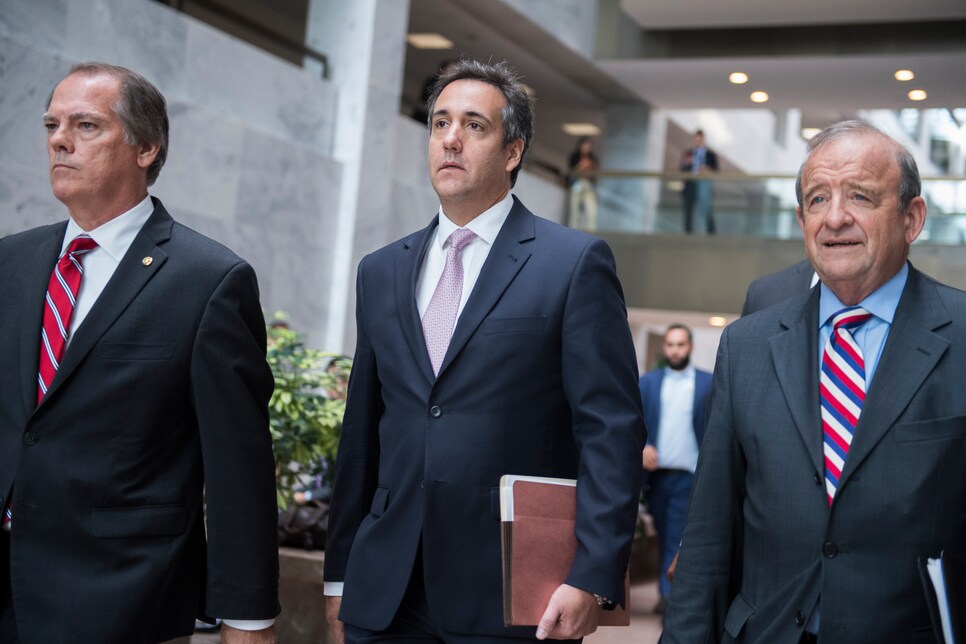 The notification button on Twitter tends to light up regularly for local sportswriters. Fans want to know why their favorite team keeps putting the .230 hitter in leadoff spot or what's up with their star's body language. Or worse, a writer is bombarded with hate for something they wrote, keyboard warriors wishing the worst upon said journalist for having the audacity to suggest their 3-11 team might miss the playoffs.
Or, if you're Green Bay Packers beat writer Michael Cohen, your Twitter blows up for a slightly different reason.
Cohen works for the Milwaukee Journal Sentinel covering the Lambeau faithful, a job that's listed in his Twitter bio, but one many users have apparently ignored, instead sending him ridicule and taunts in regards to the FBI raiding the office of the other Michael Cohen.
Which sheds a bit of light on Packers' Cohen's Tweet on Monday: