The Loop
A golf father reflects on bin Laden's death
When the news broke of Osama bin Laden's death, I thought of the same two people I think of with any reference to 9/11: my friend Ward Haynes, who died that day; and Davis Sezna, who lost his son. I called Sezna on Monday morning, and through the broken heart of a father, he provided clarity and perspective on a wide range of emotions.*
**This is the column I wrote for the May 9, 2011 issue of Golf World: **
*To know Davis Sezna is to know a man who plays the greatest golf courses in the world, hosts some of the best parties, drinks top-shelf liquor, smokes hand-rolled cigars and tells the funniest jokes.
But to really know Davis Sezna, 57, is to know a man who lays a lot of sod over the type of pain that can be covered up but never goes away. To know Sezna is to know a man who has chosen to live a life of good times and laughter because it's easier than a life of crying.
Due to Sezna's connections and prince-like status in the insular world of golf, and because he lost one of three sons, Teddy, in a boating accident and another, Davis Jr. (nicknamed Deeg), on September 11th, Sezna has not only carried the burden of his personal sorrow; for many of us, he has been the friend, or the friend of a friend, we think about when we hear anything related to that fateful day that changed the world forever.
So how did Sezna feel when he got the news that Osama bin Laden had been killed?
"It was a relief," he said. "Although I've been gutted like a fish, today it feels as though someone has sprinkled a little sugar on a wound that will never heal. And sugar is better than salt."
Sezna was coming from a tournament at Pebble Beach when he heard the news of bin Laden's death. He was en route to New York, where he was scheduled to meet with Bill Clinton about maximizing an eight-year partnership between the former president's charitable foundation and the Bob Hope Classic. Sezna is the president of La Quinta Resort, the host of the Hope.
"The fact that we killed [bin Laden], that he didn't die of old age or disease, is good," said Sezna, who confessed he and his surviving son, Willie, had exchanged text messages. " We got him' was the general message. It doesn't make everything better, but we got the son-of-a-bitch, and that's a good feeling."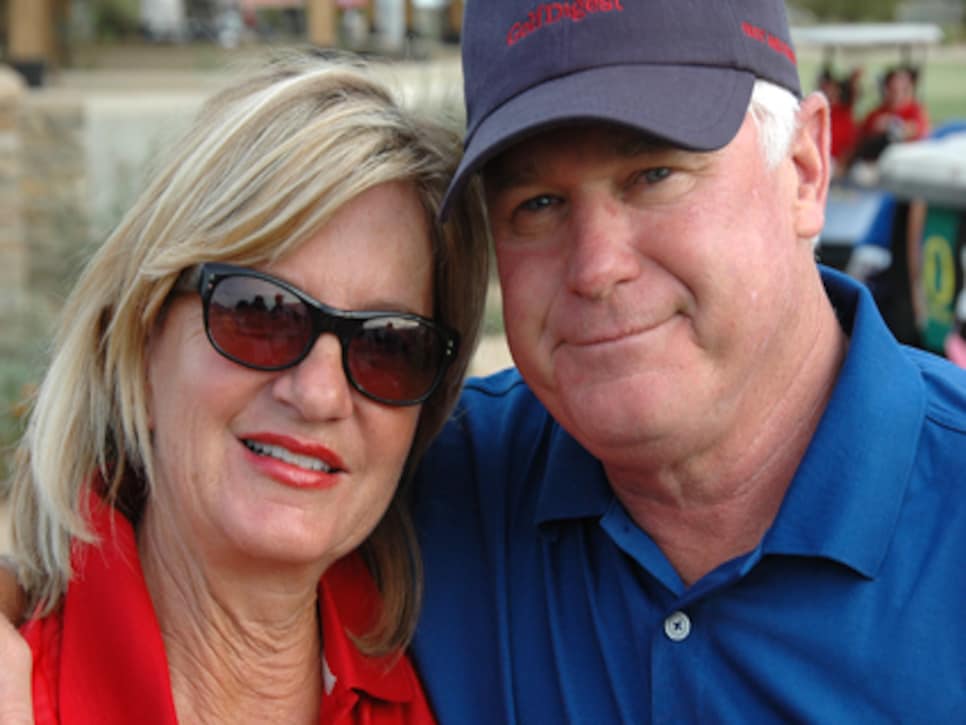 Sezna receives a phone call from Vice President Joe Biden every September 11th. They go back more than 40 years, to when Sezna was 15 and friendly with a girlfriend of Biden's brother, Jim. The Biden brothers threatened to beat Sezna up for crowding the relationship, but now the Vice President and Sezna are close and share the bond of having both lost loved ones to tragic deaths. "Today I'm going to write him a note that will simply say, Thank you,' " said Sezna. "I know this meant a lot to him."
Although Biden's political beliefs are to the left while Sezna's are somewhere in the right rough, Davis said the demise of bin Laden and his reaction was not about Republicans or Democrats. "I don't give a damn who did it," he said. "I'm just glad they got it done, and I'm proud of them for doing it. This country hasn't had a win in awhile."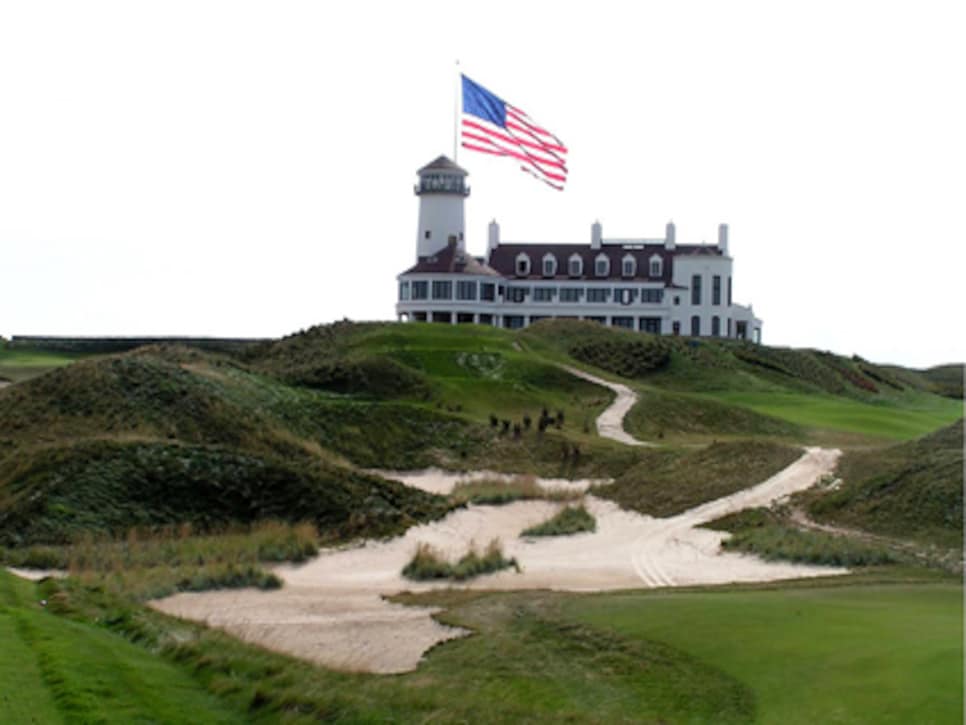 "That flag," said Sezna, "is flying a little prouder today for all Americans."
(You can follow me and more of my travels on Twitter: @Matt_Ginella.)