A Devoted Computer Game Golfer Wins the 2016 Armchair Architect Contest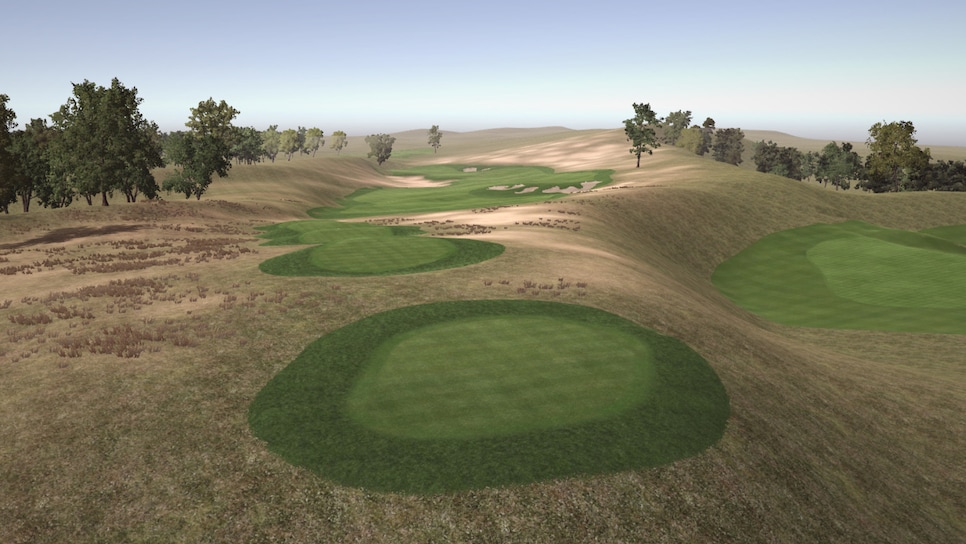 Brian Silvernail first developed an interest in golf architecture in the late 1980s, when Accolade released its first computer golf game. Not content just to hone his computer golf skills, Silvernail, trained in graphic arts, began designing golf holes on computer, then entire courses, becoming so skilled he beta-tested several Jack Nicklaus Golf games and even helped lay out some imaginary courses.
It was that background that helped Silvernail win Golf Digest's 2016 Armchair Architect contest. The 46-year old graphic designer for a printing company, Allegra in Rockledge, Fla., was intrigued when he first saw the topographic map of the land on which the winning hole will be built at Sand Valley Golf Resort in central Wisconsin. He zeroed in on a low spot in the terrain that begged to be a hazard, then slowly evolved his concept around it. He opted for a double-fairway par-4, a risk-versus-reward design where a long drive down the canted right-hand fairway could reach the green but a safer tee shot to a welcoming left-hand fairway would leave a daunting second over a deep bunker.
His design was one of three finalists, all of which offered the same basic theme. Silvernail's hole was deemed the finest by the three judges (Sand Valley owner Mike Keiser, golf architect David McLay Kidd and Golf Digest architecture editor Ron Whitten), in part because of a carry bunker on the right that will force every golfer to make a choice off the tee.
The winning hole design will become the par-4 14th at Sand Valley's Kidd Course. Clearing of trees on that section of the site has already begun, with shaping of the features to soon follow. Silvernail, who lives in Melbourne, Fla. with his wife, Leslie, and three boys, will be flown to Sand Valley this fall to consult with Kidd over details regarding his hole design, including depth of bunkers, slope of fairway and contours of green.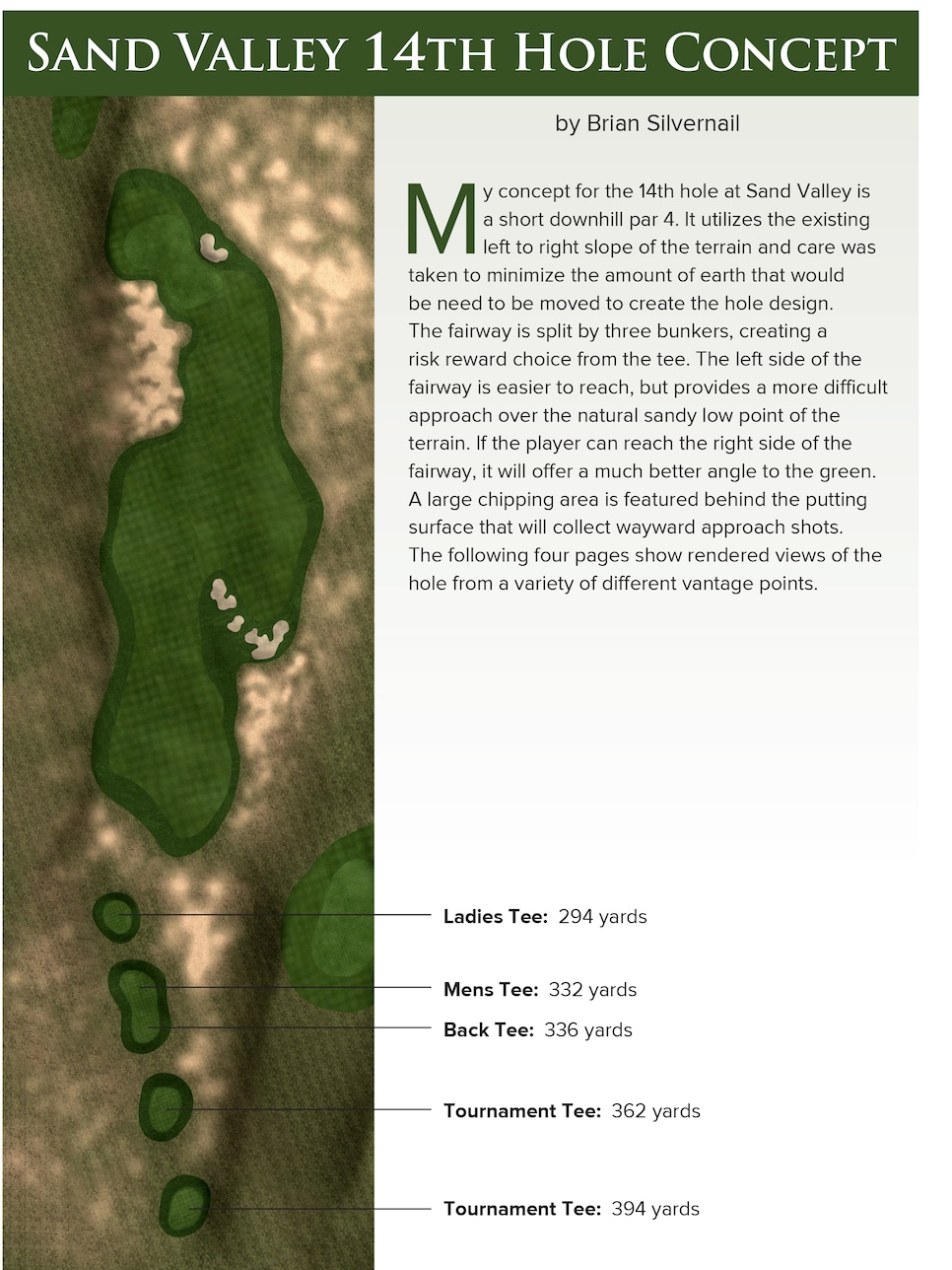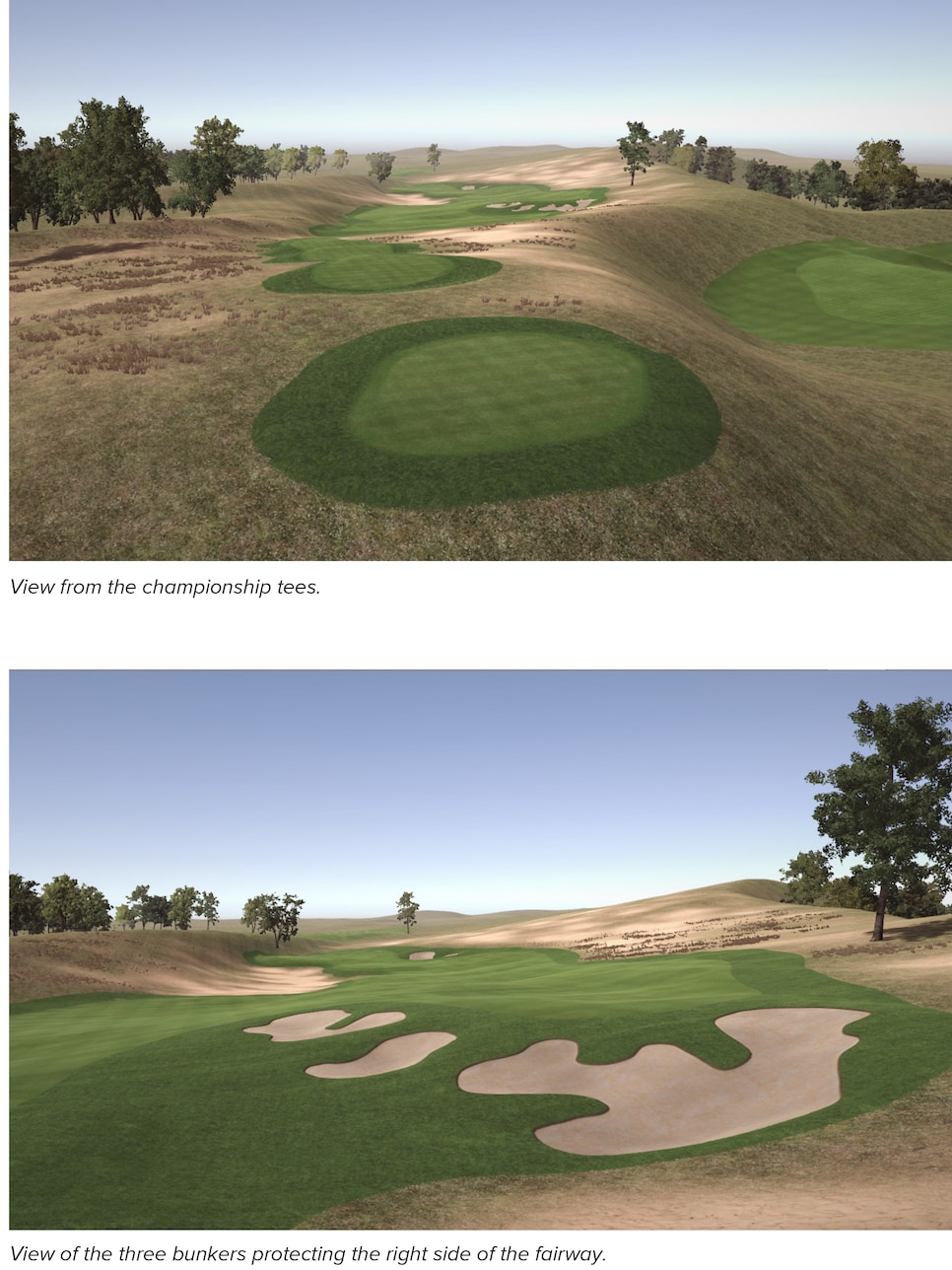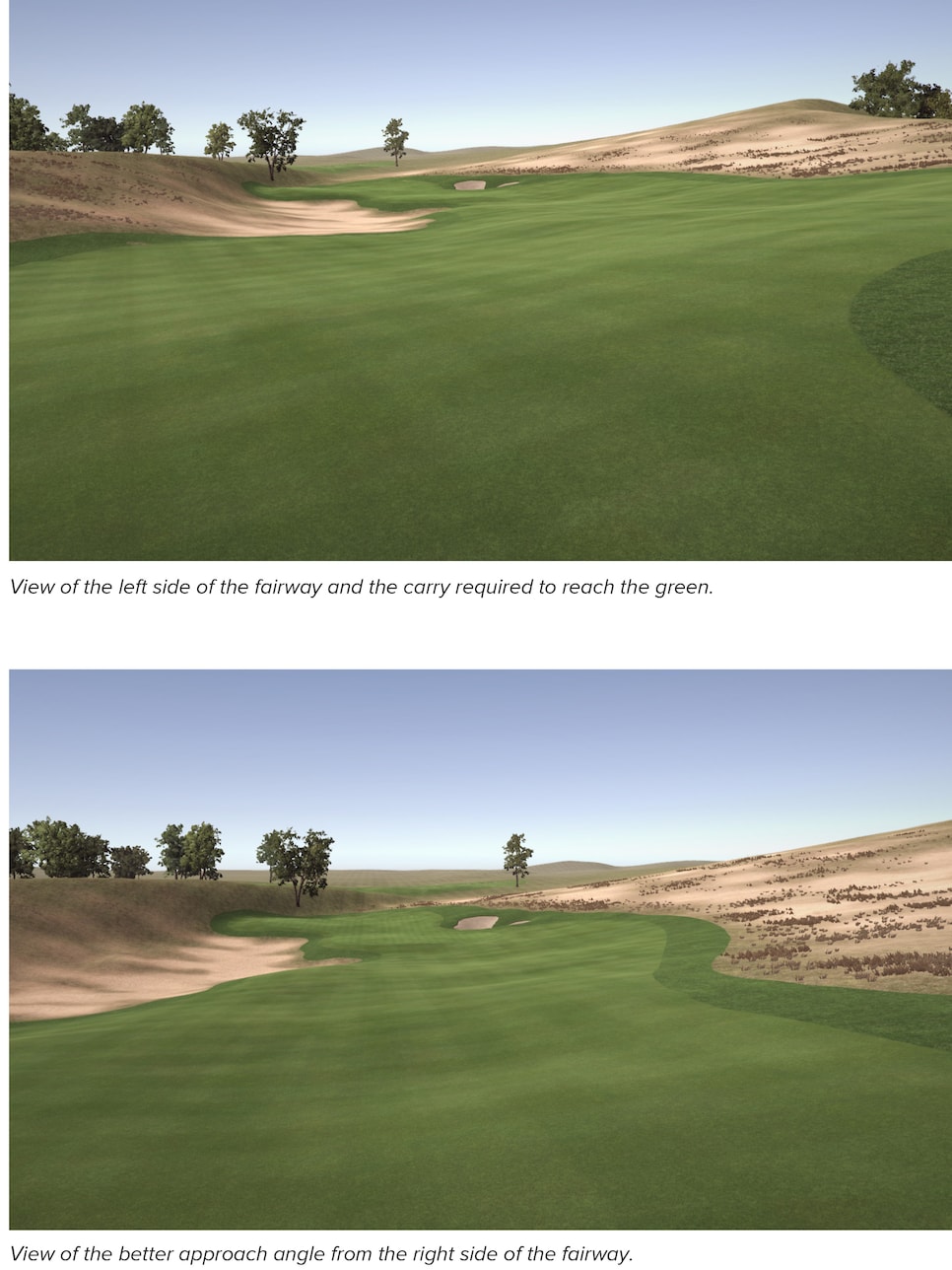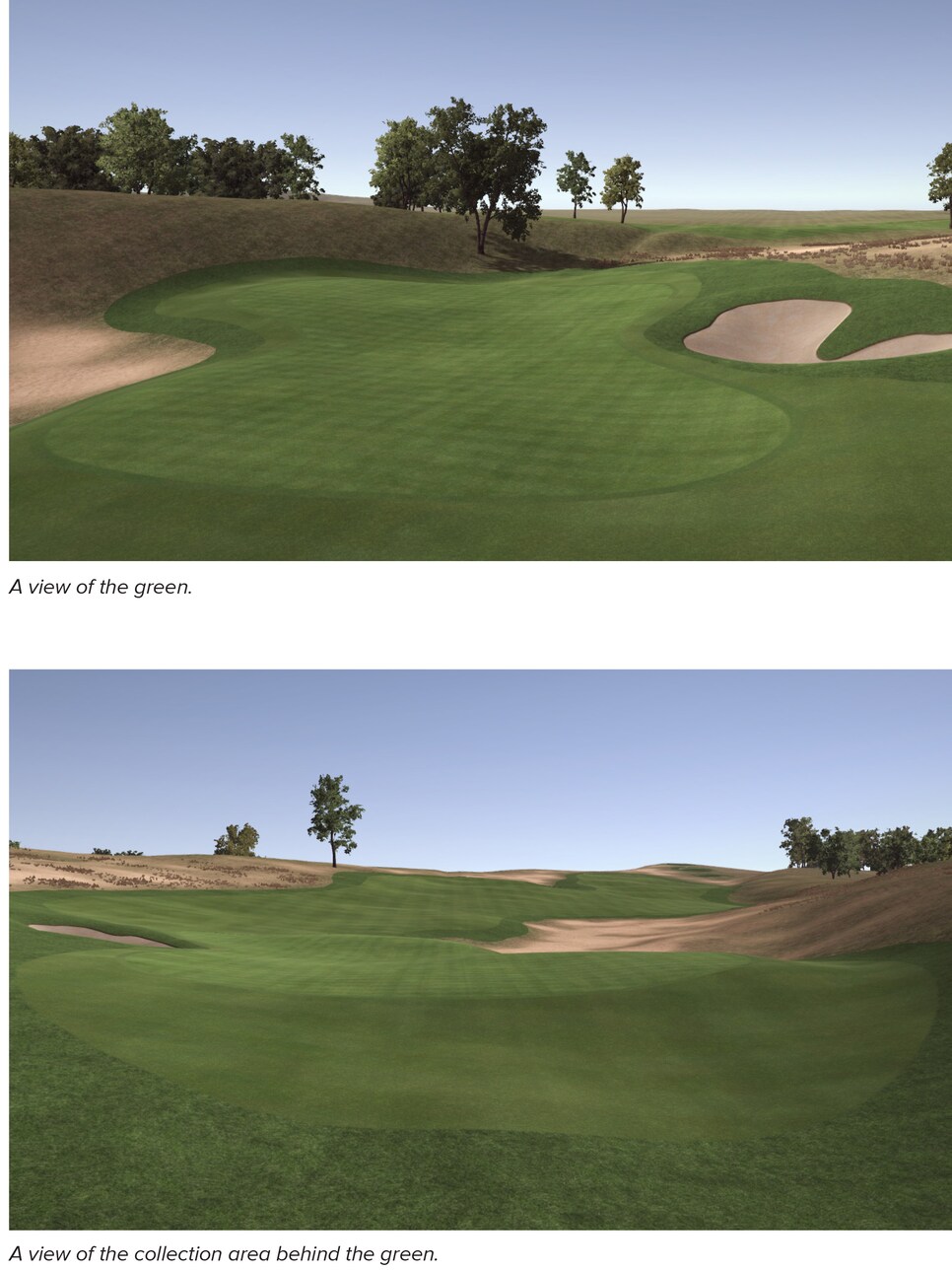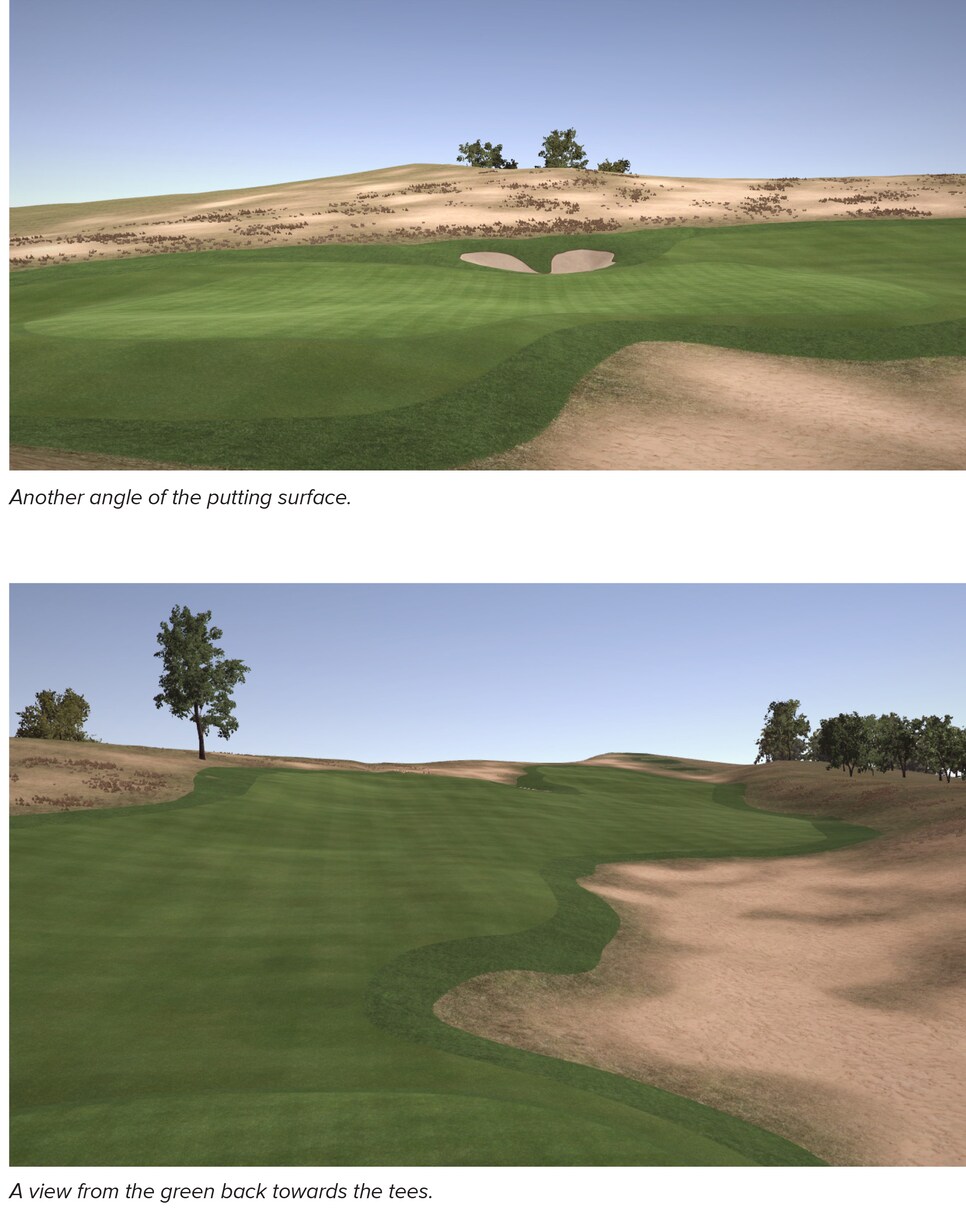 The 2016 Armchair Architect contest garnered 532 entries. The oldest entrant was Elbert Tremblay of Pittsboro, N.C., age 89. Six 13-year-olds entered: Ryan Daly, Houston, Texas, Titus Cooke, Hoboken, N.J., Elliott Pope, Lugoff, S.C., Jake Wiktor, Park Forest, Ill., Andrew Barnes, Alexandria, Va. and, the youngest by five days, Amelia Morris, Glenview, Illinois. We also received an entry from 12-year-old Gunnar Knaak of Plainview, Nebraska but we couldn't consider it as minimum age is restricted by law to 13.