The Loop
Starting a golf website? This guy has got the perfect name for you
We all have things in our lives we didn't realize we needed until we had them, and then once we had them we can't remember how we lived without them. At the risk of sounding overconfident about his product, Dan Schindler thinks he has one of those things, at least for anyone who cares about golf.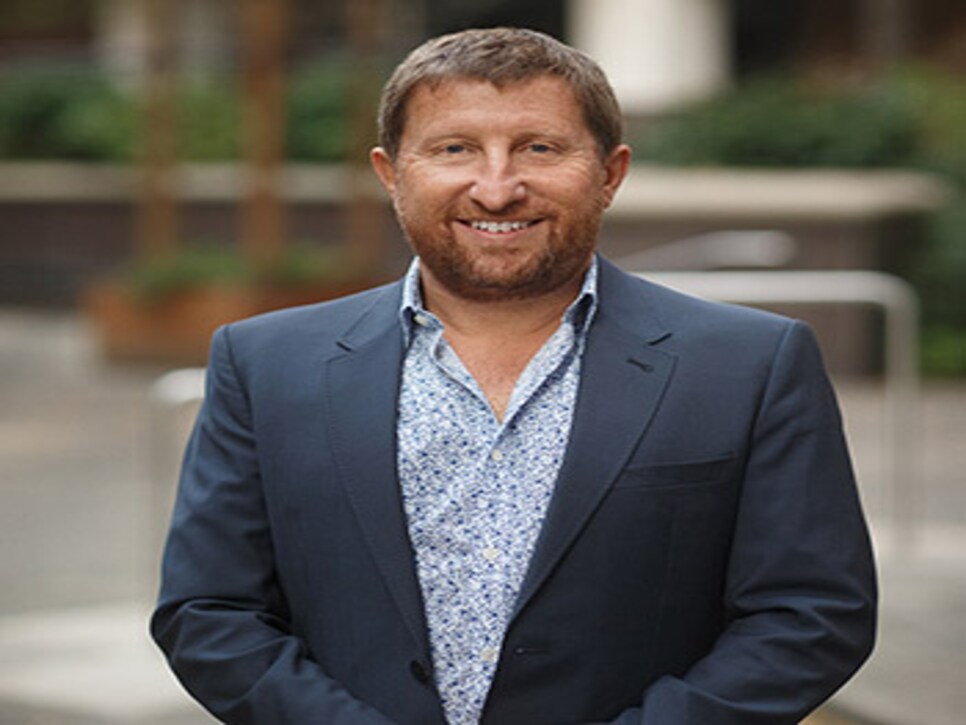 Donuts officially acquired the rights to .GOLF earlier this year, winning the name at auction after three other companies also made bids. (That's more than bid on the rights to .FOOTBALL.) Schindler would not say specifically how much the company paid for the name, except that it was "a substantial seven figure" price.
Schindler, an Englishman who is also a golfer, believes it was money well spent because of the potential for .GOLF to attract interest not just from businesses that have a stake in the game, but individual golfers.
"If you're going to get .ACCOUNTING or .LAW or .RESTAURANT, it's because you're in those businesses and it's for your business that you want that new domain name," Schindler said. "But for .GOLF it really is designed for the fan, somebody that has an affinity with that sport and wants to have a web address in .GOLF and have their email at a .GOLF domain name. We know there are over 60 million golfers in the world and there are countless millions more that played the game or are fans of the game. So the opportunity in this space we think is huge."
Donuts first started offering .GOLF earlier this month as part of a 60-day "sunrise" period where anybody who has trademark privileges can register their names (for instance, Callaway could snatch up Callaway.Golf during this time). Starting July 1, the restrictions for registration end and anyone can go to domain registrars such as GoDaddy and Domain.com and obtain a .GOLF name.
Donuts recoups its investment by getting a fee for every name that registrars sell ("We're the manufacturer, and GoDaddy is the retailer," Schindler says. "It's a subscription model reliant on volume.") Schindler wouldn't say the number of people his company is projecting will register a .GOLF name but feels confident in his investment and the idea that .GOLF can become accepted in the same way as .COM.
"There are people starting businesses every second all around the world," Schindler says. "And they need to buy domain names. And the fact of the matter is, you can't. There's oversaturation with .COM. So if you want to be online, you've got to find the name space. Why not find one that actually resonates with your audience?"