The Loop
A college degree in golf from Royal Dornoch?
The campus is adjacent to Royal Dornoch, which features two courses, one of them, the Championship Course, ranked sixth in Golf Digest's ranking of the World's 100 Greatest Golf Courses.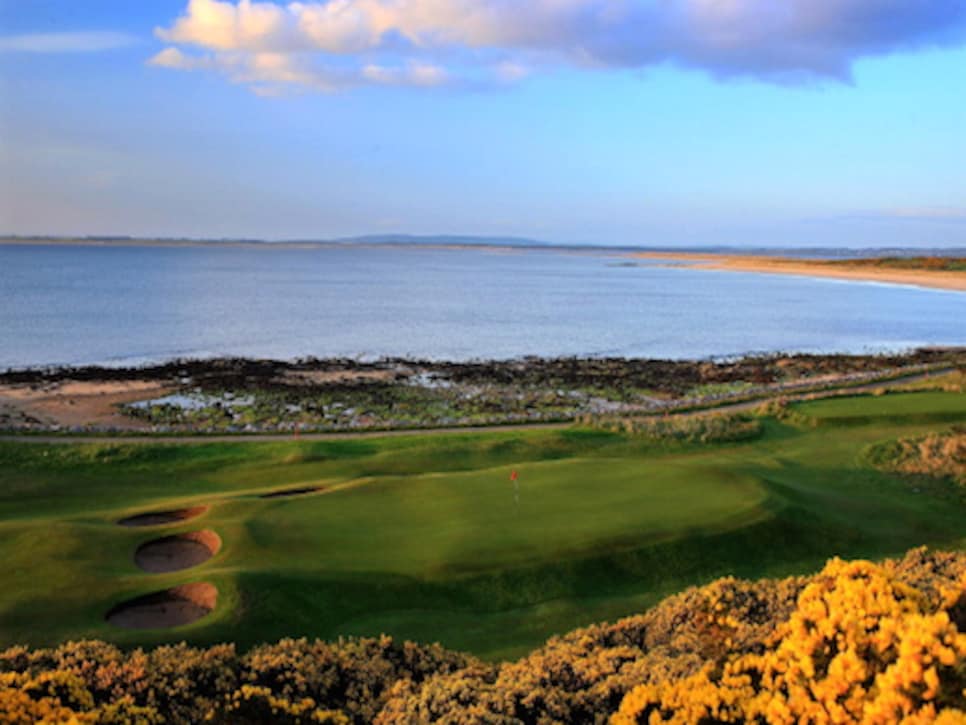 Here is how the university describes the Professional Golf program: "Based in Dornoch, close to the world-renowned Royal Dornoch Golf Club, the BA (Hons) Professional Golf is aimed at those aspiring to a career in the golf industry and offers the opportunity to work in various roles, with a particular focus on coaching and performance.
"This degree will incorporate themes relevant to the varied demands of the industry and, in particular, those met by professional coaches. These themes will develop from year one, through to the Honours year and encompass coaching, equipment technology, sports science and business."
And this: "You will study in a unique location - playing opportunities include Royal Dornoch Golf Club."
Key words: Playing opportunities, Royal Dornoch.
Jack Nicklaus, a college dropout, weighed in favorably on the program: "Royal Dornoch has such a rich history in the landscape of golf, but it also has a legacy in the development of the game, shaping both the next generation of golfers and the next generation of designers.
"I fully support the University of the Highlands and Islands, in association with Royal Dornoch, in their efforts to provide education within the golf industry and beyond. I hope you will agree it is in the best interest of the future of this great game."
A handicap of 4.4 or better is required for male students pursing the BA (Hons) Professional Golf, a 6.4 for female students.