News
A boy with autism and his father find happiness through golf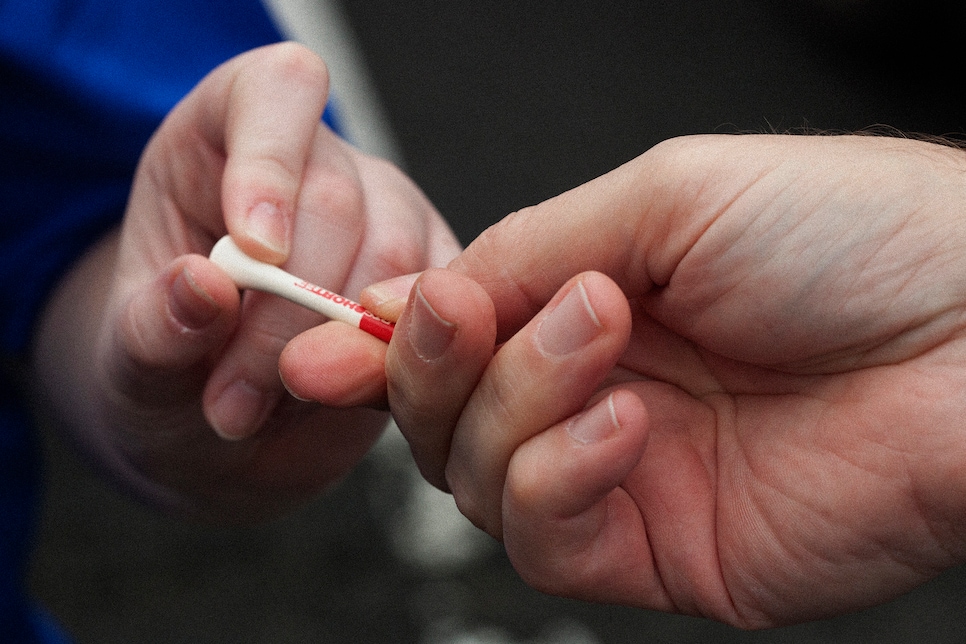 These first-person accounts from regular readers shined a light on the surprising and inspiring ways golf can transform people's lives. In a few extraordinary cases, playing golf literally saved a person's life. But mostly the saving was figurative—in a physical, emotional or spiritual sense.
In April 2011, we profiled the Mancino family. Sal and Nicole's son, Michael, age 8, had Asperger syndrome, a high-functioning form of autism. Michael's childhood had mainly consisted of one doctor visit after another.
The search for ideas to help him adjust and thrive was all-consuming. Complicating matters was Sal's struggle to connect with his son. As a human-resources executive at a large hospital, Sal missed many of Michael's therapy appointments. But then by chance Michael became enthralled with a golf video game, particularly the mathematics of club selection and score. Sal, who was not a golfer, decided to learn about the game and take his son to play. Michael fell in love with golf instantly, and in short time, Sal did, too.
Spending weekends together in the serene surroundings of a golf course brought Sal and Michael closer together. This also gave Nicole a break from her tireless work as Michael's primary caregiver. Sal and Nicole say golf has done wonders not only for Michael's development, but for their family's, too.
Michael is now 14. In the short film above and in the following photos, we chronicle how golf continues to play a central role for him and his family.