The Loop
Move over Shot Tracker. Here's an app that lets you map out your round like a tour pro
With numerous apps on the market designed to help you navigate the golf course, discerning one from another can be difficult. The new entry from Hole19 could add to the confusion, or it could make things easier thanks to its cool look and simple operation.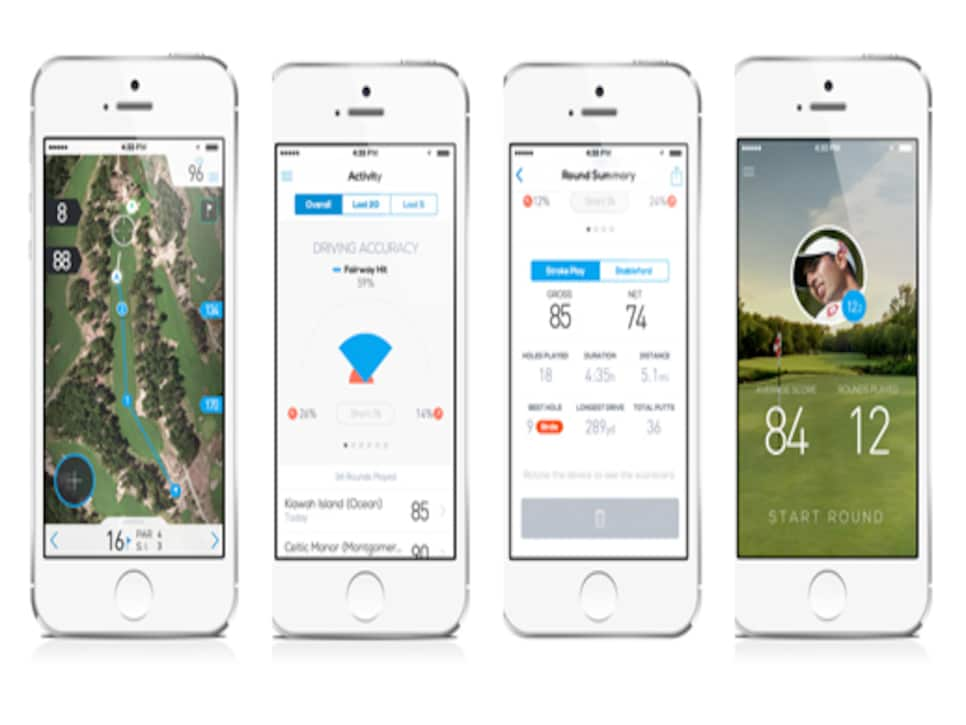 In addition to giving GPS yardages, the Hole19 app maps each shot you play, creating a graphic record similar to the PGA Tour's Shot Tracker (see larger below). The app uses map services to portray a satellite view of each hole, giving you a vivid picture of the dangers that lurk on the course. It can calculate your stats (GIR, fairways, etc.) to pinpoint areas for improvement.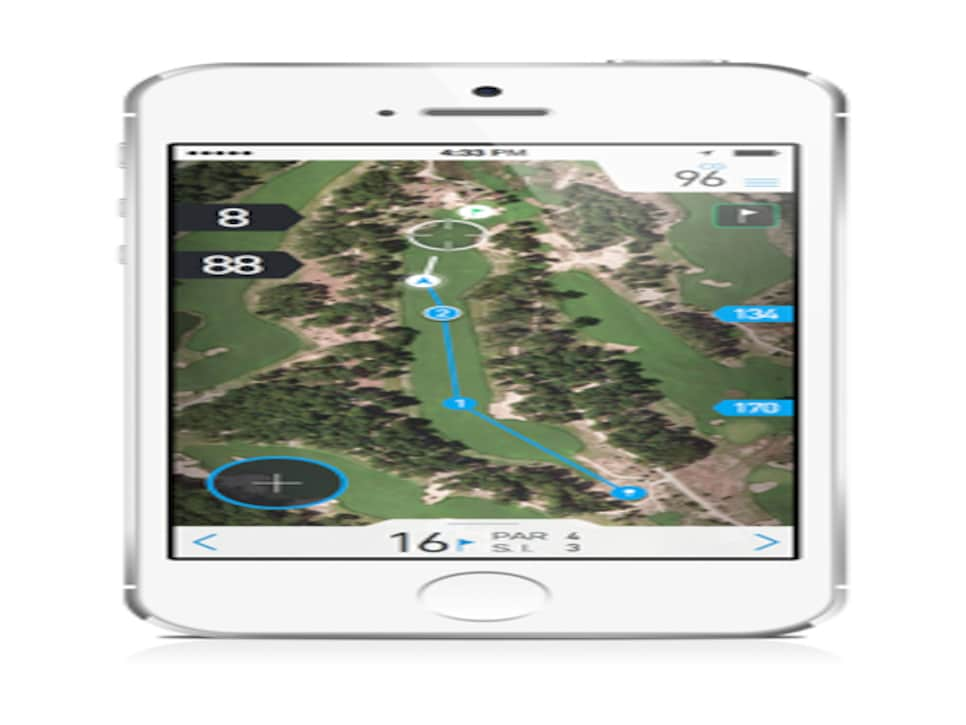 Best of all is the price: It's free in the iTunes app store, and each course is free to download.