The Loop
A 64-year-old named Wisdom makes history with an albatross
Wait a minute, we read that wrong. Wisdom is a 64-year-old albatross. Whoops.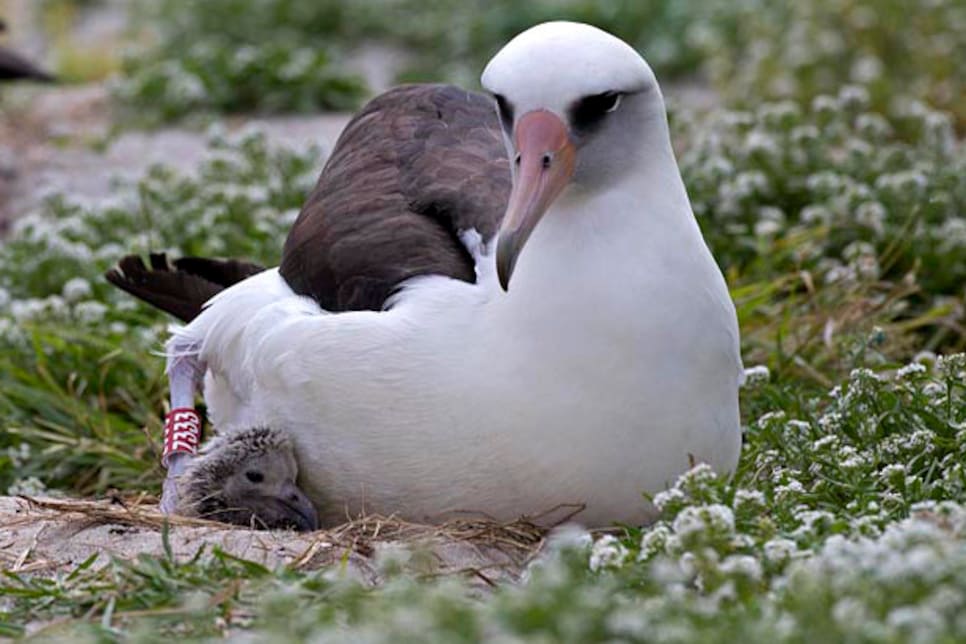 But while we're talking about golf's 'A-word,' there's never a wrong time to debate whether that rare feat should be called an albatross or a double eagle. Technically, a double eagle would be an ace on a par 5, but the phrase seems to be more common than albatross. Hmm.
Which should you use? Wish we could ask Wisdom.