News & Tours
Utah tabbed to host first PGA Tour event since the 1960s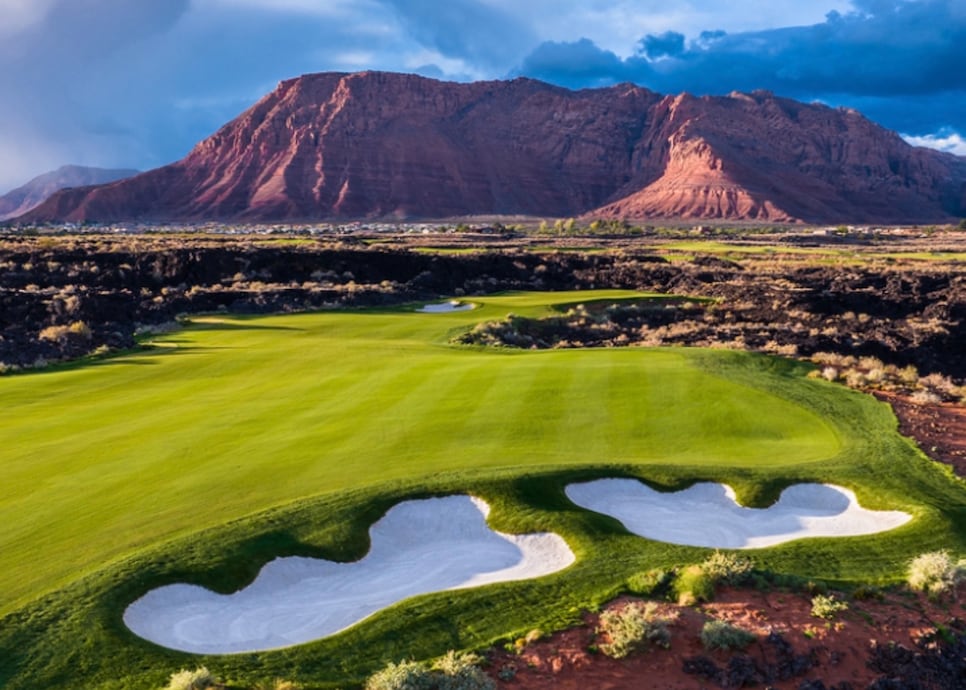 The Black Desert Resort will host the first PGA Tour event in Utah in more than 60 years. (Black Desert Resort photo)
The PGA Tour will host a new event in Utah beginning in 2024. In an announcement on Friday, the tour said it is ending a six-decade hiatus from the Beehive State, as the Black Desert Championship is scheduled to launch in the fall of next year.
"We are thrilled to partner with Black Desert Resort in bringing PGA Tour golf to the state of Utah," PGA Tour President Tyler Dennis stated in a news release Friday morning. "In introducing the PGA Tour to a new market, we look forward to collaborating with the Black Desert Resort team in their vision for professional golf in the Greater Zion community."
The Black Desert Resort is located in ivins, Utah, about nine miles west of downtown St. George and about 40 miles from Zion National Park. The 650-acre resort is part of a $2 billion development currently under construction.
Additionally, the LPGA is expected to hold an event at the Black Desert Resort in 2025. Both tournaments are expected to be played on the resort's new course, which opened in May and was designed by the late Tom Weiskopf in collaboration with architect Phil Smith.
The tour last visited Utah in 1963 with the Salt Lake Invitational at Salt Lake Country Club, where Tommy Jacobs was the winner.
Under the tour's new restructured schedule the fall portion of the calendar will be used to determine status for this outside the FedEx Cup top 70.