Play
Masters 2023: How pros stopped their blow-up holes from becoming tournament-wreckers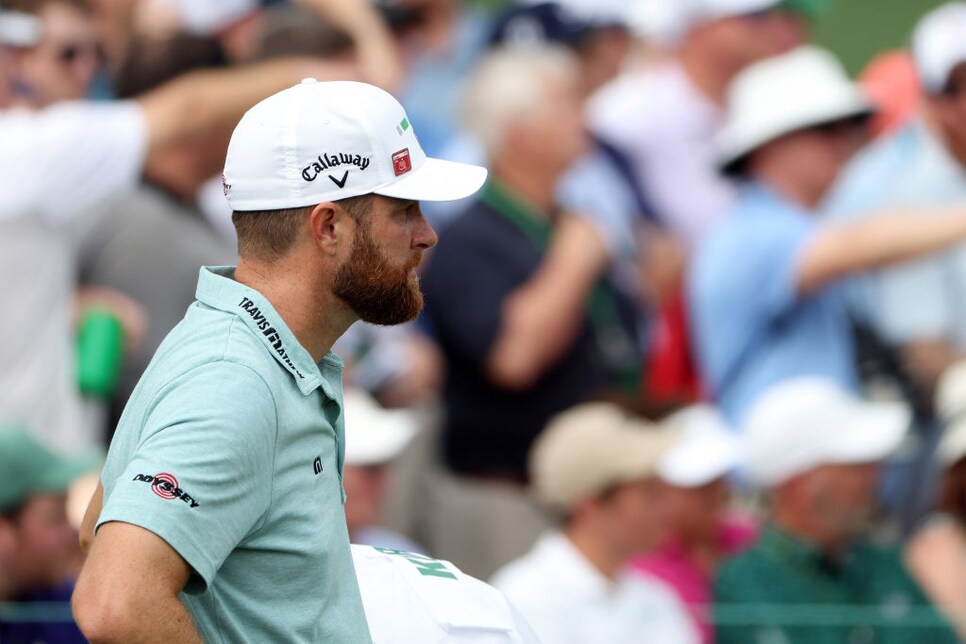 AUGUSTA, Ga. — You've spent weeks preparing, months looking ahead to it, and years dreaming of winning it. The first round of the the Masters at Augusta National. The moment you've been waiting for.
Then, you make a double bogey.
Seeing the potential for a good round evaporate before it's even really started. It's disheartening and endlessly frustrating, too. There may be no worse feeling in golf. On Thursday at the Masters, we saw even the best players succumb to that fate.
Jon Rahm was the most notable. He moved his ball from fairway to green in two shots, then took four putts to get his ball in the hole for a double bogey.
Shane Lowry had some putting woes on the first hole, too. He had a two-foot birdie look, which he sent rolling by the hole. He trekked to the next tee with his head down, muttering under his breath.
Chris Kirk made it through the first hole unscathed. His blow up came one shot later. He double-crossed his drive into the trees left, took an unplayable, and made a double on one of the most scorable holes on the course.
But whereas for the rest of us, blow-up holes mean the rest of our round goes to pieces, pros don't fall into the same trap. They don't turn one bad hole into a bad round and tournament. Each of above mentioned players finished under par for the day and inside the top 20 heading into Friday.
So on the day they fought back, I asked these players how they did it—and what the rest of us can learn from them.
So you've made a mistake, and now there's an ugly number on your scorecard. The first step is acceptance. Don't deny the emotion you're feeling. It's ok to be annoyed, because making mistakes is annoying.
"I was definitely pissed," Kirk said after his double-bogey on the second hole. "My caddie turned to me and said, 'Even a bad day at [Augusta National] is still fun.' I told him, 'That was no fun, I don't care where we are.'"
The key, Kirk went on to say, is not to deny your emotion. Get angry, but don't let it linger. Easier said than done, of course, which leads us to the second step ...
2. It's a moment, not a trend
Again, nobody wants to make mistakes. But in the moments immediately following a mistake, remember that one mistake doesn't make a trend. It's an isolated moment in time. Just as missing a short putt didn't have anything to do with the shot before it, don't let it influence the one after it.
"I missed that really short putt on the first, which was a bit of a shock to the system," Lowry said. "But you're never comfortable at this place. There are chances to make birdie and chances to trip up. You just have to stay patient."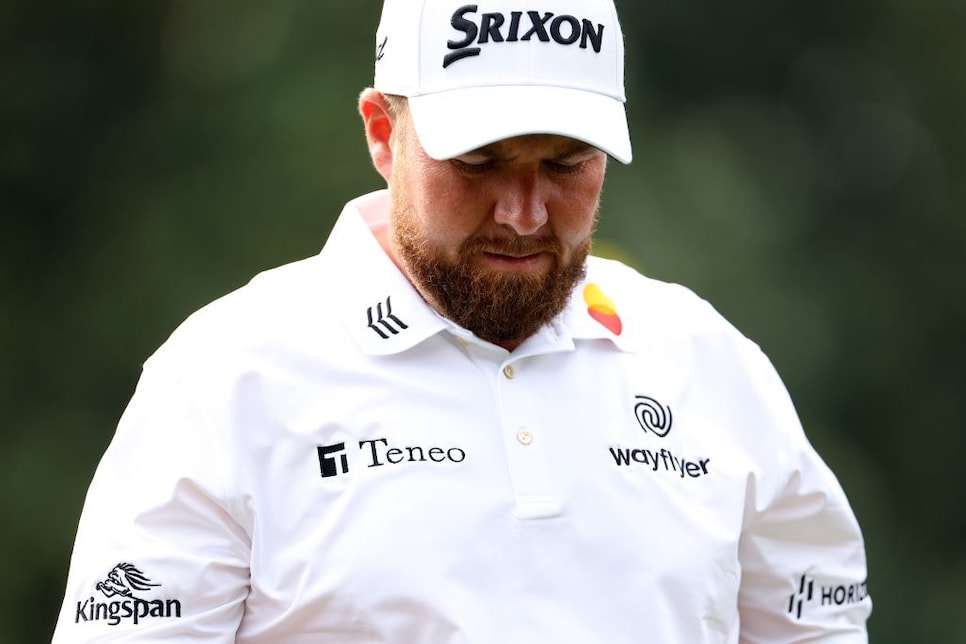 3. Find any positive you can
If pros spend the moments immediately following a mistake processing their anger, and recognizing it as a singular moment in time, then the third step is the key to the rest of your round.
Even after something bad happened, pros say they're intent on pulling a positive out of the situation. It could be literally anything.
For Kirk, his positive was the faith that he had been playing well in the weeks before.
"I've been playing well, which gave me the belief I can recover. If I had been playing like sh-t, I may not have," Kirk said, grinning.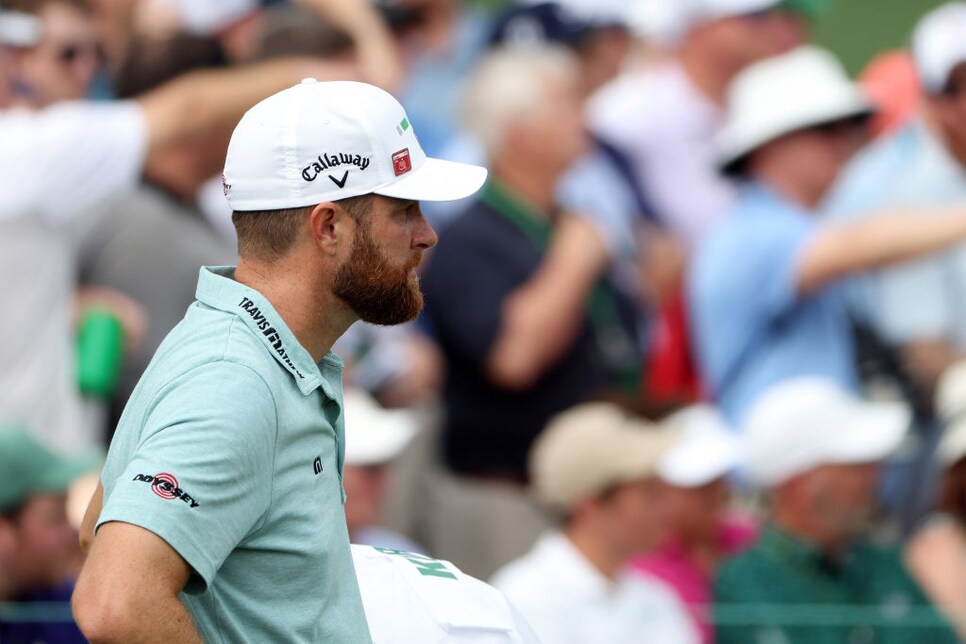 For Rahm, his positive was both the timing of his blow-up hole.

"If you're going to make a double on any hole in the tournament; four-putt or something, it might as well be the first hole," he said. ​​"If there's a word any golfer has to be, it's adaptable. You have to wake up, and you have to deal with it."
Allow yourself to get angry, don't dwell, and find the positive. Then, move on. Bad holes happen in golf. The only thing that matters is what happens next.