Equipment
Cleveland's RTX ZipCore wedges now available in two finishes that will have you feeling like a tour pro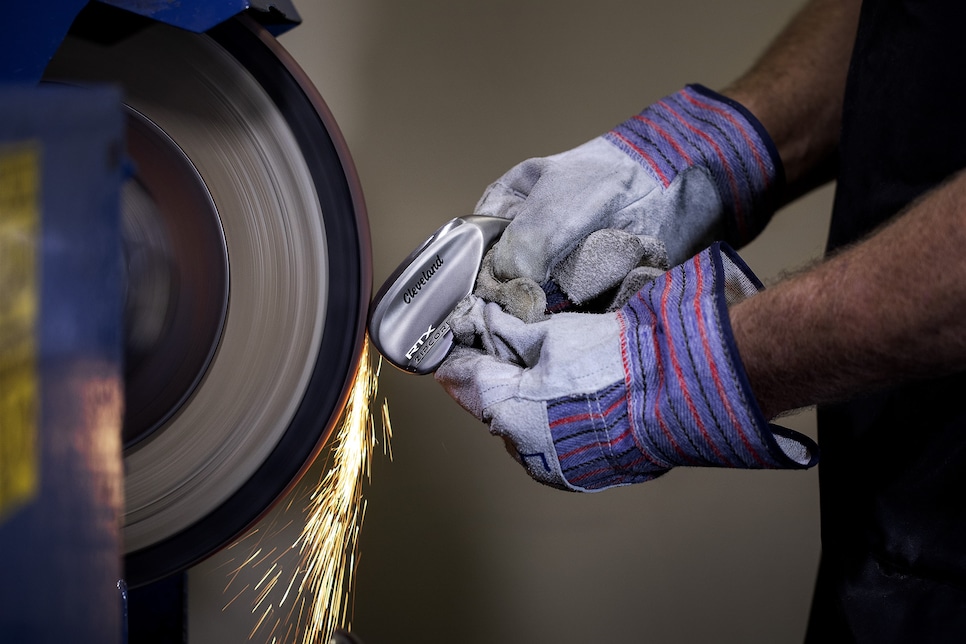 Golfers like options, especially when it comes to their wedges. Cleveland Golf recognizes the desire for that and has introduced two new finishes for its RTX ZipCore wedges, Black Satin and Tour Rack.
The Tour Rack is a raw finish favored by a majority of the company's tour players for its glare-reducing finish and soft feel off the face. Adding to the tour-type experience is the ability to customize the sole grind by taking any one of the standard RTX ZipCore soles and having one of Cleveland's master craftsmen grind the sole by hand, just like they do for tour players. Another glare-reducing option is the RTX ZipCore Black Satin
Both offerings are more than merely cosmetic. They also maintain the RTX ZipCore's hallmark technologies with a low-density material inside the lower hosel, neck and sole area that is four times lighter than the steel it replaces. Rather than being injected into the design, the compound, new to golf, occupies an asymmetrical shape that the rest of the wedge is cast around. The purpose of the complicated bit of engineering is to take the weight saved and reposition it, so the center of gravity is better aligned with the sweet spot and the head rotates less on high and low misses. That means more distance and spin consistency
The RTX ZipCore Black Satin and Tour Rack wedges come in an array of lofts and sole grinds. The Mid sole grind is offered in 46 through 60 degrees, the Low sole grind in 56 through 60 degrees and the Full sole grind in 54 through 60 degrees. The Tour Rack wedges are available right-hand only. Both finishes come standard with True Temper's Dynamic Gold Spinner Tour Issue shaft and Golf Pride's Tour Velvet 360 grip.
Available starting October 2 in North America, the RTX ZipCore Black Satin wedges are priced at $150 while the RTX ZipCore Tour Rack wedges are $170.