Apparel
9 workout shoes for golfers serious about fitness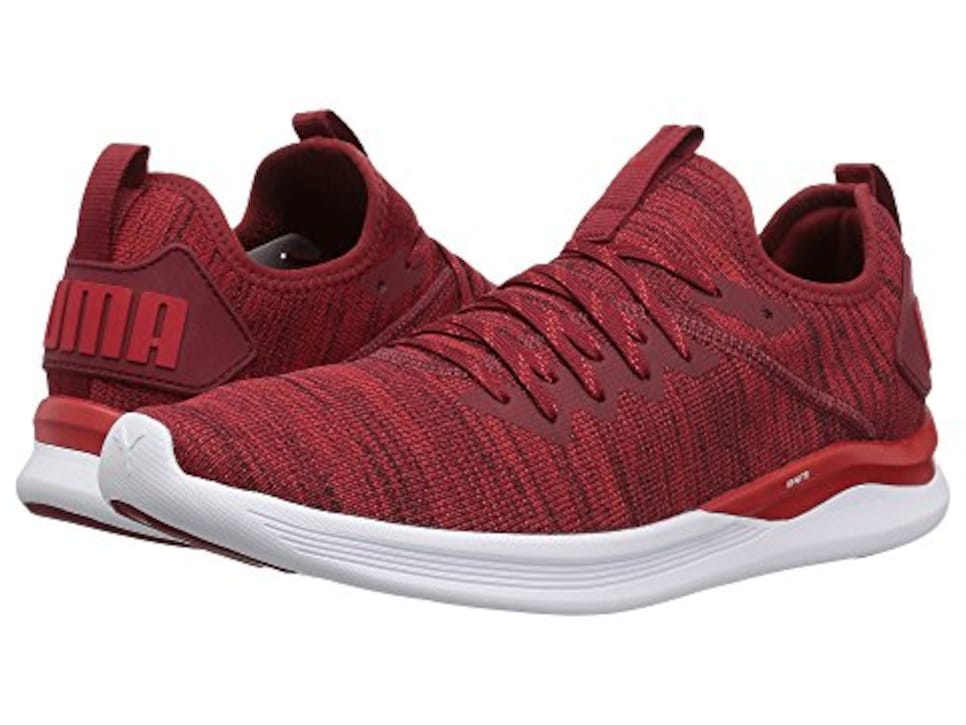 If you want to get better at golf, working on your fitness can help. Added strength, stamina and flexibility can help make you more stable, increase your swing speed, and help you still feel fresh at the end of a long round. We work with trainers who can give you plenty of workouts to help make you a better golfer, but it's important to find the right gear, too. Whether you're doing strength work in the gym or cardio out on the road, here are some highly-rated athletic shoes varying in style of workout they're intended for, and price.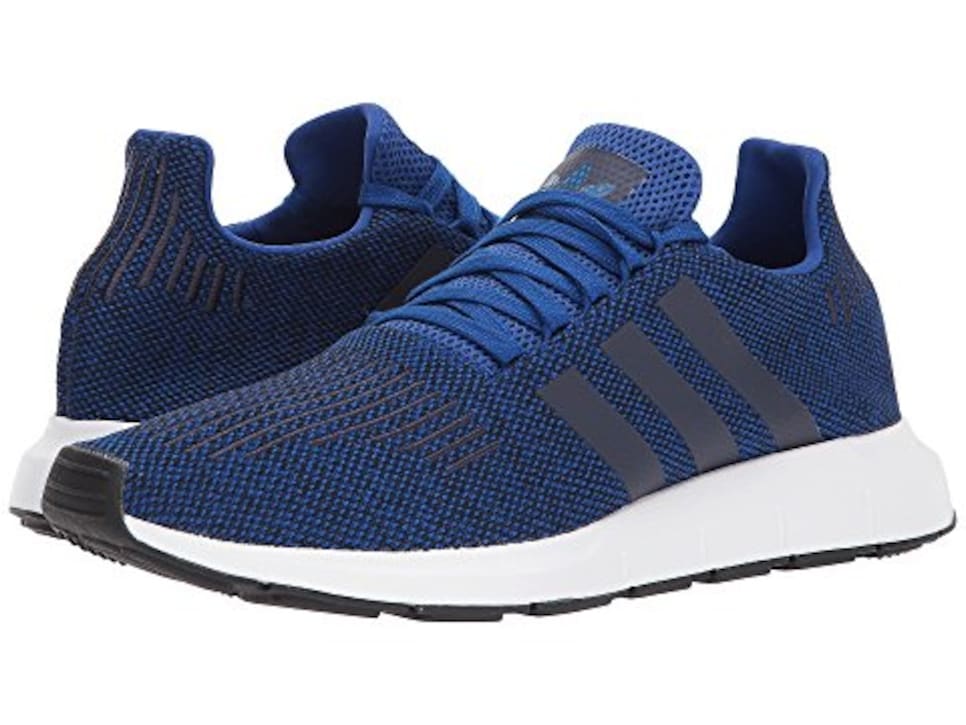 If you like jogging or walking in something light and comfortable, then this would be a good shoe to check out. The knit upper is stretchy and extremely lightweight. The cushioning comes from a foam footbed.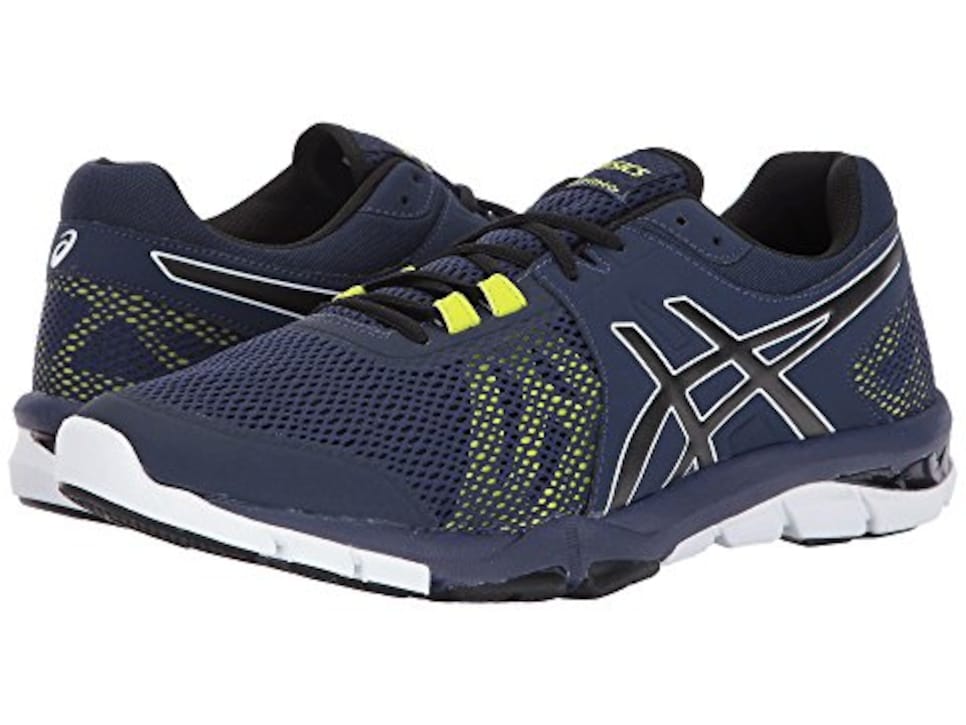 Asics built this shoe to be an all-around workout shoe, which makes it a good option if you're someone who likes to switch up workout routines. The gel cushioning system provides comfort during workouts that involve impact.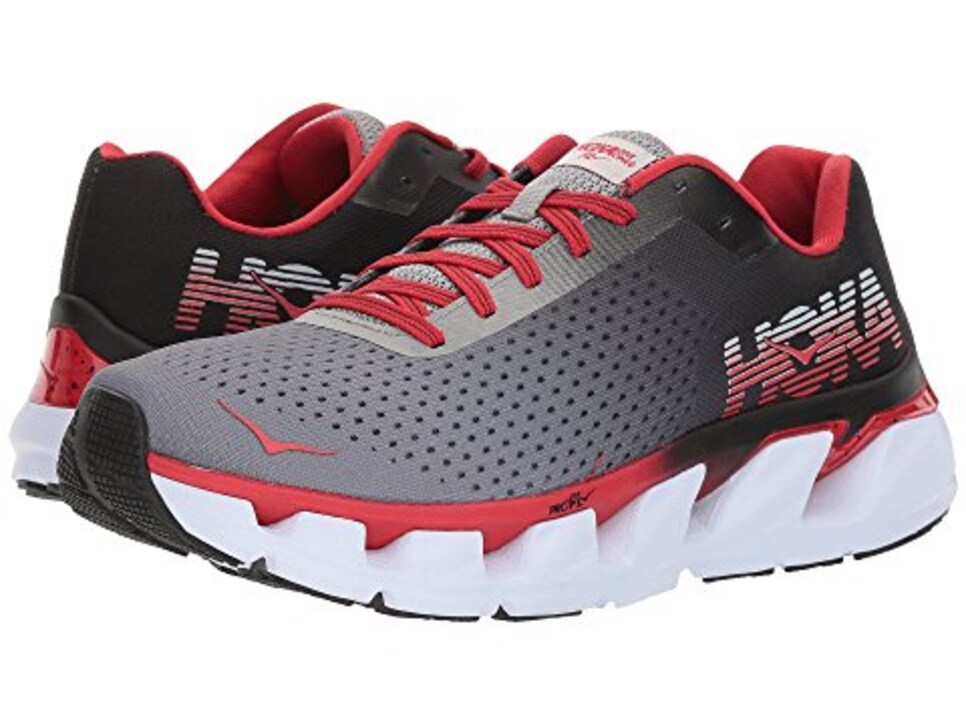 If you like to get your cardio in by running and are looking for maximum support and cushioning, then you have to take a look at French company Hoka One One. The frame puts your foot low into the midsole, to provide secure support.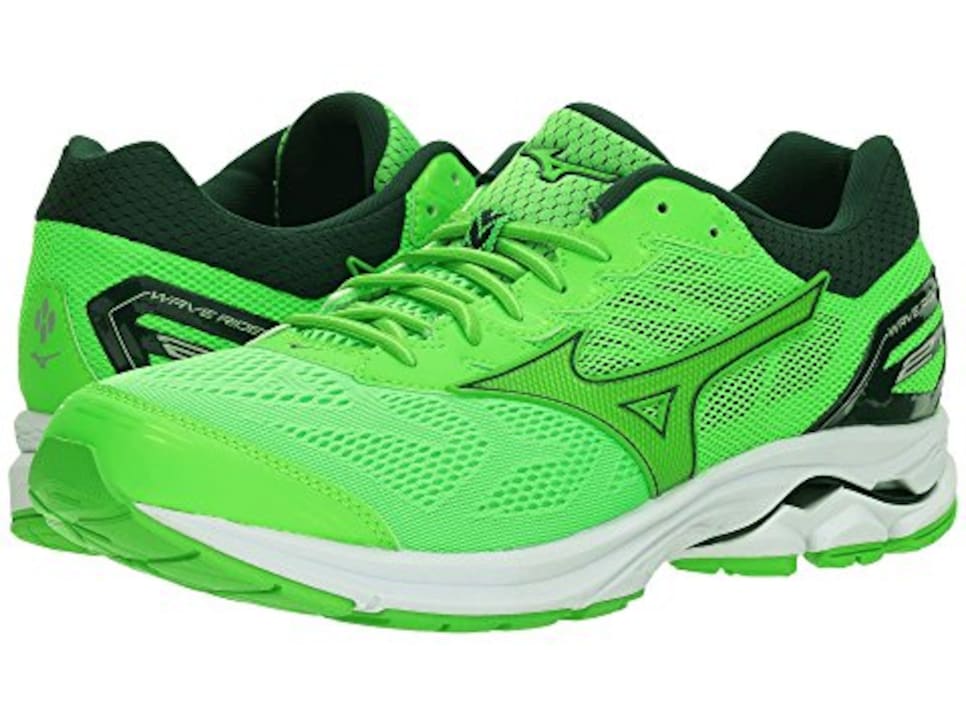 This is for all the runners, joggers and walkers out there. There's a ventilation system within the shoe that keeps heat and humidity from rising within the shoe as you run. The structure of the midsole works to make impact feel more comfortable when your foot strikes the pavement, trail or treadmill.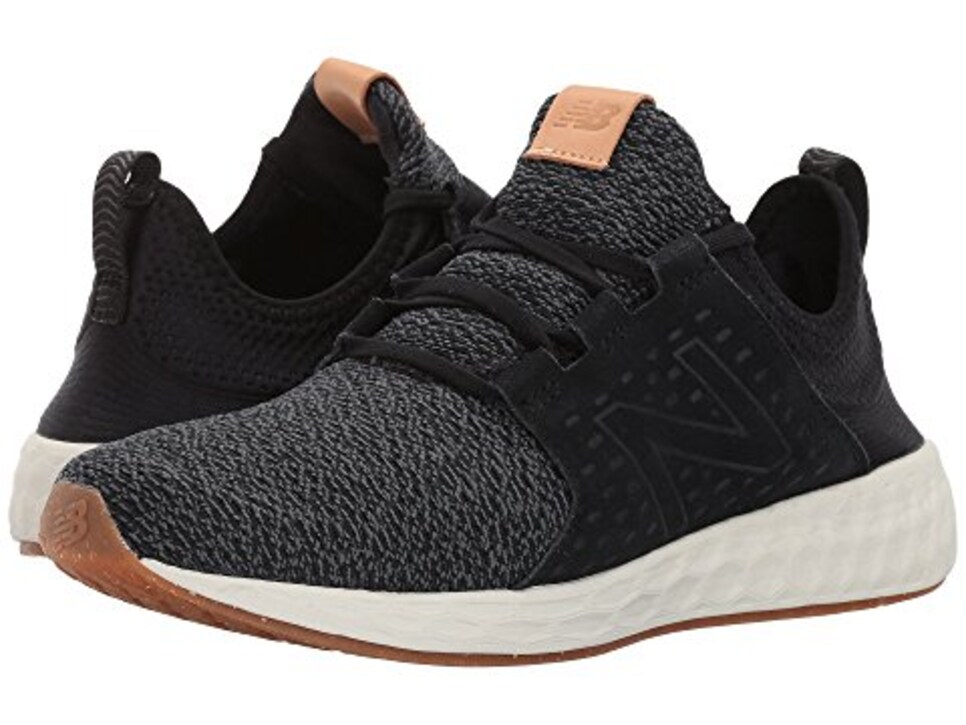 If you want a minimalist shoe that you can jog in, workout in, and then also wear around, this pair is a good option. The foam midsole ups the comfort level and the synthetic upper is lightweight. There are 17 different colors available.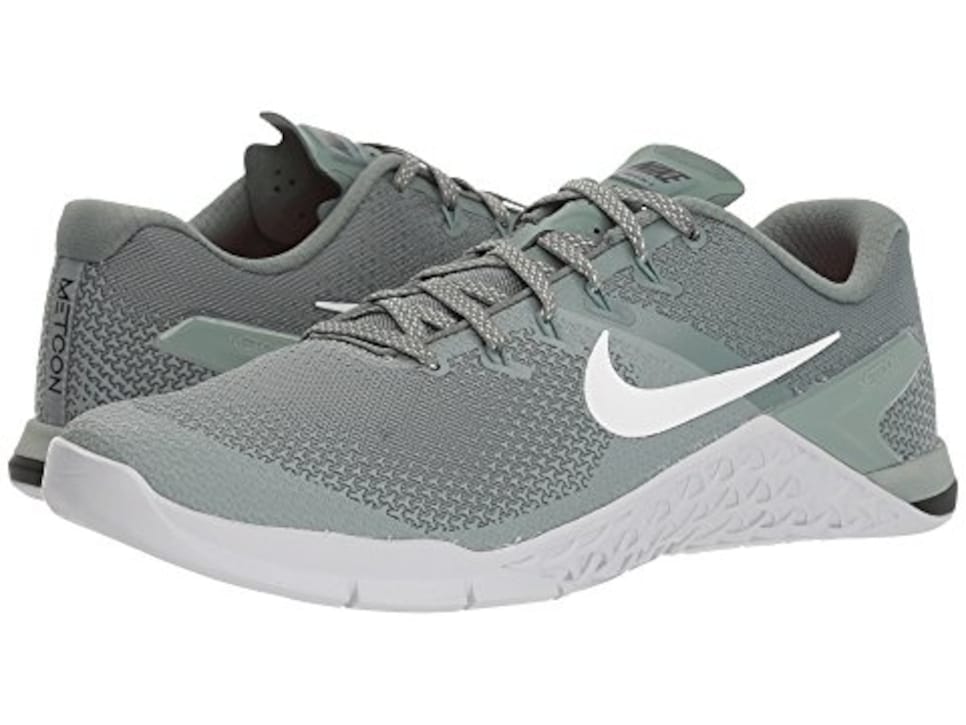 This model was made for all of your cross-training needs. It has a flexible and grippy outsole that makes sure you have traction as you're lifting and lunging, and then firmer rubber at the middle of the foot for more support and stability.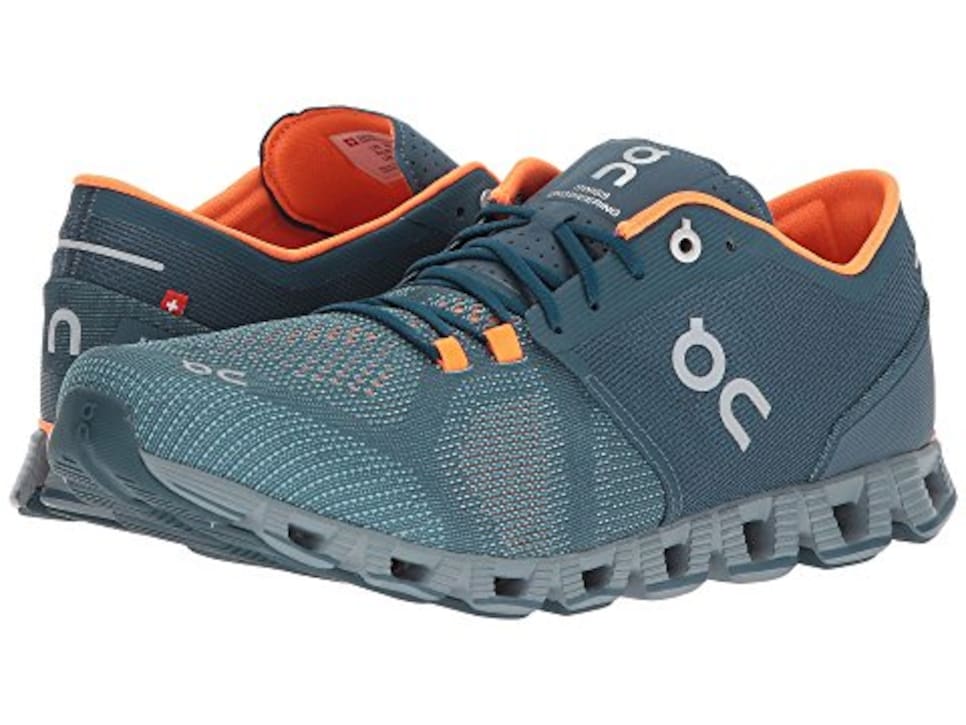 On Cloud is known for its running shoes, but came out with this model as more of a 'trainer' shoe. The On Cloud X still has the lightweight properties that has made it popular amongst runners, while still being supportive. The lacing system makes these slip-ons, which is always a bonus.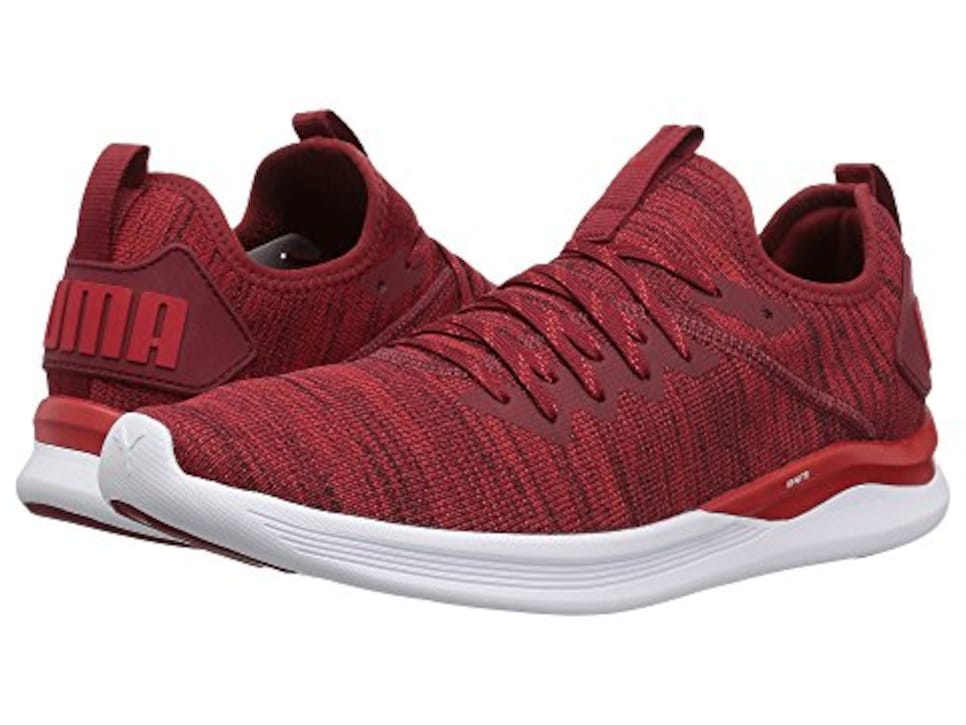 The knit upper is highly breathable. The rubber outsole is durable, yet still very flexible. This model is usually $80 but is on sale for $56, making it the most wallet-friendly option on this list.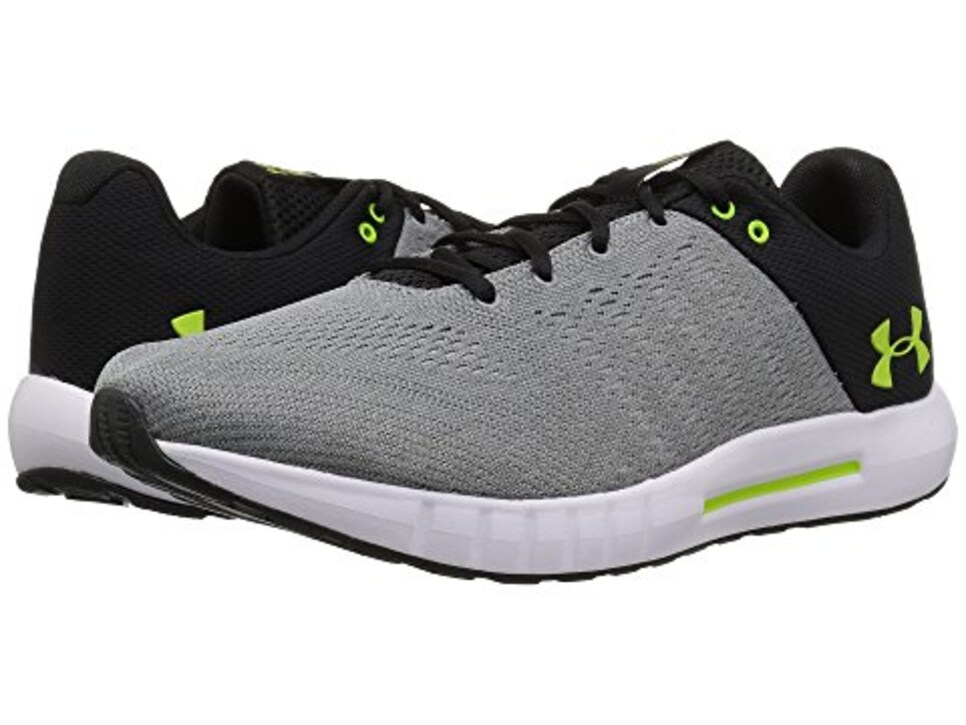 The upper and lining of the shoe are breathable, and the rubber outsole absorbs shock. Reviewers liked the width of these shoes, saying that those with wide feet wouldn't feel any pinching with this model.