The Loop
9 things worth knowing about round one of the 2014 RBC Heritage
HILTON HEAD ISLAND, S.C. -- Matt Kuchar has finished T-4, second and T-5 in his last three starts, and now he's back near the top of the leader board at the RBC Heritage. On a windy-day, he opened with his lowest-ever round at the Heritage. "I would not expect to shoot my low round at tournament competition on a day like this," he said.
Matt Kuchar: 66 (-5) today at RBC Heritage. Kuchar in last 6 starts, including today is -32 in rounds 1-3. +10 in 4th round.
— Justin Ray (@JRayESPNGolf) April 17, 2014 One of the men who Kuchar shared the 18-hole lead with was William McGirt (Scott Langley was the other). That curly-fro of his hasn't been in contention since the Northern Trust Open in February. "Harbour Town and I have a love-hate relationship," he said. "My first two years here was a lot of hate on my part, but I'm starting to like it."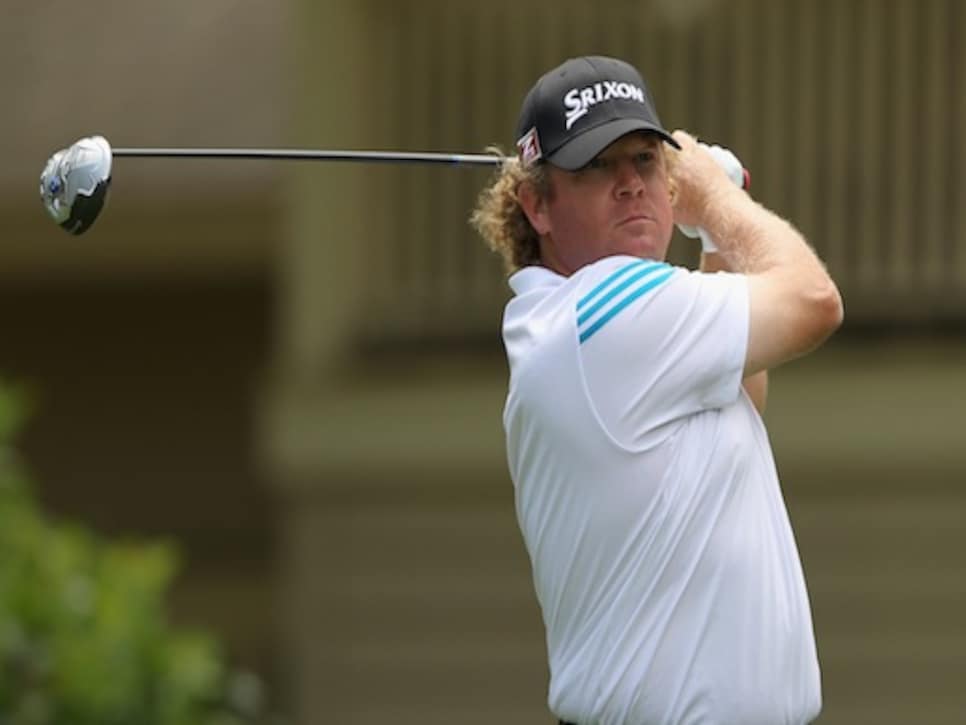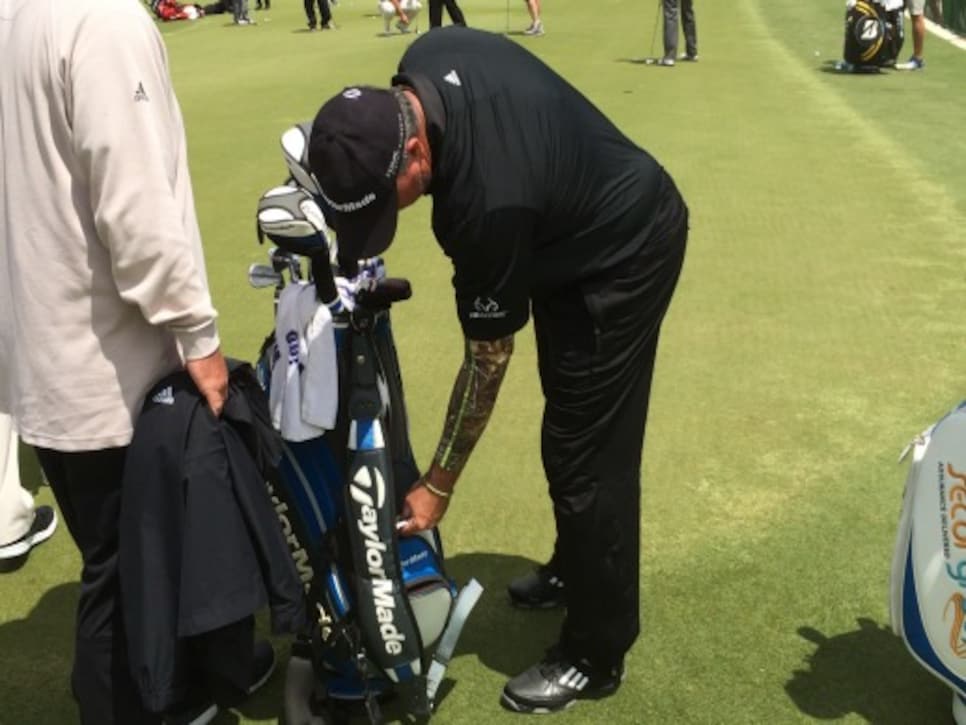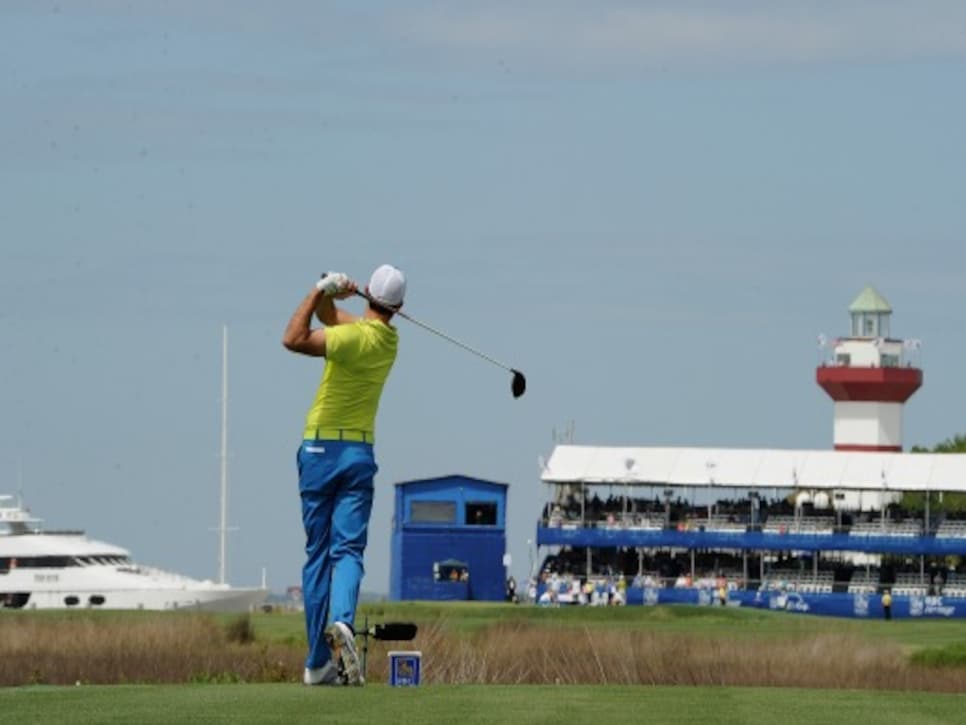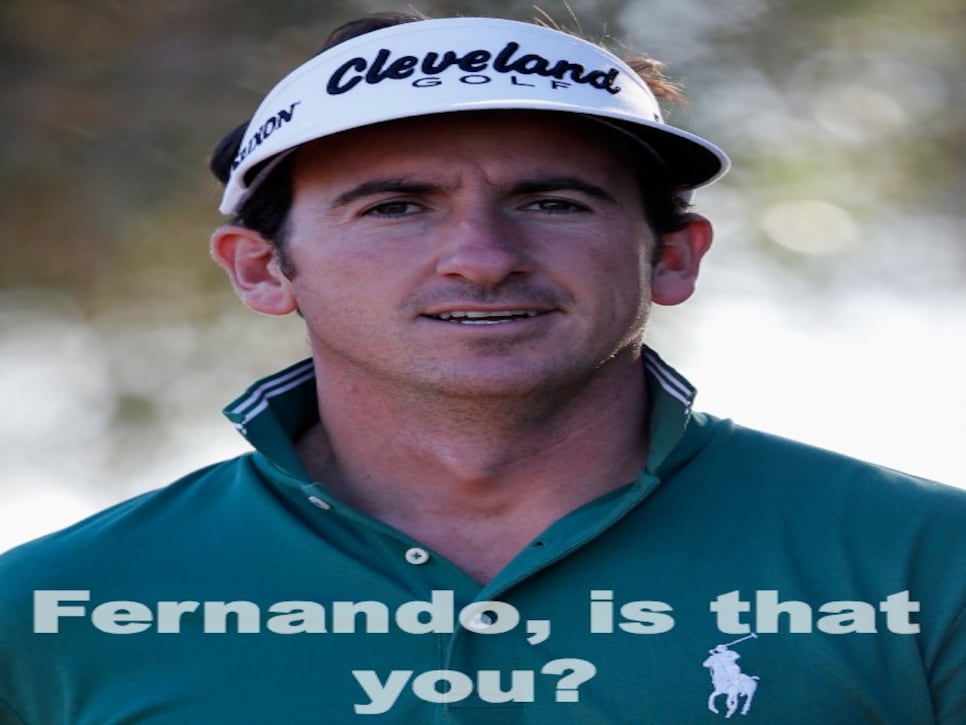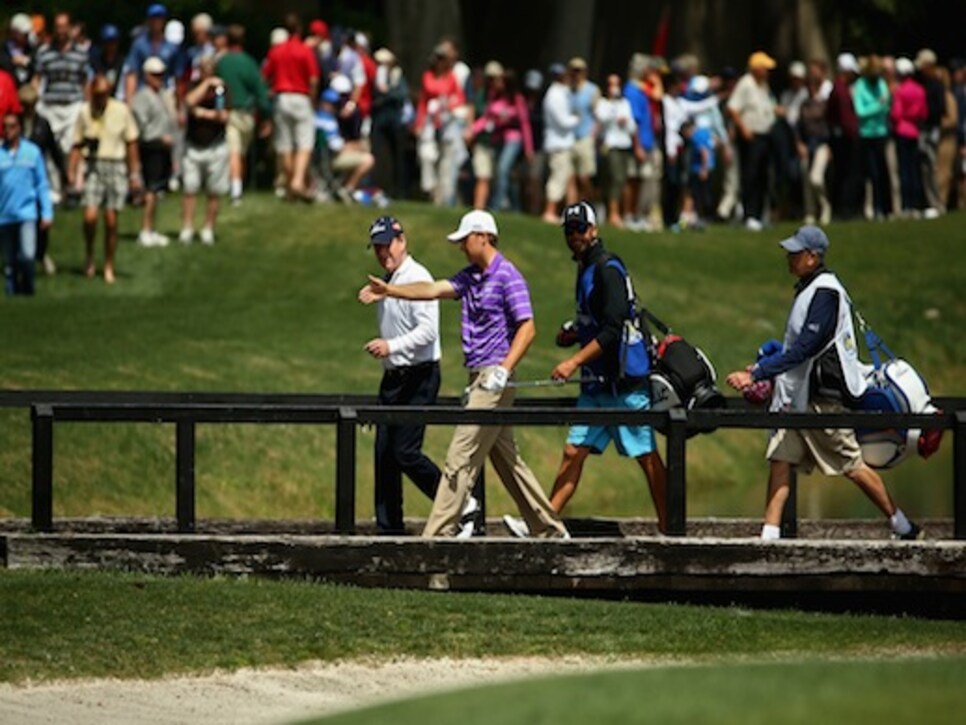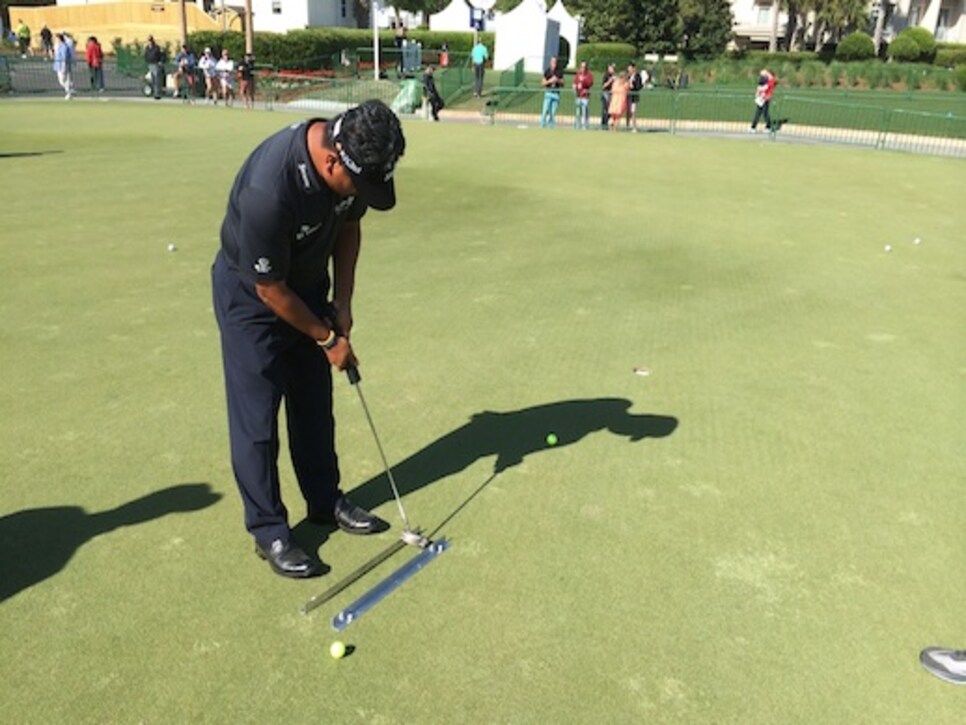 Faldo...REALLY??? Get back in the booth and give the guys a chance to play that are trying to keep their job!! #STEWPID
Nick Faldo +3 thru 5.....does anybody know where his shots fall?? And how many guys are competing in the net division?? #CmonMan
Ben Crane still has a very powerful mustache, which first appeared in all its glory during the Valspar Championship. Its powers, though, must be limited to off the golf course. He opened with a five-over 76 on Thursday.