The Loop
9 reasons Lydia Ko might be the greatest thing since sliced bread
Still, weeks like that are increasingly becoming the norm for Ko, and it's hard to see that changing any time soon. We don't want to get ahead of ourselves, but it already seems like she has all the tools to become golf's next big thing, even if she is only 17.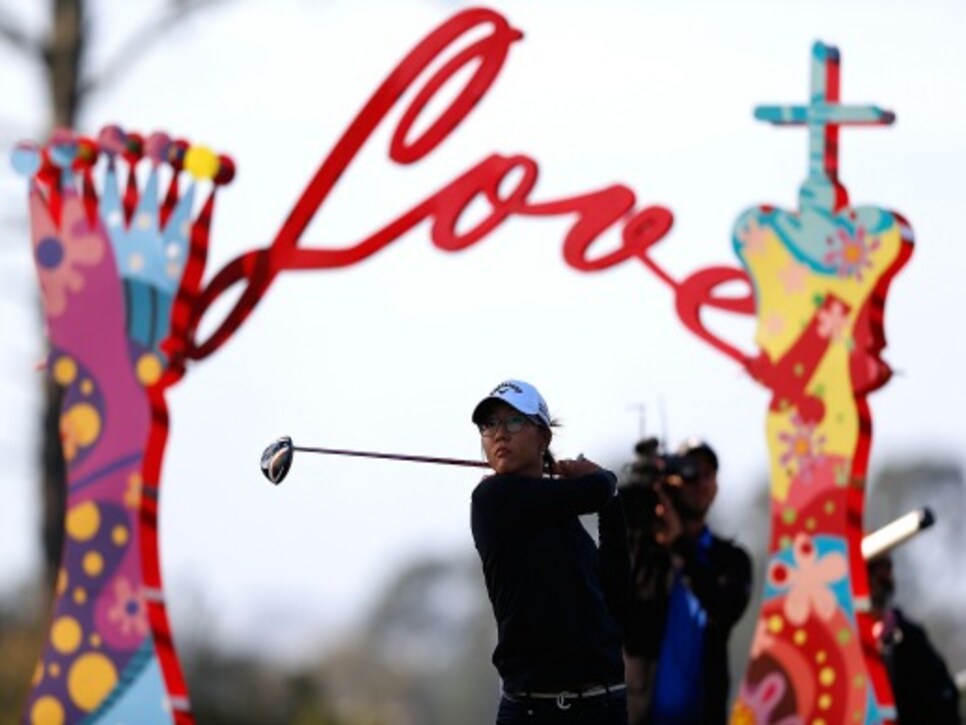 It might seem obvious, but when a young, talented golfer bursts onto the scene, people often evaluate potential based on what they see rather than what they've already done. Ko doesn't leave any of that up for debate. She's won three LPGA Tour events in consecutive seasons -- two as an amateur -- and has three other professional victories outside the LPGA Tour. No hypotheticals there. Just results.
[#image: /photos/55ad781fb01eefe207f6d7da]|||140428-ko-win-518.jpg|||She's Quirky-Cool
__Bubba Watson with the buttoned-up shirt, Rickie Fowler with the flat-brim ... every pro nowadays seems to have their own style, and Ko is no different. She rocks the hipster glasses like no one else, and her general persona gives her a knack for taking unintentionally great pictures.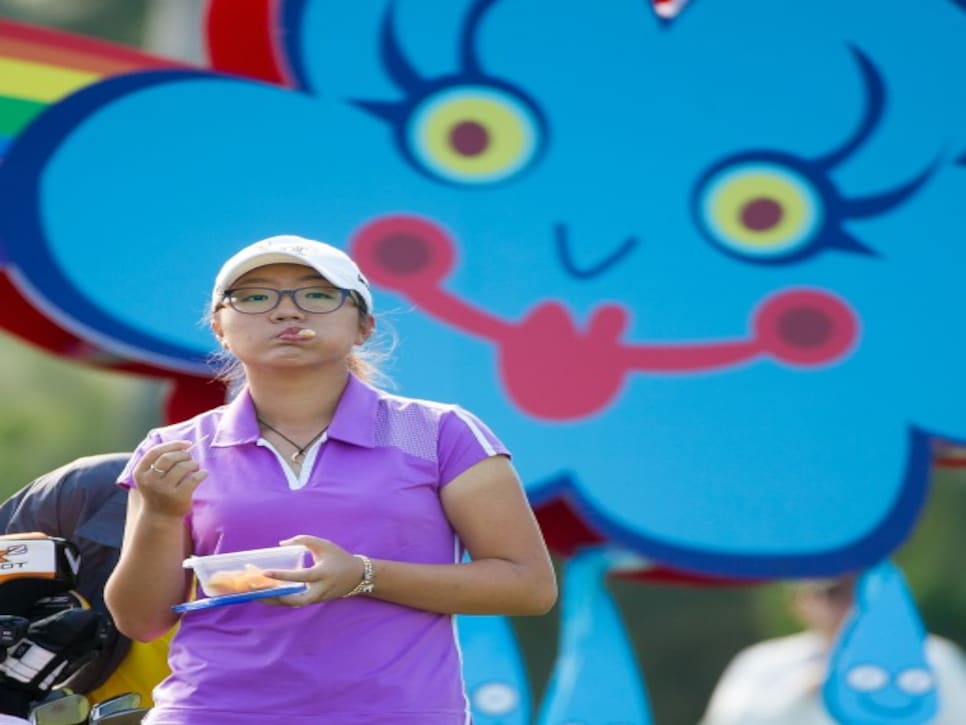 Because of their physical make up, a lot of professional women golfers tend to gain power by throwing their head towards the ball during the downswing, sacrificing consistency in the process. Ko keeps her height beautifully throughout the swing, one of the reasons why this season she has hit more than 70 percent of both her fairways and greens, ranking her 28th and 17th on tour in each category, respectively.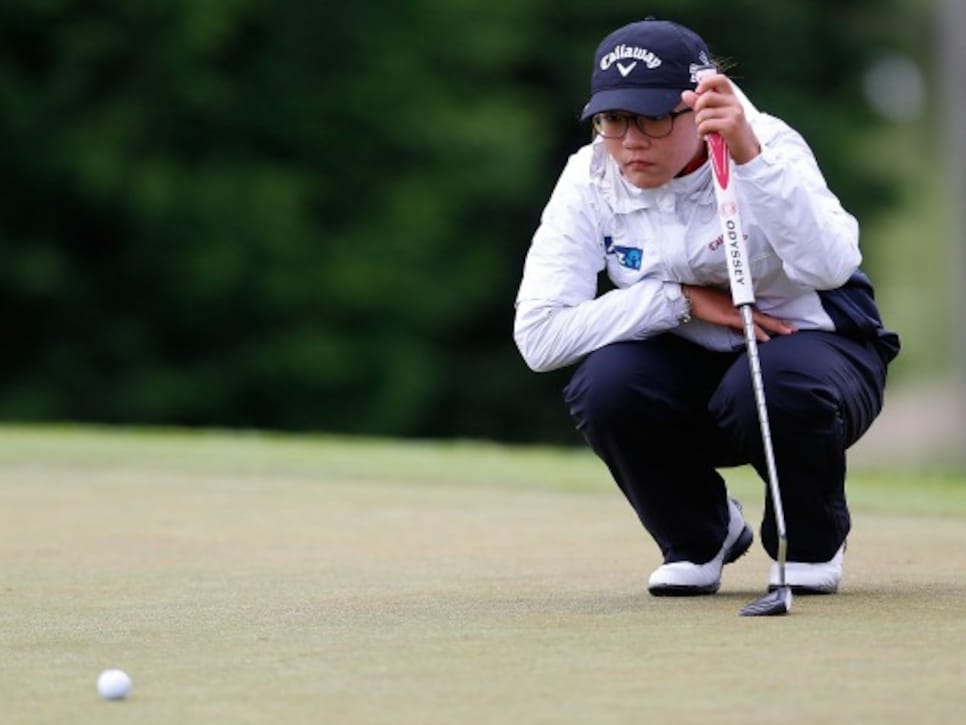 Most "I'm turning pro" announcements are pretty drab affairs. But Ko's announcement was markedly different. She turned pro in a YouTube video while playing golf with a professional rugby player. It was all rather sweet.
Ko (17), Lexi Thompson (19) and Michelle Wie (24) are the LPGA Tour's last three winners, and they're generally contemporaries. If each of them continue building on their recent success, the LPGA could have a dream scenario on its hands for the foreseeable future.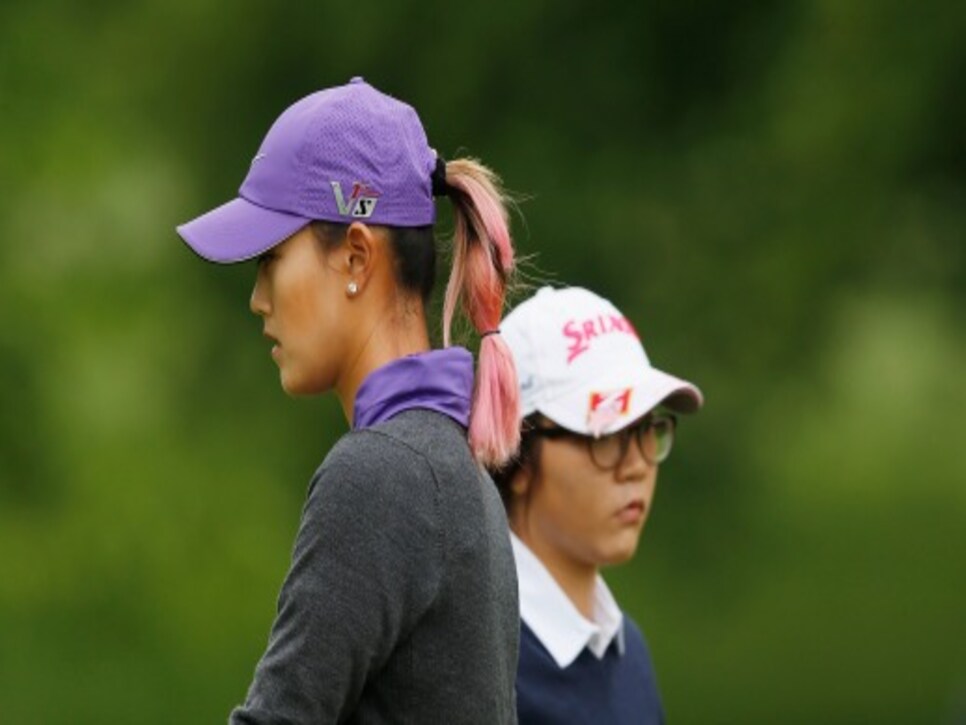 Ko: "Our people are not lazy, we just don't see the need to be rushed. When I visit a crowded city, I get a headache" http://t.co/hGfdyfjha4
— Stina Sternberg (@StinaSternberg) April 28, 2014 Oh, yea. And did we mention she's only 17?