Apparel
9 healthy-enough on-course snacks you can buy pretty much anywhere
Do we all love drinking beers and eating hot dogs and candy bars on the course? Of course. But is it good for us? Of course not. If you're feeling like you want to try some healthy snacks for the golf course, here are a bunch of good options that you can order online. We've chosen a lot of high-protein snacks, like jerkies and nuts, so that you'll be satiated throughout your round. Toss a few of these options in your bag and you'll realize it's pretty easy to have jerky instead of a hot dog, nuts instead of chips, and a granola bar or popcorn instead of a candy bar. You'll also enjoy the benefits of not feeling as bloated or sluggish on the back nine.
"Not all bars are created equal, as most are loaded with artificial ingredients and excess carbs," Ariane Hundt, a Clinical Nutritionist and Personal Trainer at Golf & Body in New York City, said when we talked to her about healthy on-course eating. RxBars have a short list of simple ingredients.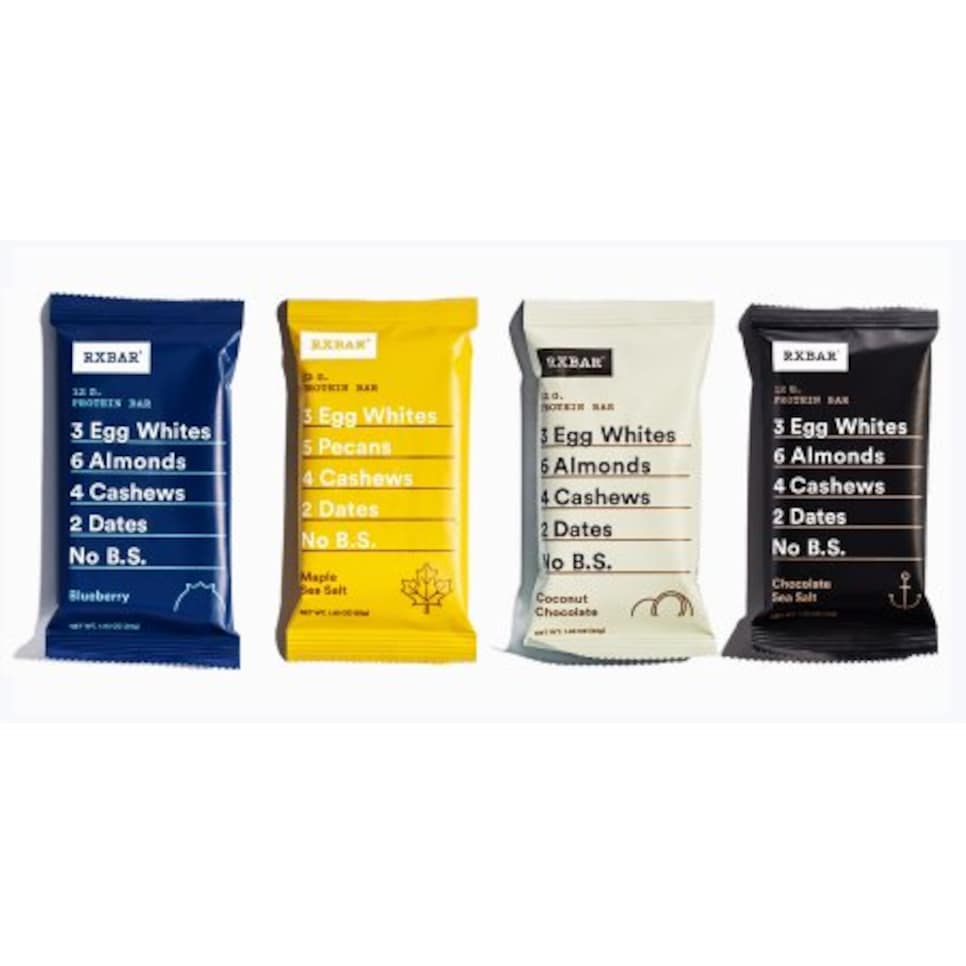 Protien is your friend on the golf course. High amounts of protein mean sustained energy. If you're looking for something with lower fat than red meat, try turkey jerkies.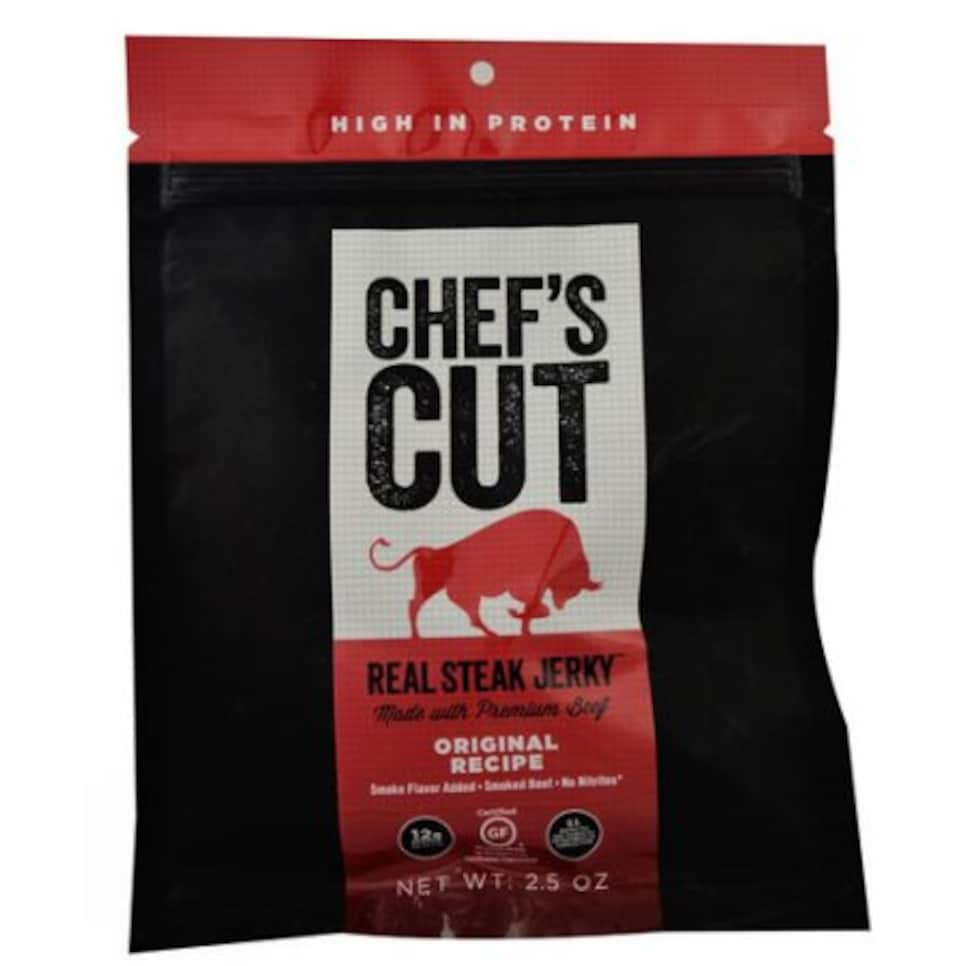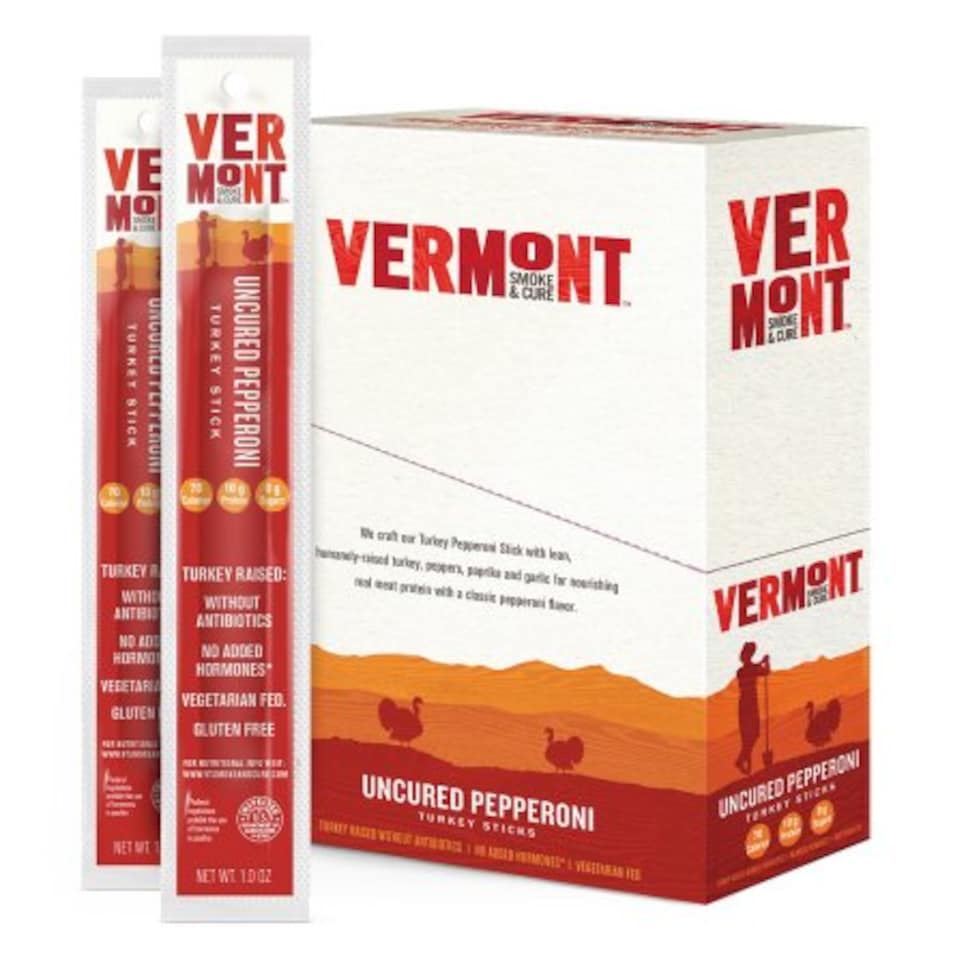 "Almonds, Macademia and Brazil nuts are among the top golf-course snacks because the protein paired with fat fill you up while providing crucial minerals," Hundt says. Nut butters are a good choice for the same reasons.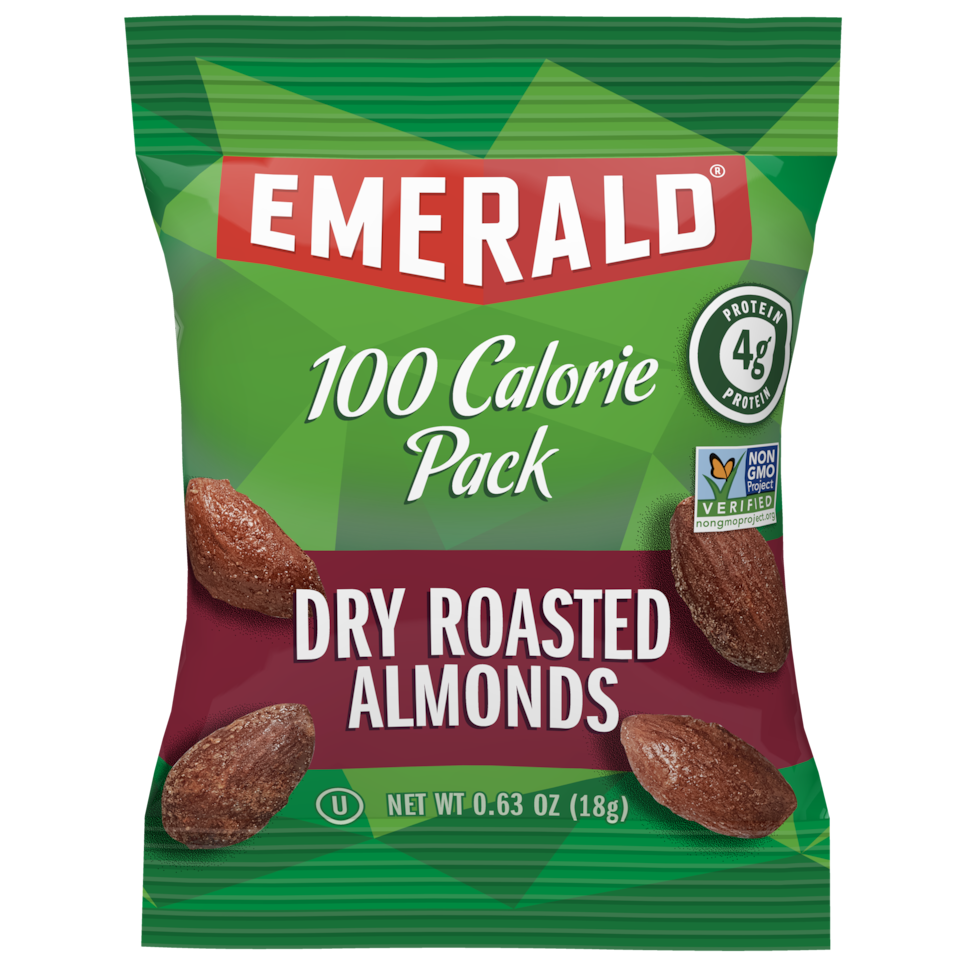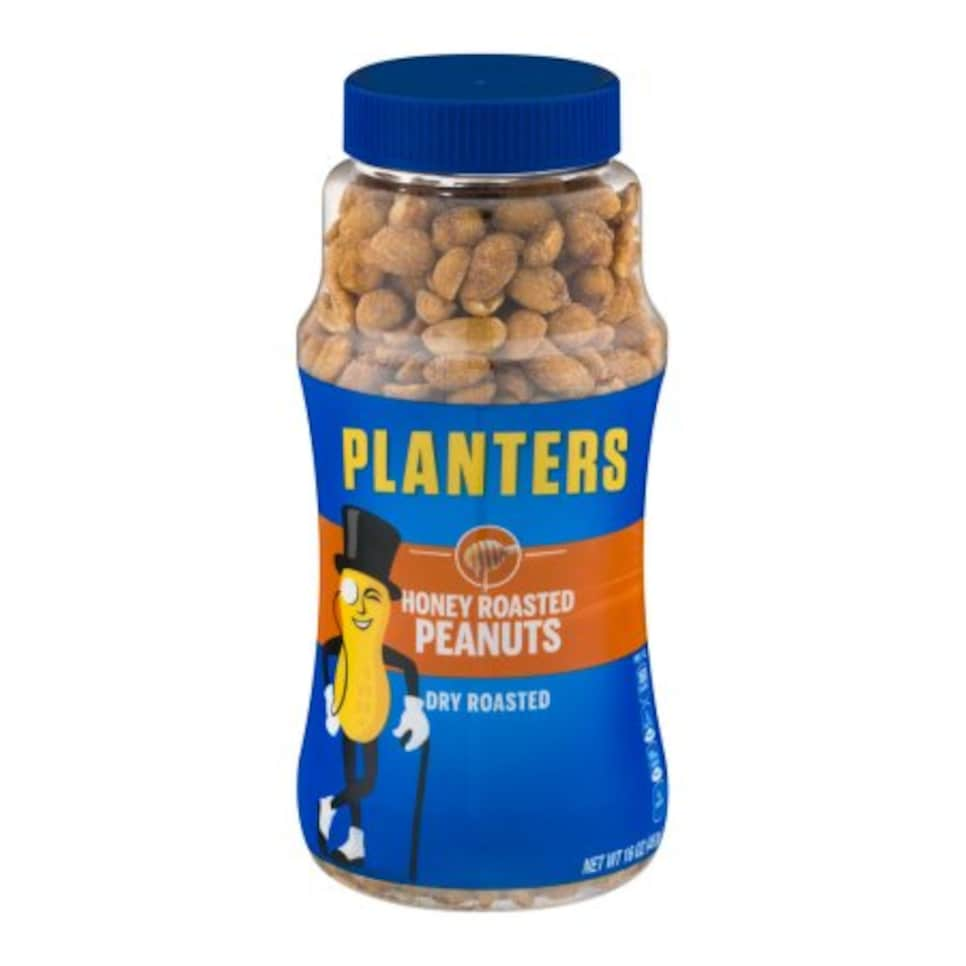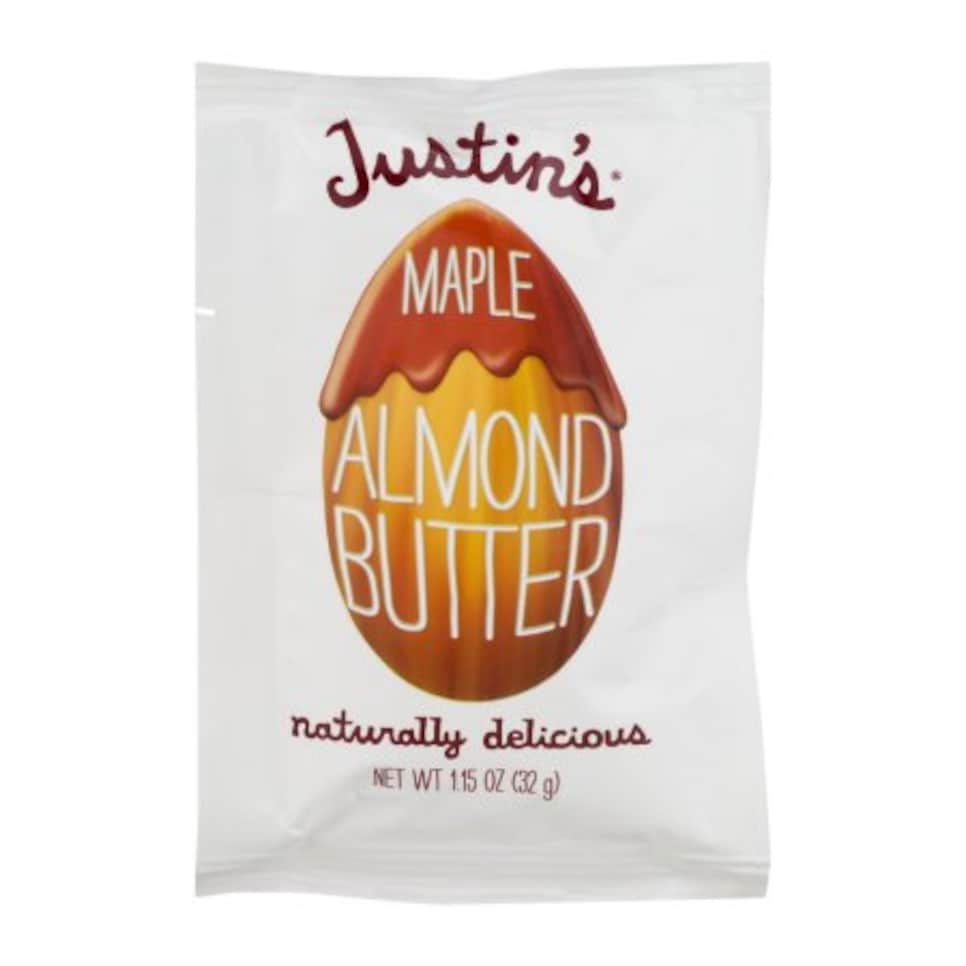 If you have a sweet tooth.
If you like eating candy on the course, swap out that candy bar for something that's sweet, but better for you.