The Loop
9 fascinating things that were happening in golf the last time Troon hosted the Open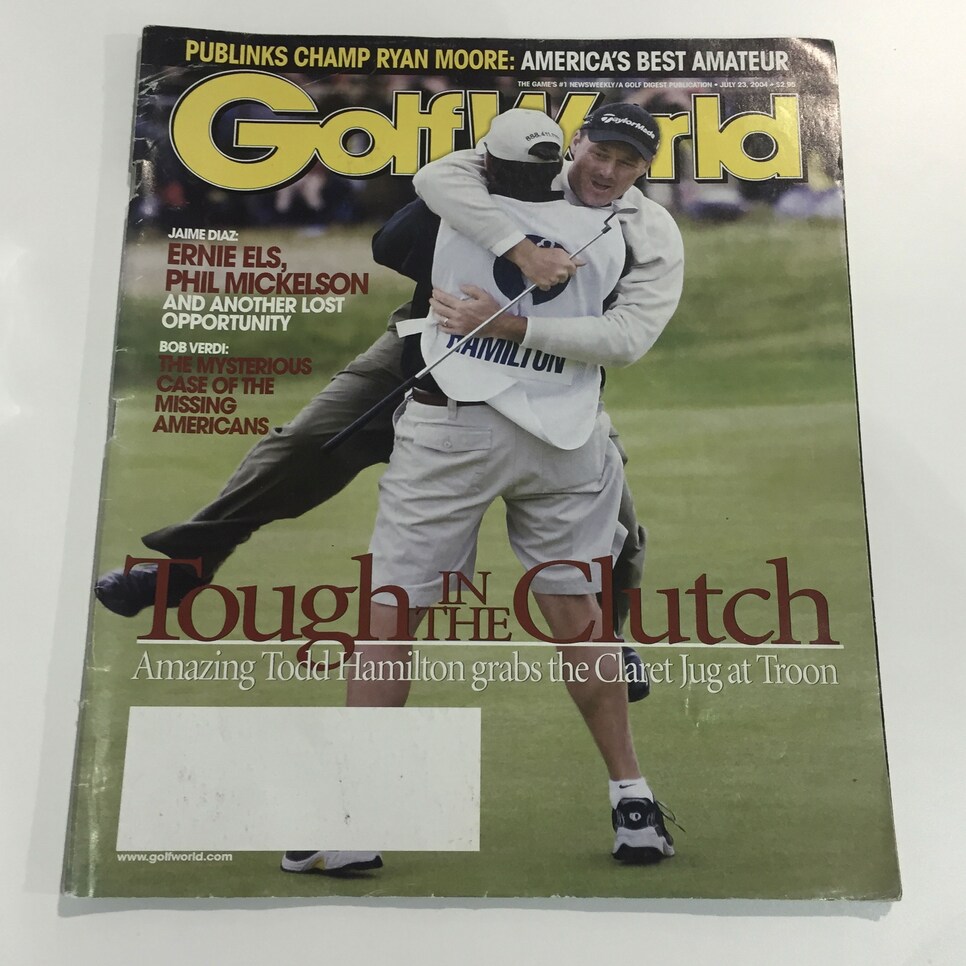 TROON, Scotland — How long has it been since Todd Hamilton won the last Open Championship contested at Royal Troon? The answer, technically speaking, is 12 years. But how long has it been in terms of the context of golf history?
To help put things in perspective, we turned back the clock to July 2004, rummaging through an old issue of Golf World as well as scrubbing the Internet to identify what made news back when the unknown American journeyman shocked the world by beating Ernie Els in a playoff to claim the claret jug.
The USGA was trying to overcome a controversial Sunday at the U.S. Open.
Sound familiar? Once again it involved the greens, only this time it was the dying putting surfaces at Shinnecock Hills.
A Swiss paper reported a Tiger Woods/Elin Nordegren marriage was on the horizon.
It was right, although sadly, their marriage didn't last long.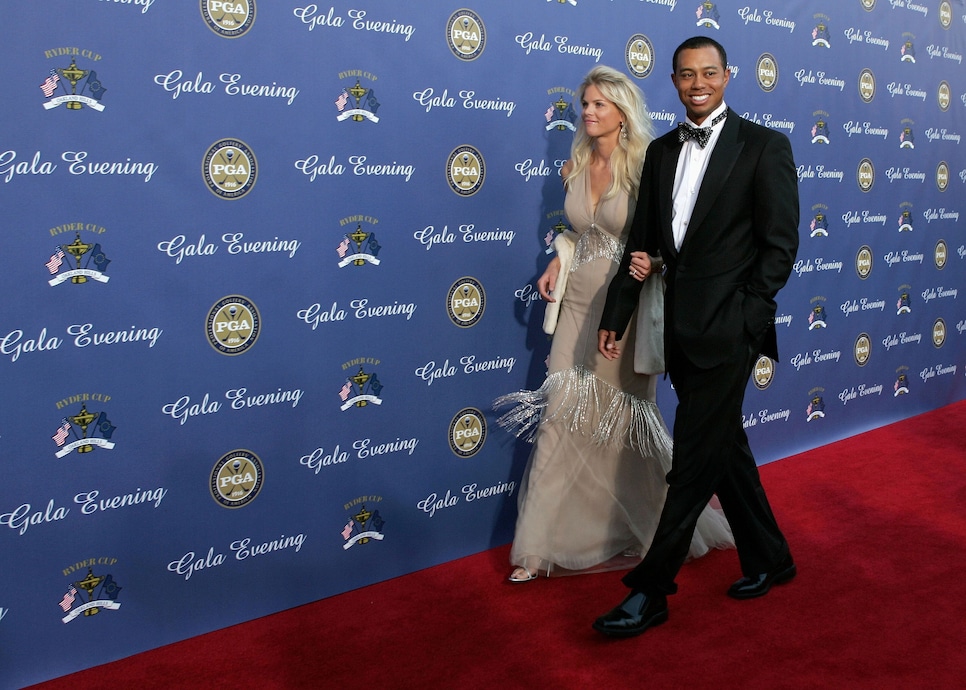 The PGA Tour event opposite the British Open was the B.C. Open, played in upstate New York.
En-Joie G.C. no longer hosts a PGA Tour event but is the site of the Dick's Sporting Goods Championship on PGA Tour Champions circuit.
Jason Day won the Callaway Golf World Junior Championship at Torrey Pines.
The 16-year-old Aussie beat Joseph Bramlett by two strokes.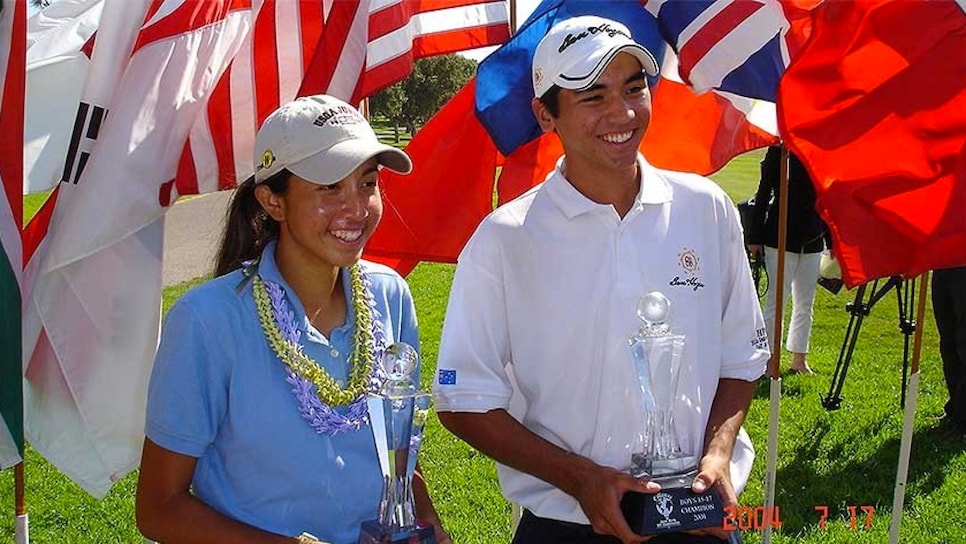 David Duval withdraws just prior to the first round at Troon.
Only three years removed from winning the claret jug, Duval was already seeing his game slipping due to injuries and motivation. "I have not figured out whether I need a bigger belly or a longer putter," he joked with reporters earlier in the week.
Ryan Moore won his second U.S. PubLinks title.
It was the midway point of one of the best summers from an amateur in decades. Interestingly, the championship is now retired, but Moore remains a regular on the PGA Tour.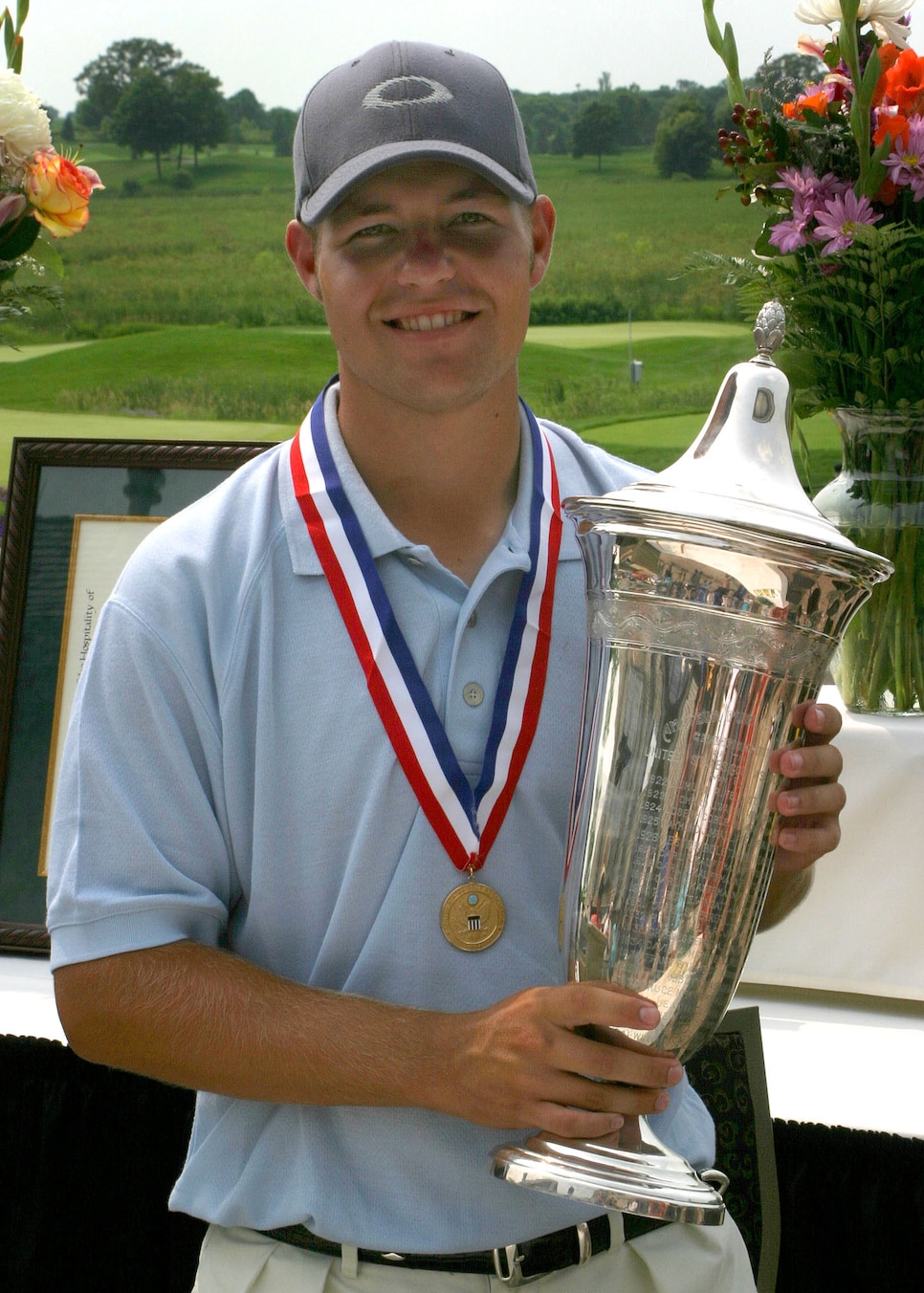 Brian Harmon announced he would be playing college golf at Georgia.
The future PGA Tour winner was a 17-year-old high school senior-to-be from Savannah, Ga., and considered the top junior in that year's signing class.
Former PGA Tour player Jeff Julian died from complications with ALS.
The Vermont native had been diagnosed in fall 2001 and valiantly played a handful events in the 2002 season.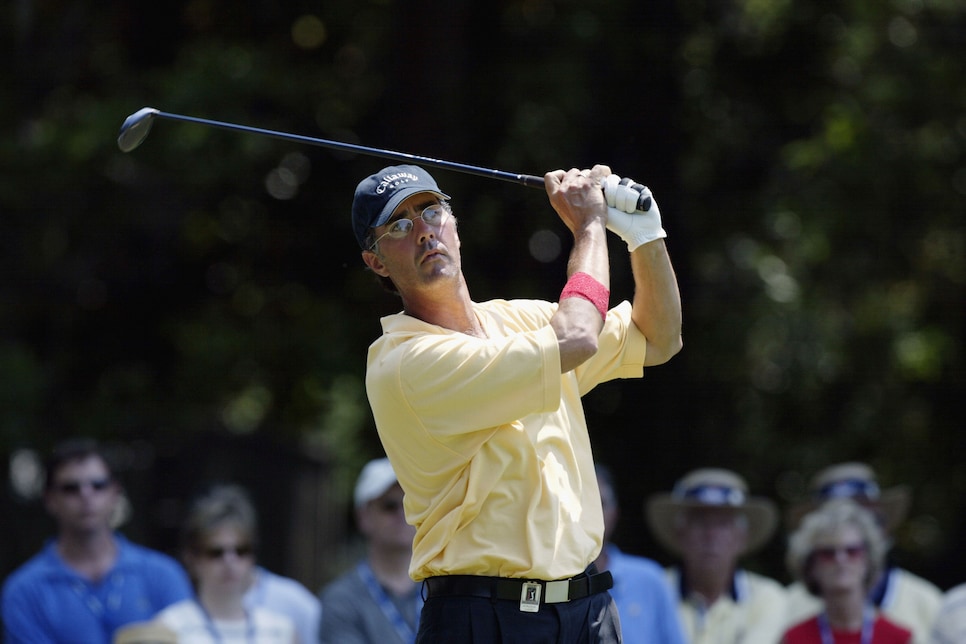 Erica Blasberg, 20, weeks removed from turning pro, wins her first professional tournament on the Futures Tour. Tragically, the college All-American at Arizona would never get to reach her potential, taking her own life six years later.