The Loop
9 creative ways to use your clubs around the house
Recently the good folks at the Onion published an article titled, "Callaway 9 Iron Once Again Named Golf Digest's Best Club For Smashing In Cheating Ex's Windshield." Unless our equipment editors added another category to the Hot List, we're fairly confident this is a satirical piece. But it did get us thinking: what are some practical, creative uses for your clubs around the house?
Cleaning out the gutters is a pain, but at least you can work on your wrist action with your wedge in the process: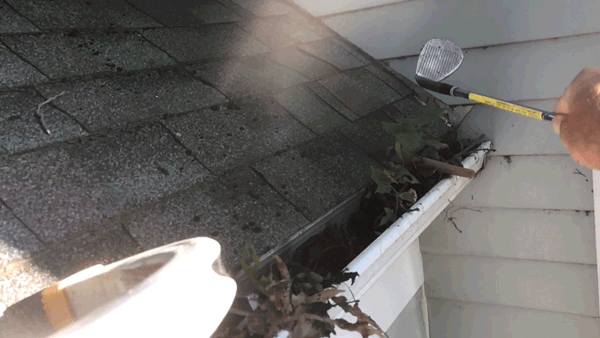 A clogged toilet definitely gives the phrase "rescue club" new meaning: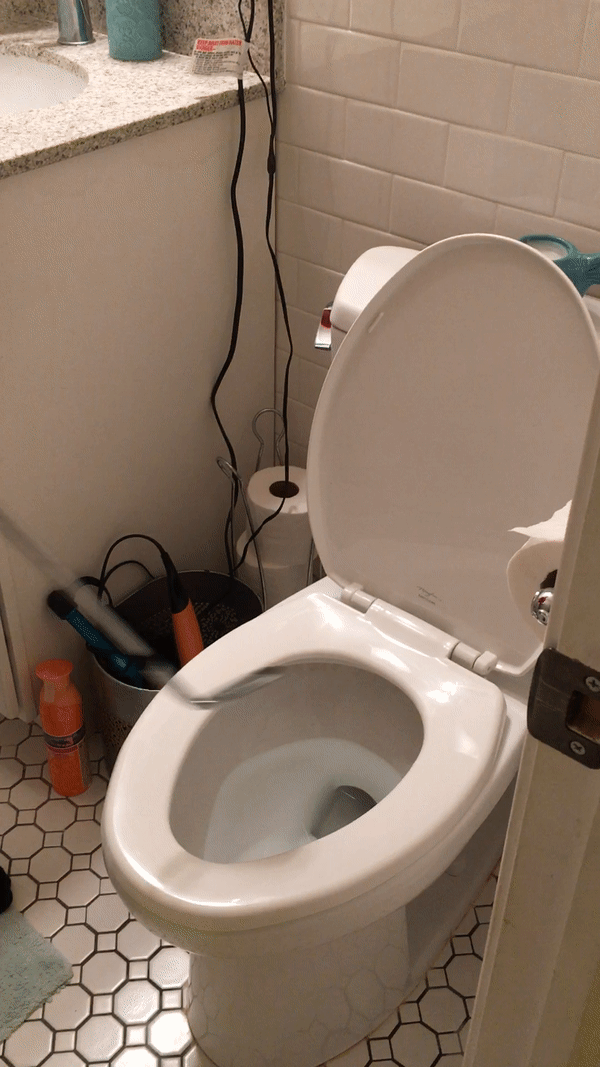 Speaking of rescue, we've all dealt with the TV remote falling under the couch. Finally, a way to retrieve it without throwing out your back.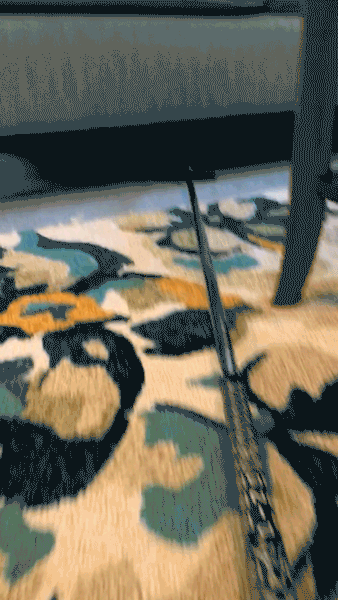 A hybrid offers its share of utility, including as a shoe horn: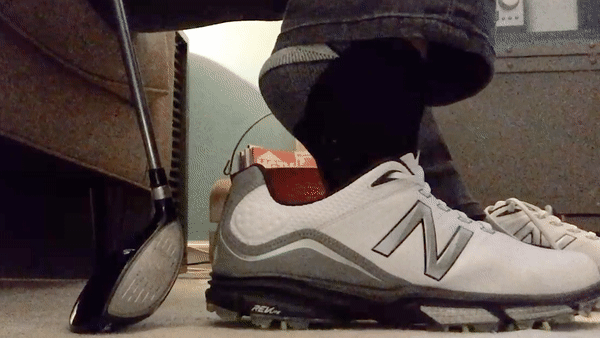 And no need to get out of your car to readjust the passenger-side mirror when you have a driver on hand.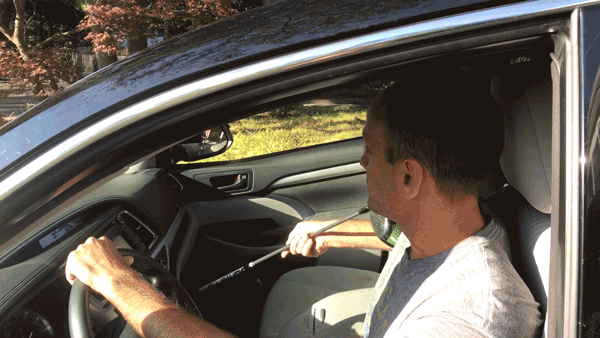 From spreading butter to opening a cold one, clearly irons were built with the kitchen in mind.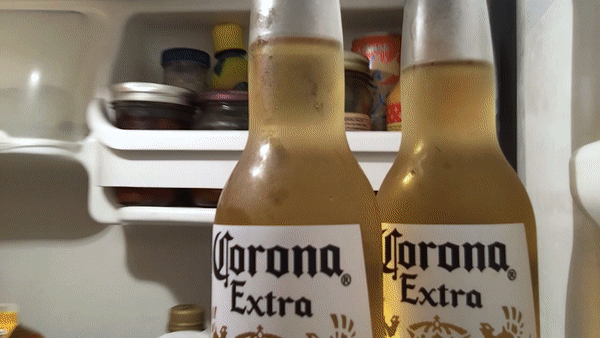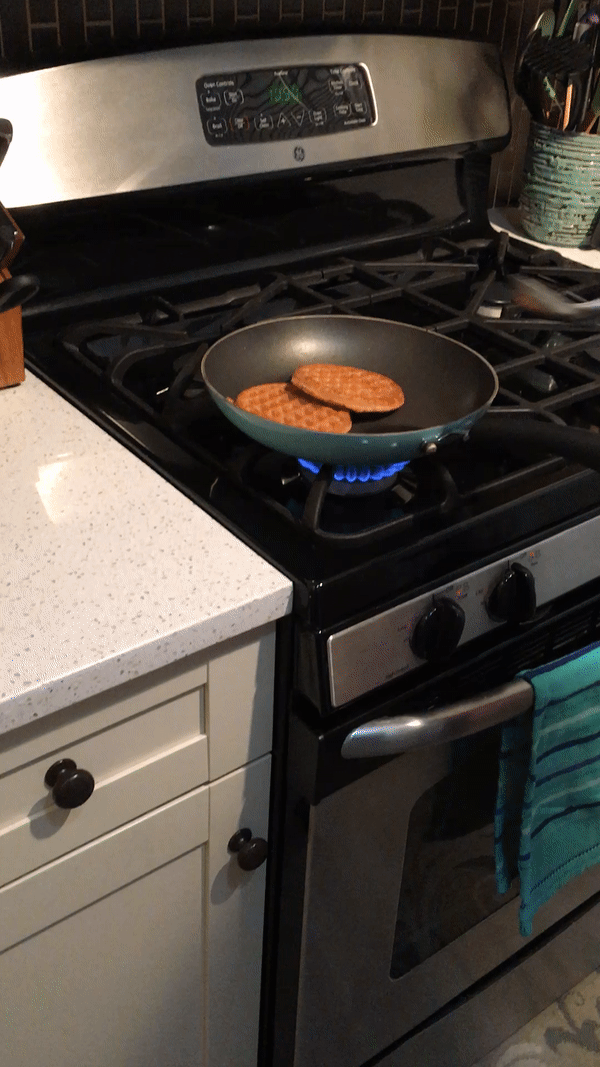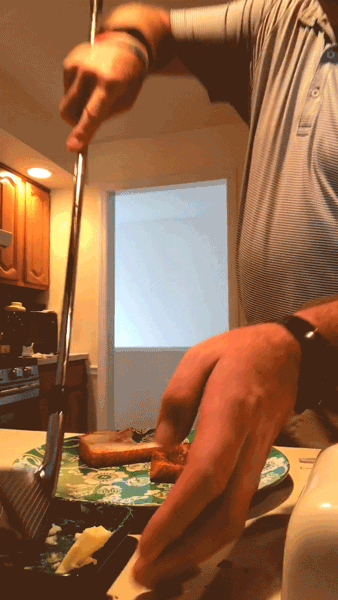 But most importantly, a club can protect you and your loved ones during a home invasion.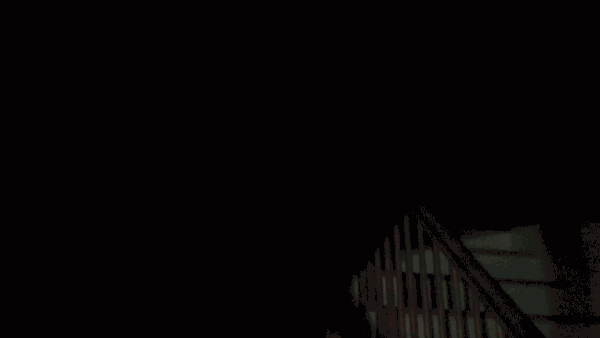 Hey, who says "mashie" is an outdated term?