The Loop
9 athletes even older than Ichiro who defied their age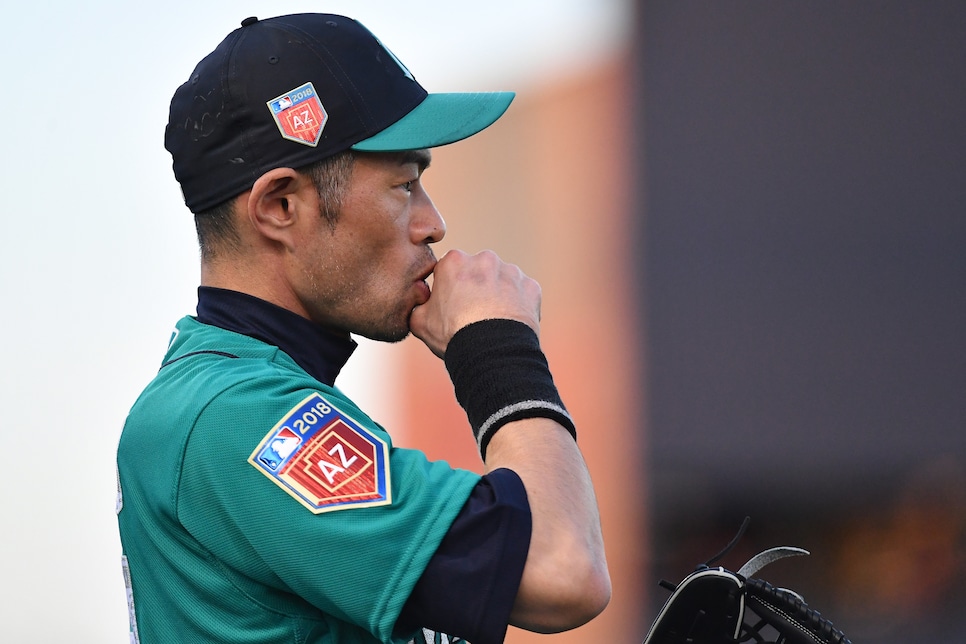 Ichiro's hair is graying. He doesn't run as fast as he used to. He doesn't hit as well as he did, either—after batting .300 his first 10 seasons in our majors, he hasn't reached that mark the past seven seasons. After re-signing with the Mariners this spring, he strained his right calf muscle and was hit in the head with a pitch.
He also is 44 years old, baseball's oldest position player.
Yet Ichiro is not ready to retire. He not only will play this season, he wants to play until he is 50. At least that old, he says.
Well, why not keep going? There are athletes who kept going—and some succeeding—in their late 40s, 50s, 60s, 70s and decades beyond that!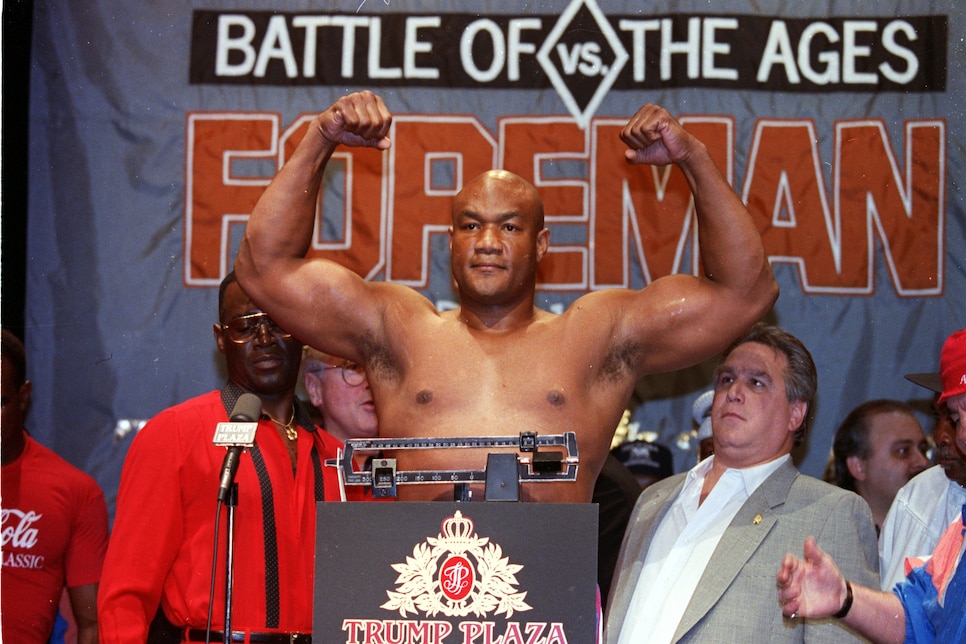 In their 40s: George Foreman won the heavyweight boxing title in 1994 at age 45. That's not quite as old as Rocky Balboa was in "Rocky VI'' but it's damn impressive. Jack Nicklaus won the Masters at age 46 in 1986, the tournament's oldest winner ever. Heck, Ichiro's former Mariners teammate, Jamie Moyer, was the oldest pitcher to throw a shutout at age 47 and the oldest to ever win a major league game at 49.
"Even in the last couple years people come up to me and say, 'It's really cool what you're doing at your age,''' Moyer told me his final season. "And I'm like, the age thing really doesn't matter.''
Definitely not in the following cases.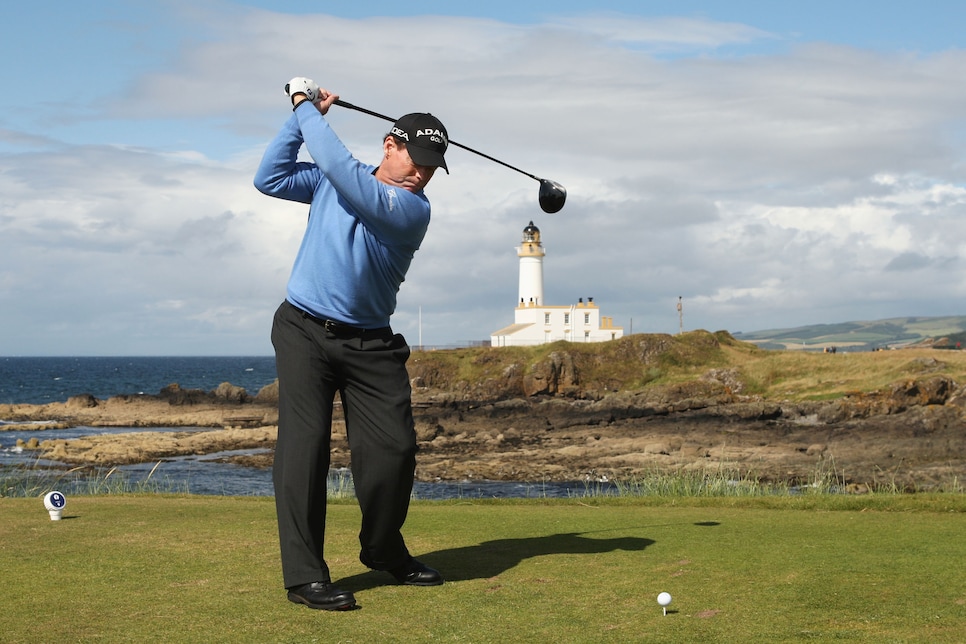 In their 50s: Gordie Howe started in the NHL in 1946, retired briefly after the 1970-71 season and then returned to the ice in the WHA a couple years later to play with his sons. He twice scored 100 points in a season before finally retiring for good at age 52. Satchel Paige played when he was even older. He pitched in a big league game at age 58 in 1965, allowing no runs and only one hit in three innings.
As Paige famously said, "Age is a case of mind over matter. If you don't mind, it don't matter.''
Then there was Tom Watson, who at age 59 led the 2009 British Open after the third round and finished second after a playoff. Asked what would be a good headline for his performance, he responded: "The old fogey almost did it.''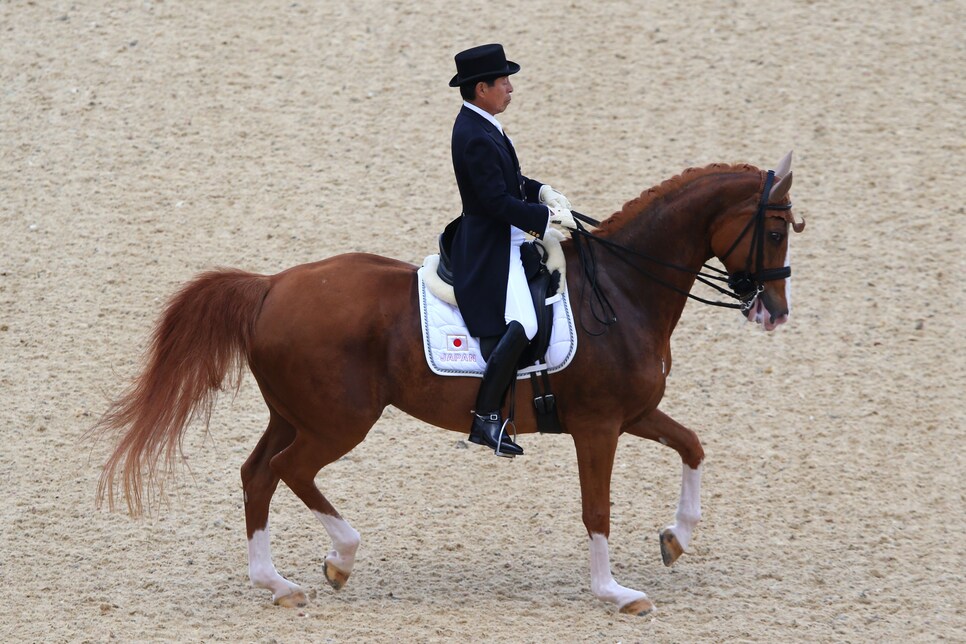 In their 60s and 70s: Japanese equestrian Hiroshi Hoketsu competed in the 1964 Olympics, the 2008 Games at age 67 and the 2008 Games when he was 71 years old. As he told a reporter at the 2008 Olympics: "People say I'm a miracle but I'm just an ordinary old man.''
Well, maybe old but not ordinary. Although there are athletes even older.
In their 80s and 90s: Joy Johnson started running the New York City marathon at age 61, and did it 25 times before her final race at age 86. She tripped and hit her head around the 20-mile mark but completed the marathon in just under eight hours. Sadly she died the next day but her daughter, Diana Boydston, told me that running "just made her feel good and I think that's what she wants people to do. That it's not too late to get started.''
Or too late to quit. Jonathan Mendes was a former Marine pilot who flew in the same squadron as Ted Williams and John Glenn, and he ran that entire marathon at age 96 in 2016. "You have to have goals in life,'' he told Runner's World.
Then there is 1936 Olympic gold medalist swimmer Adolph Kiefer, whom I spoke with four years ago when he was 96 years old. And yet he still was swimming! He wasn't anywhere near as fast as when he won the gold medal in the 100 meter backstroke in Berlin—Kiefer says he met Hitler afterward and "the biggest mistake of my life was not throwing him into the pool''—but he was still swimming.
Sadly, Kiefer died last year a month shy of turning 100. But another notable athlete did something even older.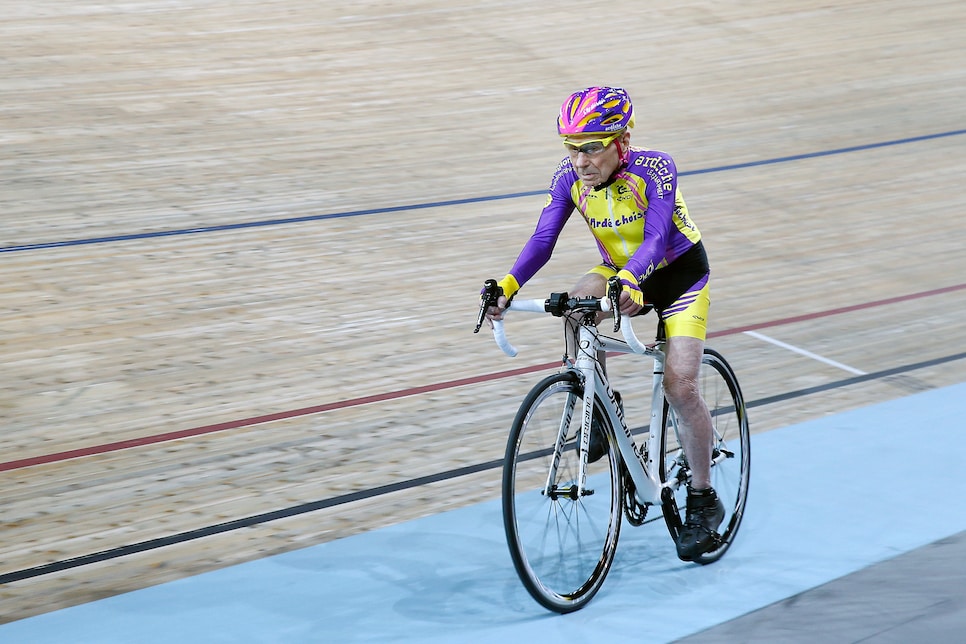 Over 100: At the age of 102, Robert Marchand of France rode his bicycle 16 ½ miles in one hour. At age 105 last year he rode 14 miles in one hour at a velodrome, the fastest anyone that age has ever done so. "I'm not here to break any record,'' he said. "I'm doing it to prove that at 105 years old you can still ride a bike.''
Good point. Meanwhile, try riding your bike that fast. At your current age rather than when you're 102 or 105.
Although maybe Ichiro will do so in 61 years. If he isn't still playing baseball.