The Loop
Eight sweaters for under $100
There are a ton of well-priced, sharp sweaters out there this season. Save your dough and tune up your fall fashion game on the cheap with eight sweaters for under $100.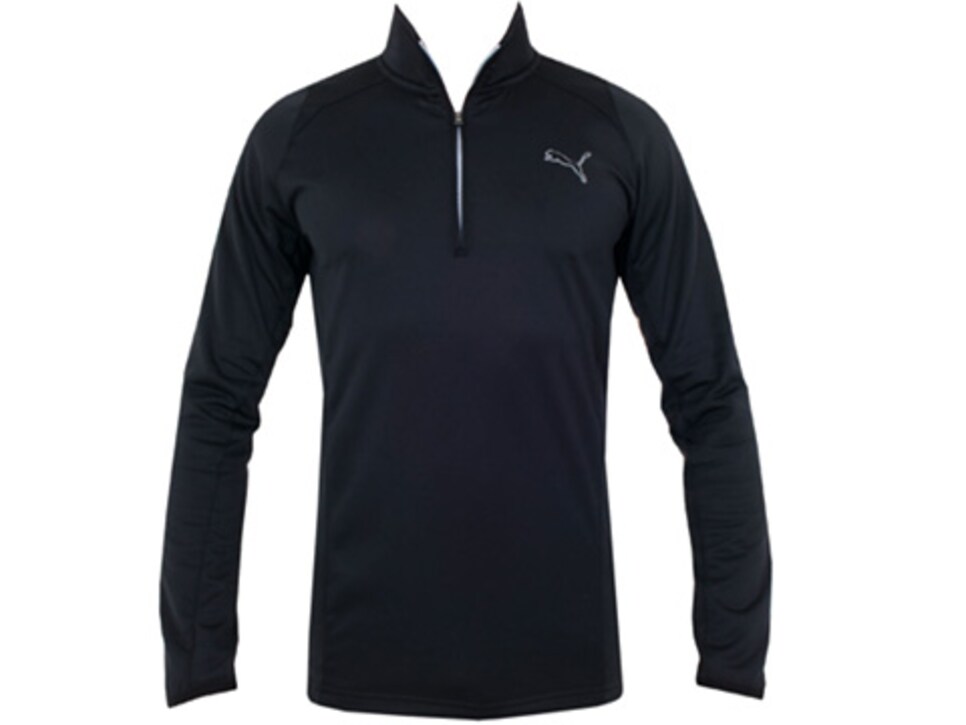 Black Zip Mock: Puma, $100 __
This modern tech top works well on the course and at the gym.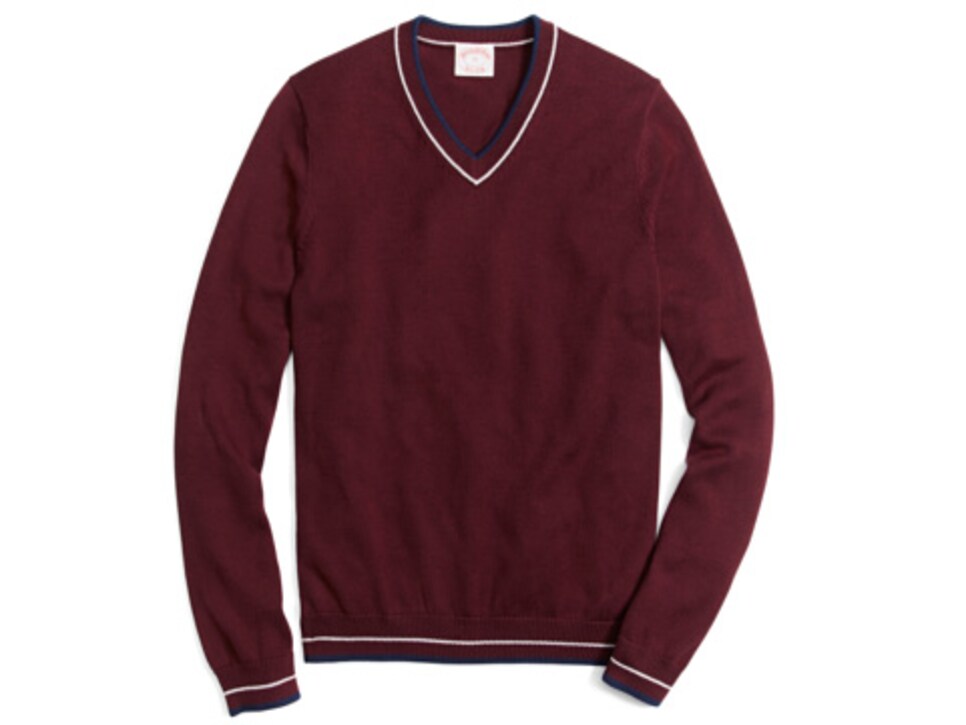 Burgundy V-Neck Tipped Cotton Sweater: Brooks Brothers, $69.50
A cotton sweater is a low maintenance transitional piece for fall -- think of it like a grown-up sweatshirt.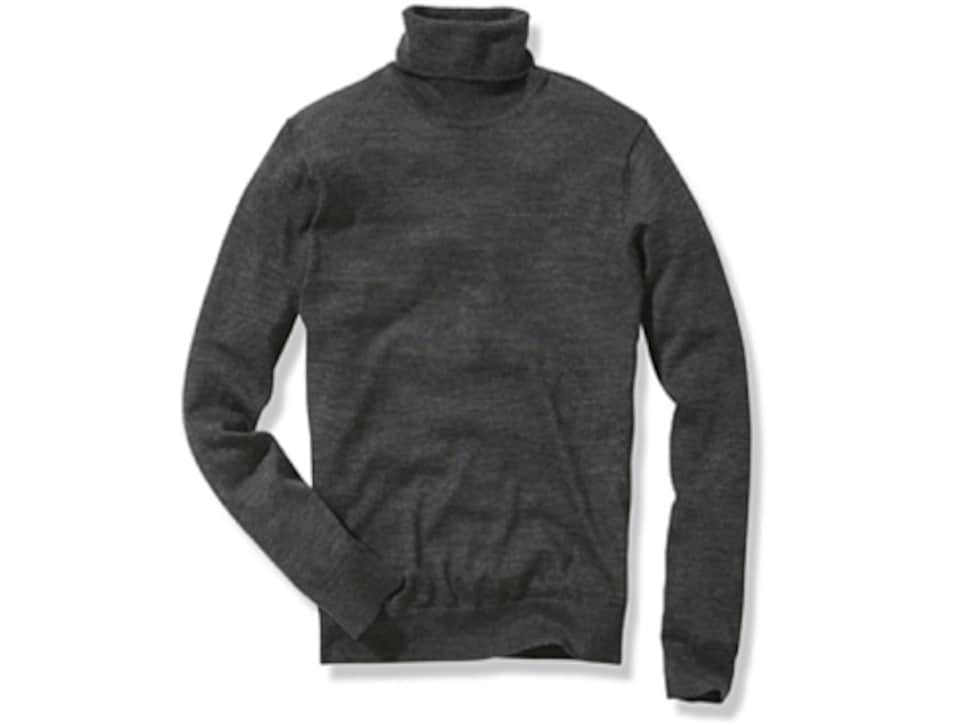 Charcoal Wool Turtleneck: Joe Fresh, $39.00
Every stylish guy from Gary Player to Steve McQueen wore turtlenecks on the links. I haven't seen them around the course lately and it's time for a revival.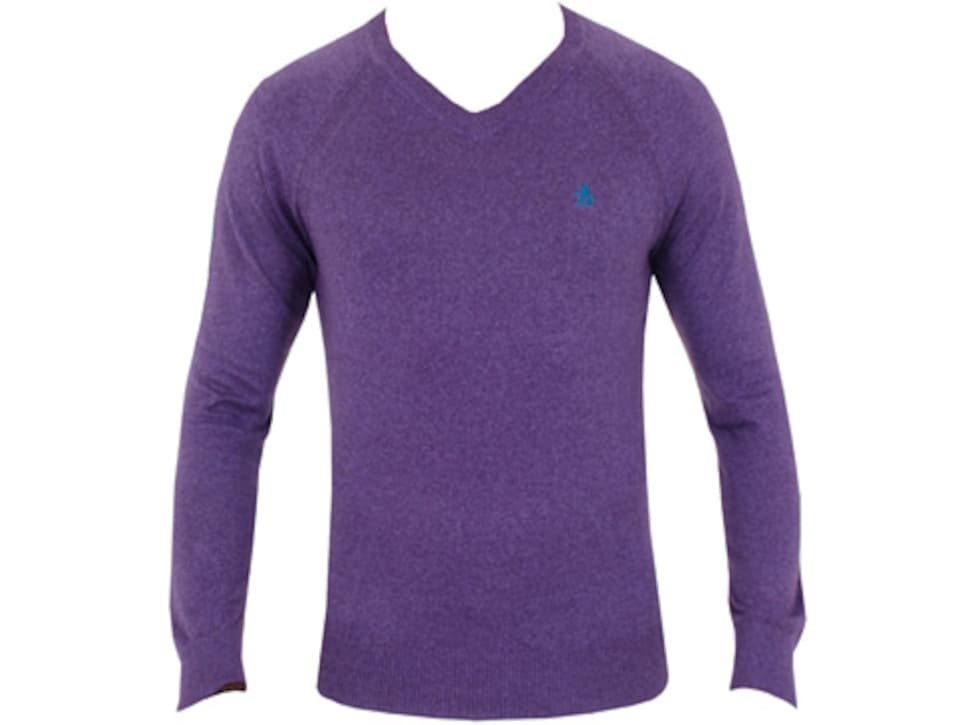 Purple Mélange Wool Crew Neck Sweater: Original Penguin, $79.00
Turn up the volume on your regular group with this purple Penguin. Keep the trousers on the darker side and bring your A game.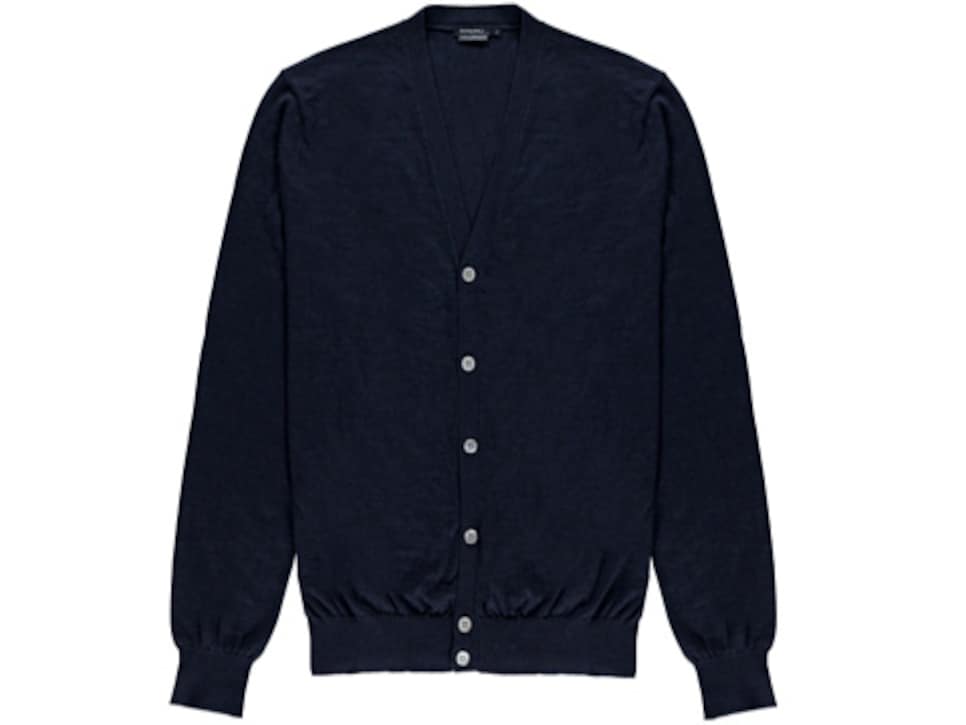 Navy Cotton Cashmere Blend Cardigan: Suit Supply, $99.00
A fine gauge, navy cardigan is a wardrobe staple. Perfect for layering over a polo or under a suit. Keep it on the slimmer side and you won't draw any Mr. Rogers references.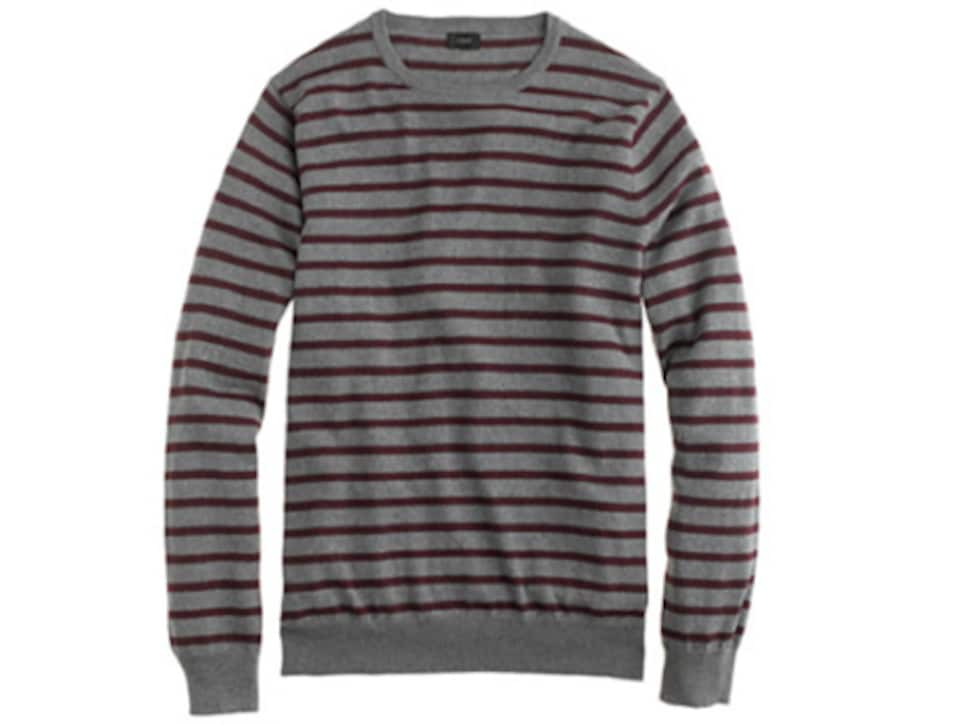 Light Gray Cotton Cashmere Nautical Stripe Sweater: J. Crew, $69.50
The nautical sweater is on trend in the menswear market. The burgundy stripe is less literal than the classic navy and looks perfect for links golf.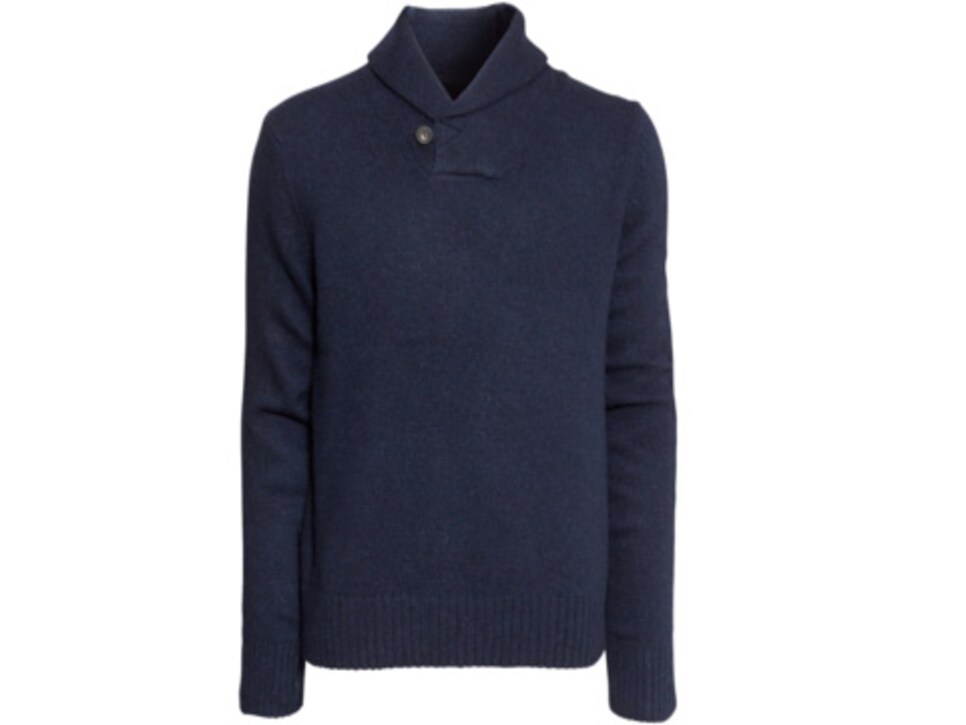 Shawl Collar Navy Lambs Wool Sweater: H & M, $39.95
I'm not sure why I don't see more shawl collars on the course. They're a sharp, old school approach to foul weather fashion.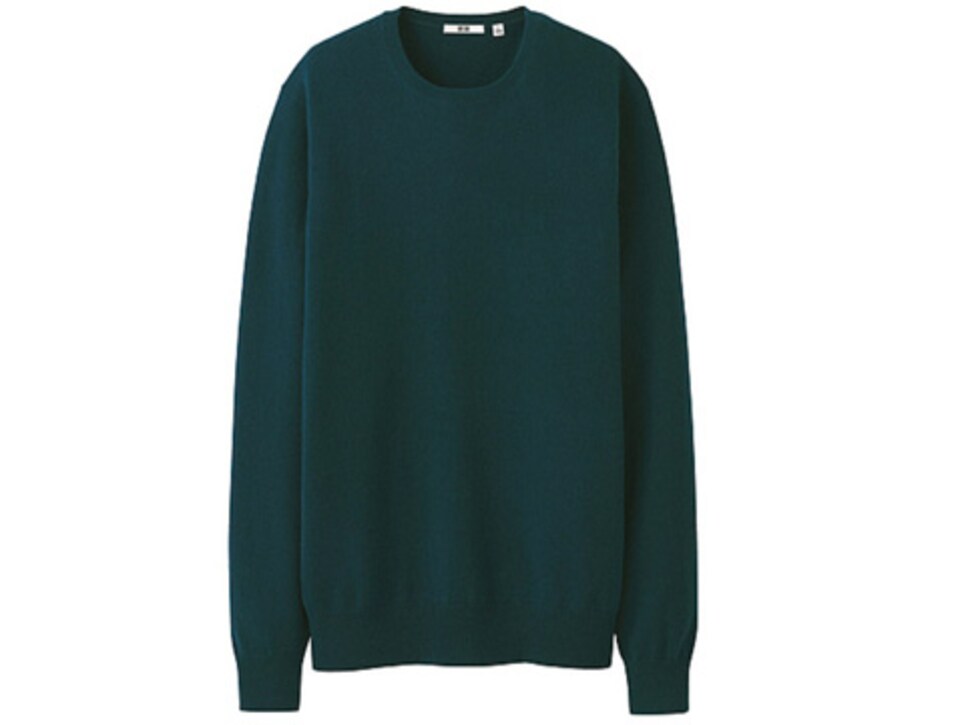 Green Cashmere Crew Neck: Uniqlo, $89.90
A crew neck, cashmere sweater is another menswear mainstay. Forest green is a great shade for fall and for $90, I'd pick up at least one more of Uniqlo's 11 color options!