The Loop
7 pictures that explain Friday at the RBC Heritage
HILTON HEAD ISLAND, S.C. -- As expected, after a glorious day on Thursday, cold, wet and rainy weather rolled into the RBC Heritage on Friday. Most of the morning groups finished but 65 players were left on the course when play was suspended and, eventually, called for the day. It will resume at 8 a.m. on Saturday.
"It's not fun when it's blowing 20 miles an hour every different direction and it's raining at the same time," Robert Allenby said. "It was nice to get out of there." Allenby moved from two-under to four-under and into second place by the time play was called.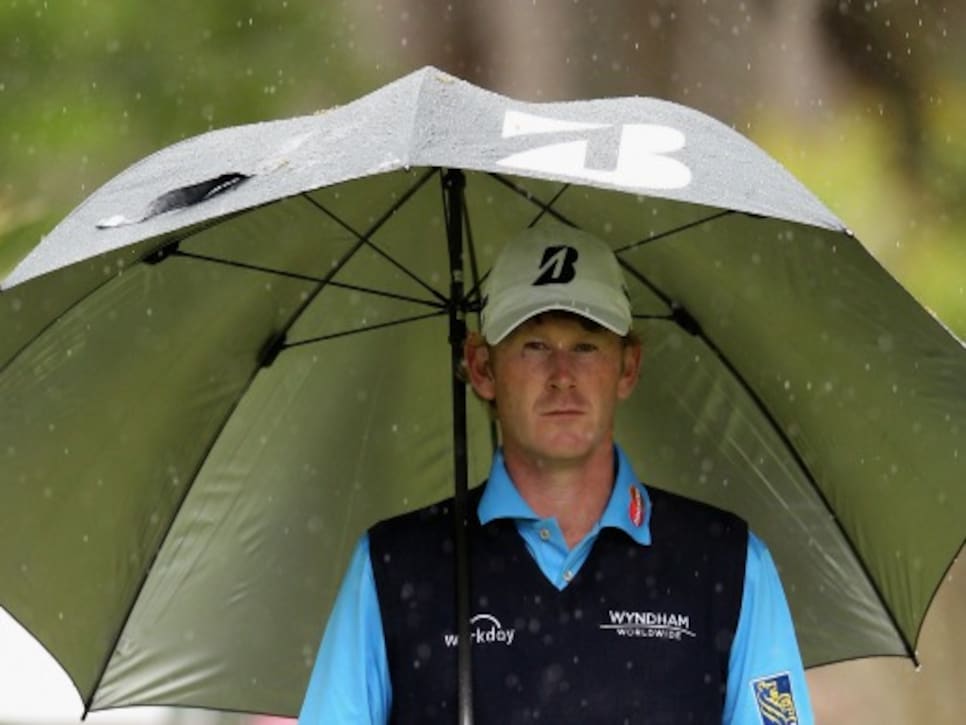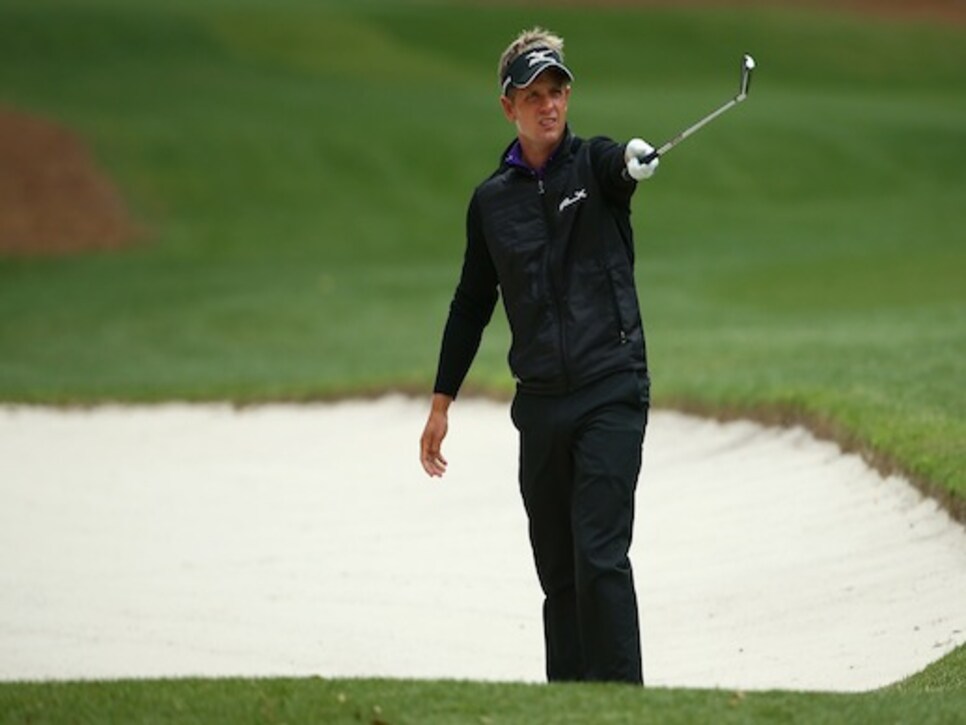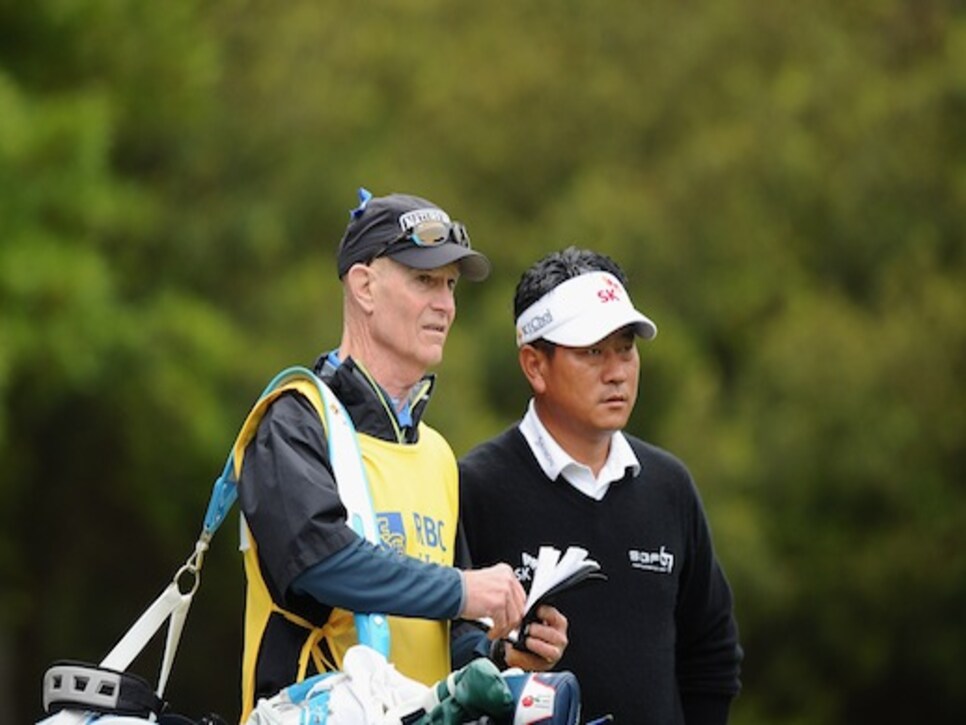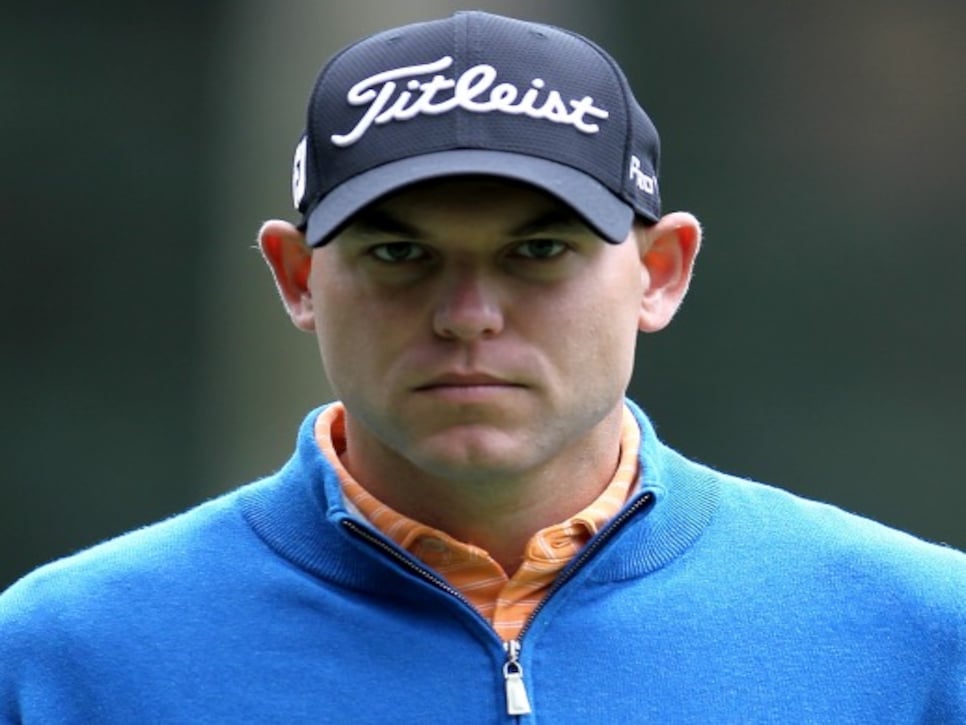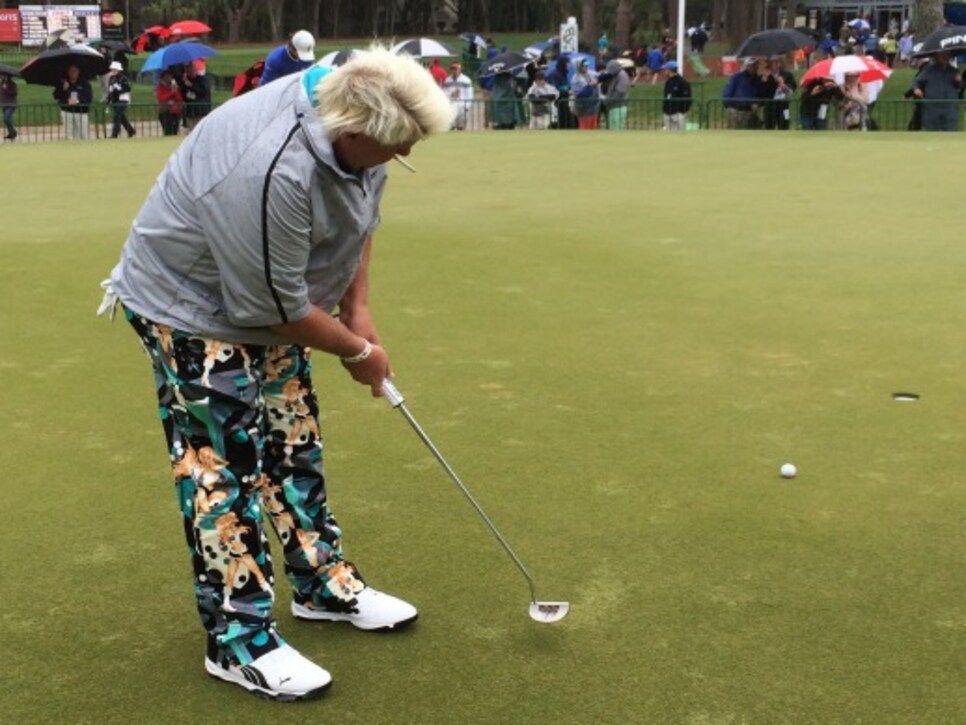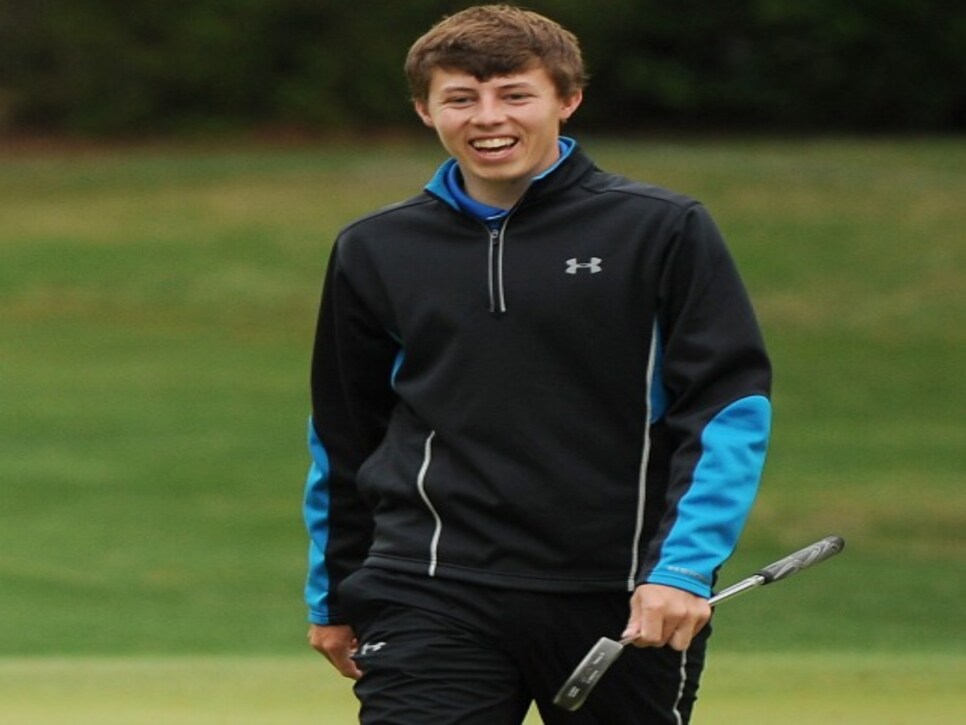 — Lee Westwood (@WestwoodLee) April 18, 2014 Finally, we conducted an audit on PGA Tour players' headwear at the 2014 RBC Heritage. How'd it turn out? Unsurprisingly, a vast majority of players -- almost 80 percent -- still prefer traditional hats. What's more interesting, though, is how flat brims seem to be gaining in popularity. Of the players counted, visors held just an eight percentage point lead over flat brims. Could there be a new preferred secondary-choice of headwear on the PGA Tour sometime soon?