7 pictures from Day 2 at Golf Digest's annual Hot List Summit
LITCHFIELD PARK, Ariz. -- The 2015 Hot List Summit happened to fall on Halloween this year, which doubles as tester Gary Abbott's birthday. He celebrated by dressing as a back-from-the-dead golfer, which seemed apt considering the circumstances.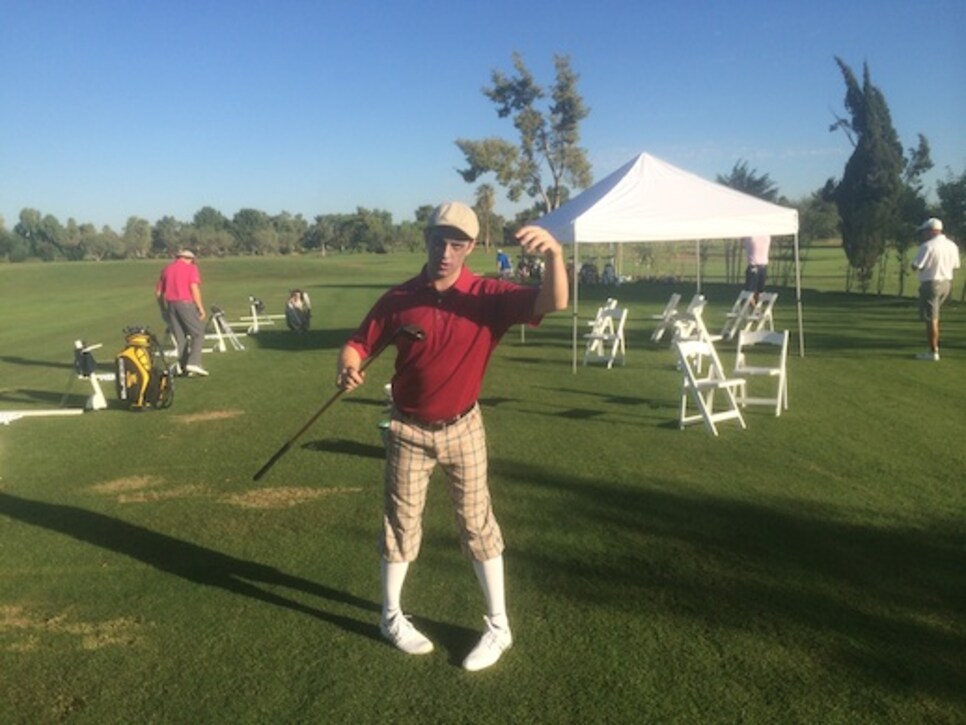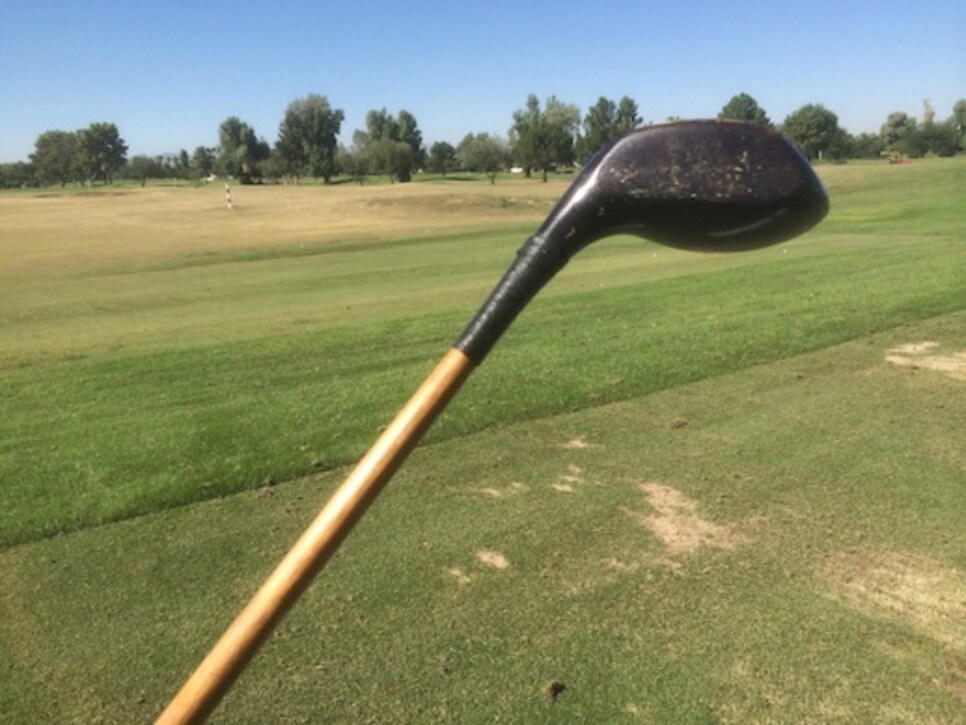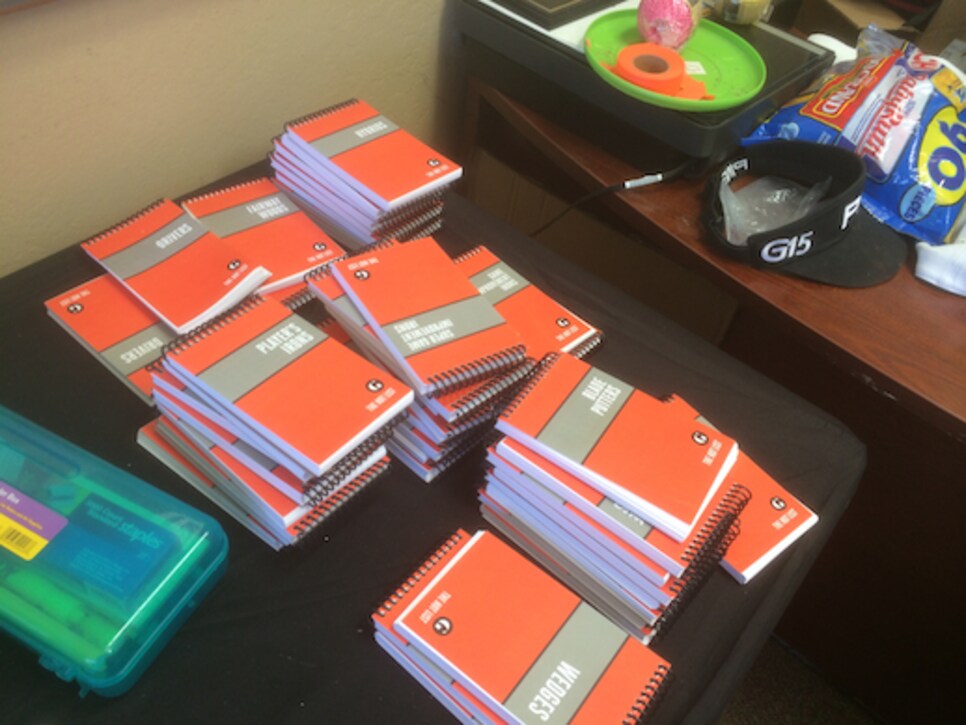 Oh, and in case you were wondering: It was 90 degrees Friday in this part of Arizona, so Ashley wore a towel on her head most of the day to help cool down. Maybe it worked?