The Loop
7 interesting snippets from U.S. Open qualifying on Monday
Whether it lived up to its label of "Golf's Longest Day" is debatable. Yet with 10 Sectional qualifiers being played around the country to fill at least 56 spots into the field for next week's U.S. Open, Monday was surely among golf's busiest. To catch you up, here are seven takeaways of note.
-- Exempt to the 2014 U.S. Open after his playoff loss at the Memorial moved him into the top 60 in the Official World Golf Rankings, Kevin Na was among those who withdrew in Columbus, but he was the only one to actually withdraw in person.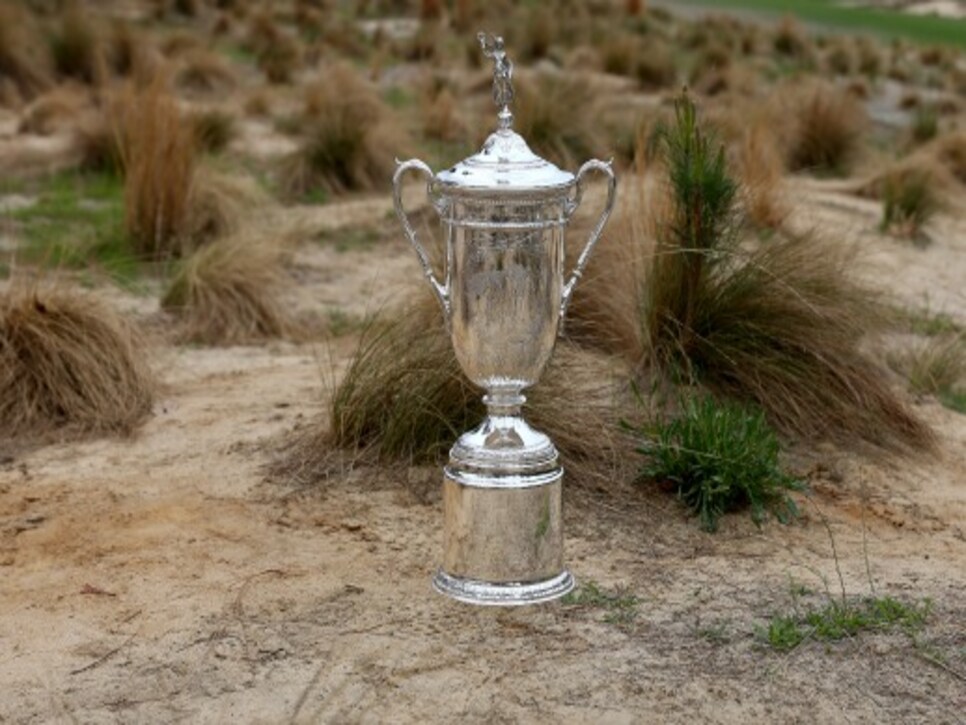 -- Seven amateurs earned spots in the various qualifying on Monday. Recent college graduate and member of the two-time NCAA champion Alabama men's golf team Cory Whitsett was among them, shooting 66-66 to win his qualifier in Texas. To put that in context: 10 amateurs played in the 2013 U.S. Open, eight in 2012 and 12 in 2011.
-- Landon Michelson, a 22-year-old recent graduate from Rice University, was originally an alternate to play in the Sectional qualifier in Florida, but got into the field on Monday morning. He then appeared to have qualified for the Open after rounds of 71-71, only to wind up disqualifying himself after accidentally signing for a 70 in the second round.
-- David Gossett, the 1999 U.S. Amateur champion who rose to prominence with his win at the John Deere Classic three years later only to lose his PGA Tour card and languish on the  mini-tours, earned a trip to Pinehurst. He shot rounds of 66 and 69 to finish T-3 in Tennessee.