The Loop
7 cool videos and photos on our Golf Digest Snapchat account from the KPMG
HARRISON, N.Y. -- One of the coolest parts about the LPGA Tour? The access. Pretty much every pro is incredibly amicable and genuinely happy to talk to you. As a reporter, it's greatly appreciated. And for fans, it makes their experiences enjoyable.
So this week at the inaugural KPMG Women's PGA Championship at Westchester C.C., we've had bunch of pros on our Snapchat account (golfdigestmag). It's a different request from a media member, but these LPGA Tour pros are even excited to be a part of it! Here's a look at what we've been posting from the year's second major:
We stopped Lexi Thompson after she was done putting on the practice green. She had her earbuds in, so we asked her what she was listening to. She had "The Weeknd" rocking out during her putting.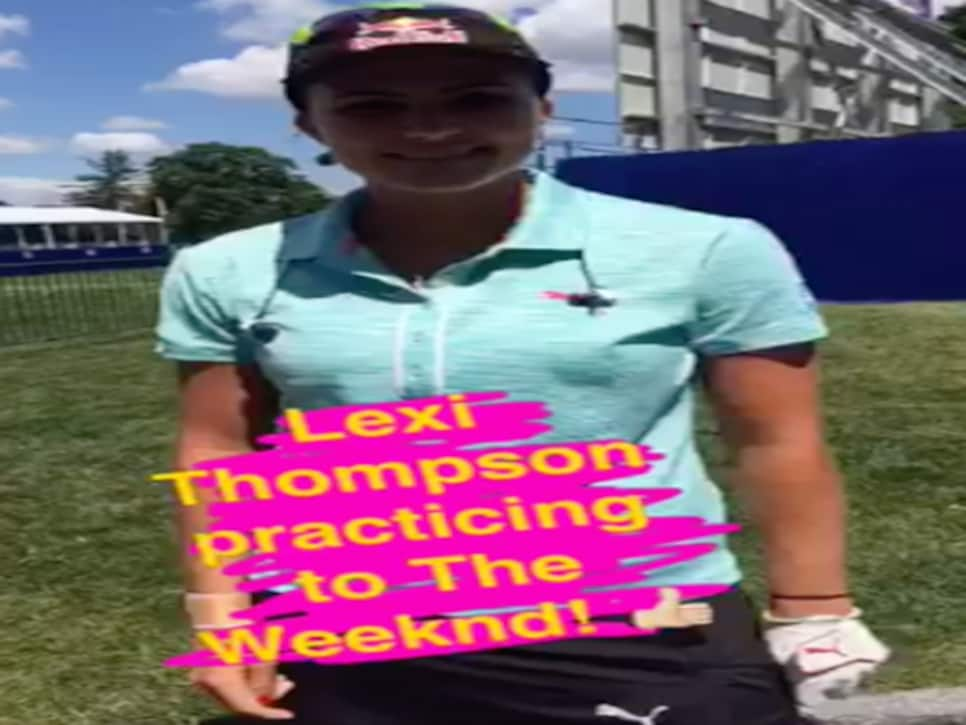 After their practice round, Cheyenne Woods and Jaye Marie Green were hanging out, so they hopped on our GD channel. To watch the video, head to our Golf Digest Snapchat account. (Again, go follow golfdigestmag on the Snapchat app).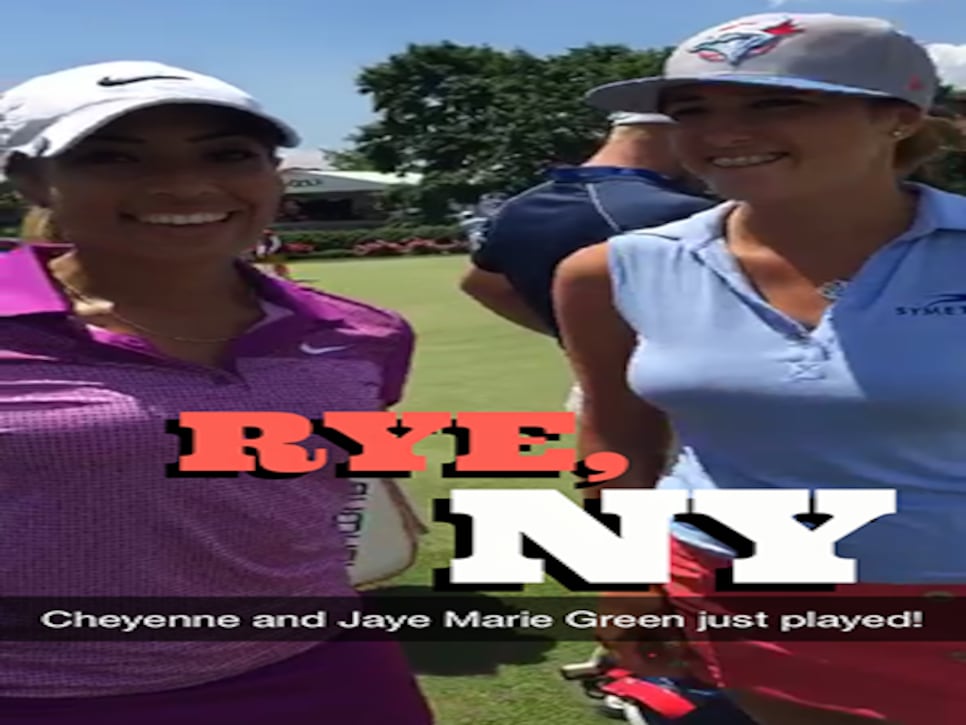 We caught up with Morgan Pressel, too. Her game is rounding into shape -- watch out for her this week!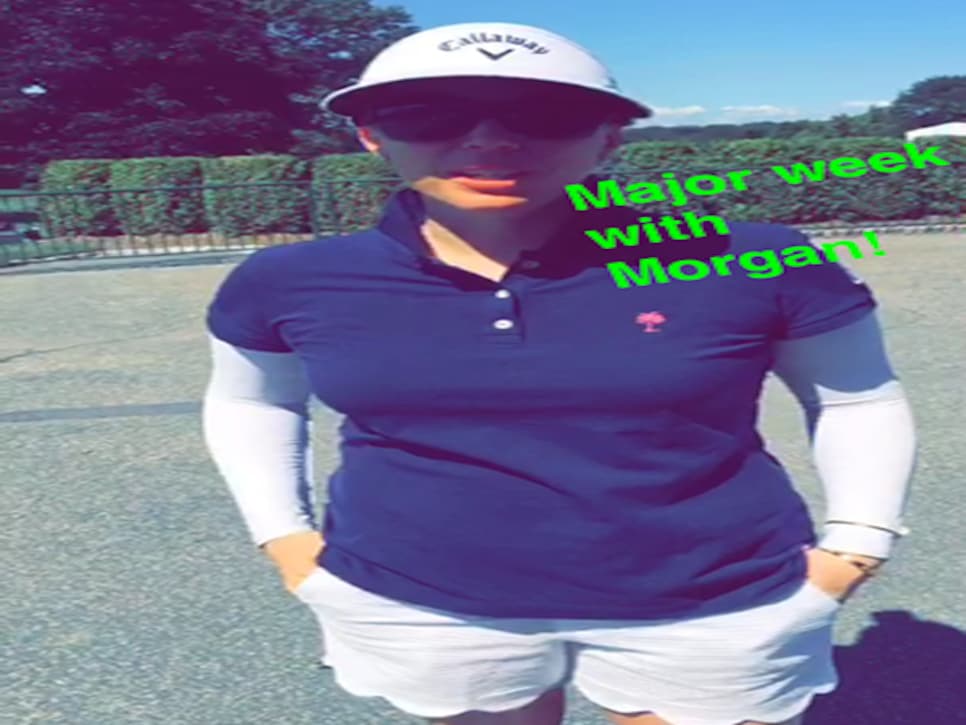 One of the coolest girls on tour? Sandra Gal. She was nice enough to let us ask her two questions about the major-championship setup and the golf course. Check out her answers on our Snapchat!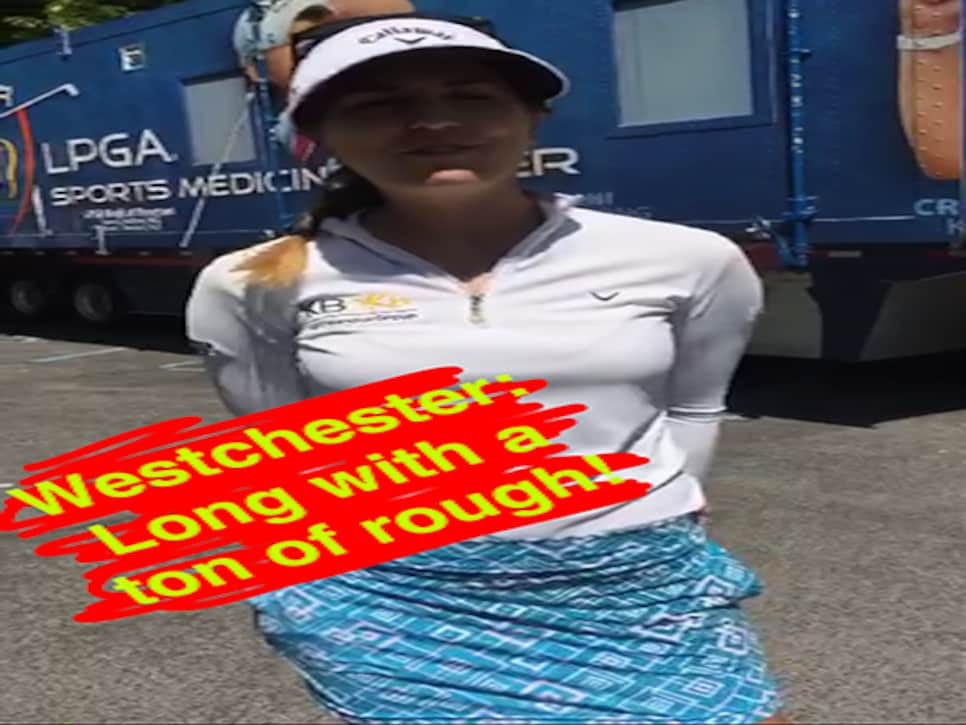 And there's a young reporter who's turning heads this week. Nine-year-old Nicole Criscole from Saratoga is working for the LPGA Tour at the event. She's done live on-air interviews with dozens of LPGA pros and has even been introduced specially in press conferences of Stacy Lewis and Annika Sorenstam. Keep an eye on her -- she's a great golfer, too!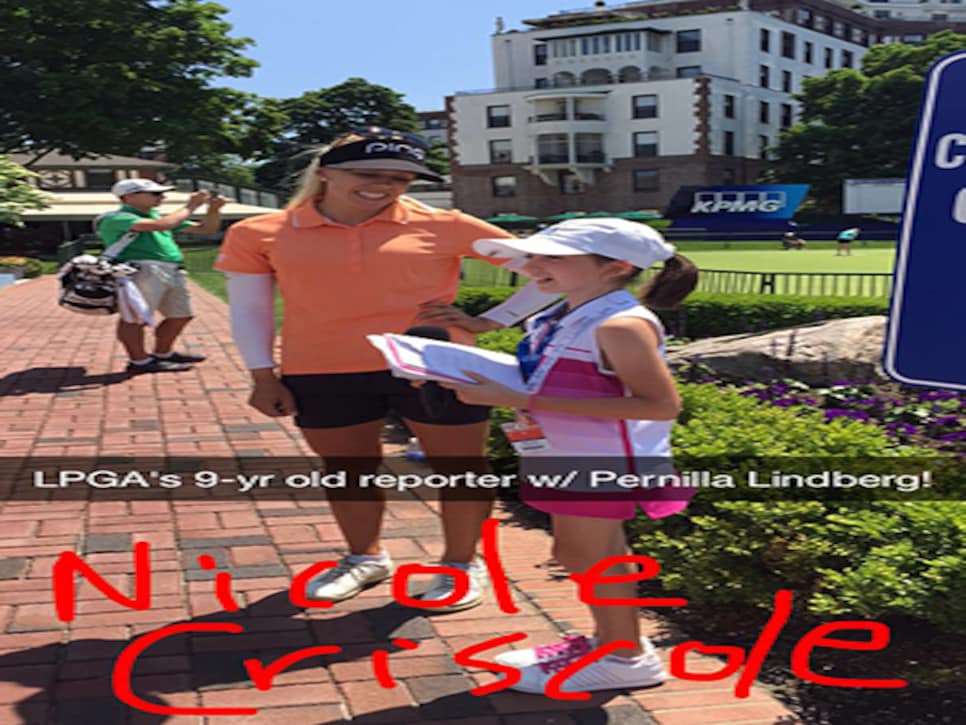 And finally, we just thought this was kind of cool. On the bottom of Na Yeon Choi's bag was this slogan. That's something all caddies could adopt! T-shirt deals, anyone?