The Loop
6 things Apple's new iPhone and Watch can do that golfers will care about
Even if it's not trying to, Apple launching a new product invariably affects the way golfers do things. In that vein, here are a few new features from the new iPhone 6 (from $199) and Apple Watch (from $349) that we think will matter most to golfers. For a complete wrap-up of the two products, head over to our friends at Wired.com.
And to enjoy those new high-quality pictures of that beautiful golf course you're playing, the iPhone 6 and 6 Plus will boast larger screens: 4.7 inches and 5.5 inches, respectively. To put that in perspective, the iPhone 4s had a 4-inch screen.
Let's say you're browsing a golf store and suddenly remember that you need golf balls. Apple's new Apple Pay essentially eliminates the need for heading to the cash register -- you just scan the product, and tap the screen to pay with the card loaded onto your iPhone.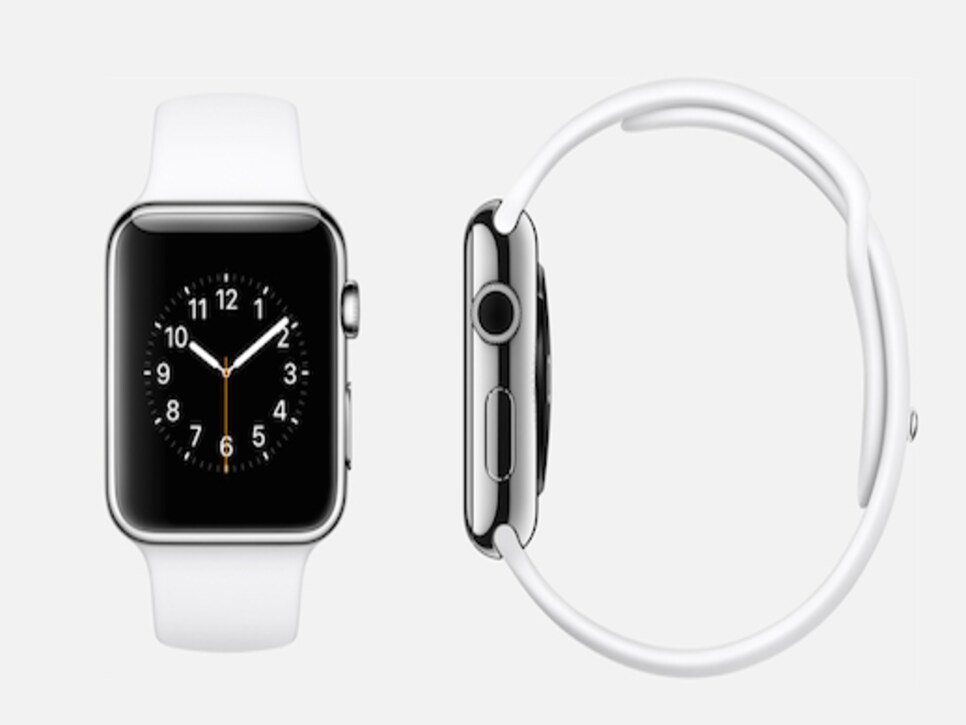 Texting, tweeting, calling, FaceTiming -- the Watch opens an exciting new variety of meeting-skipping possibilities. Instead of reaching into your bag for your new iPhone 6 and answering an urgent email from your boss, you can discreetly respond on your watch when no one's looking.
Fitness tracking wearable tech products like FitBit and JawBone have become immensely popular recently, which is why the Apple Watch is trying to enter that space. If golf is your way of working out, the Watch will track how far you've walked and how many calories you've burned. Once that's recorded, it'll chart your progress right there on your wrist so you can see how much you've moved over a given time.