Instruction
America's Fifty Greatest Teachers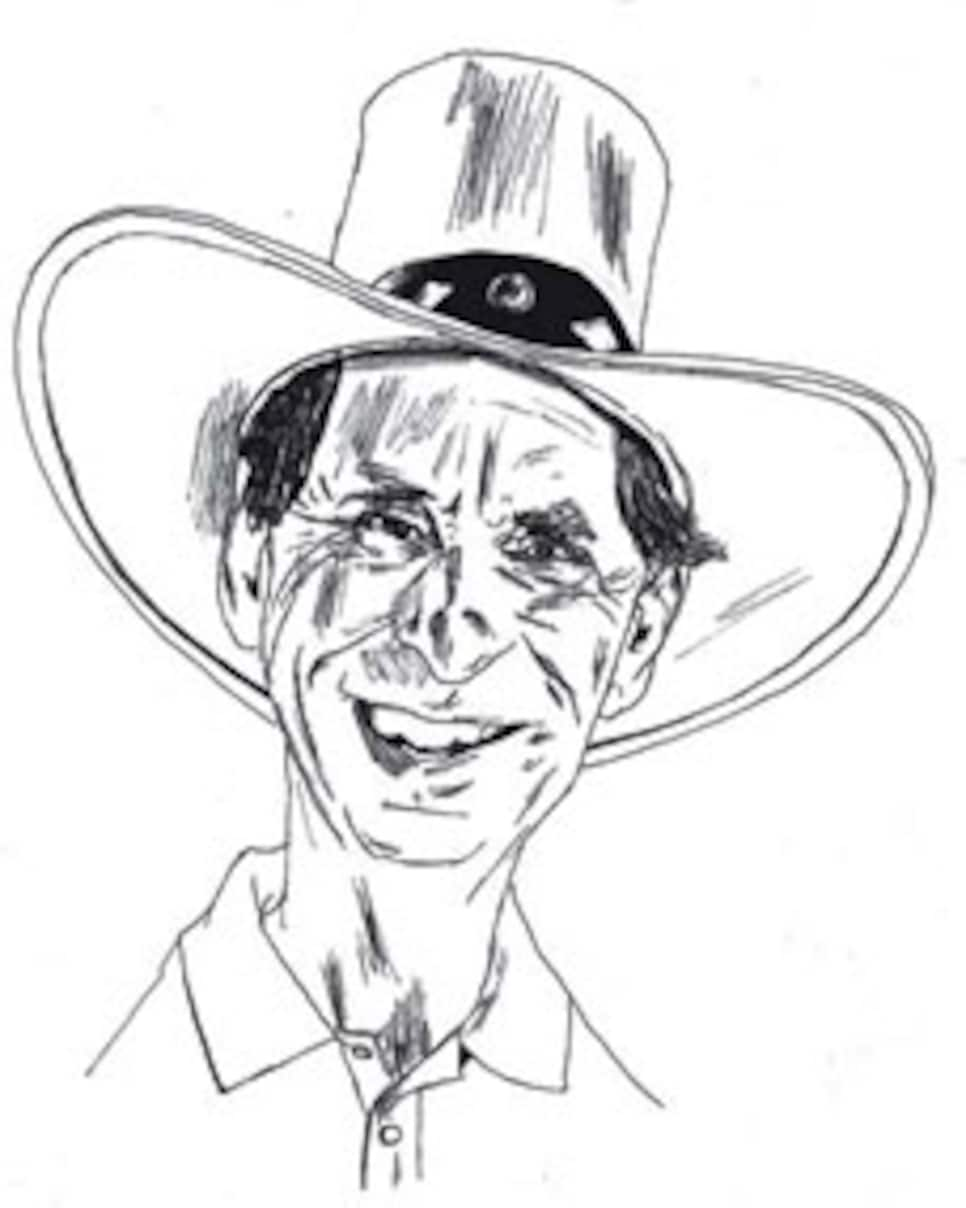 50 / Lake mary, fla. / $250 an hour / 177 votes
Students: Zach Johnson, Lee Janzen, Skip Kendall, D.J. Brigman, Seon Hwa Lee, Joo Mi Kim, Sae-Hee Son, Jenna Daniels
Standing outside a motel in Columbus, Ga., Mike Bender couldn't believe his eyes. All the furniture in Mac O'Grady's room was on the balcony. Inside, O'Grady had propped the bed against the wall and hot-wired the TV to watch himself hit shots into the mattress. "A buddy of mine was going into Mac's room," Bender says. "I said, 'You think I can hang out?' He said, 'As long as you don't say much.' So I watched for four hours."
Bender learned so much from O'Grady over the next few years, he had little trouble transitioning from a three-year PGA Tour career into teaching. Now he's enjoying newfound fame as the coach of Masters champion Zach Johnson. On that Sunday back in April, Bender spent hours on the phone taking congratulatory calls. "Zach deserves the credit for winning," Bender says. "But, as a teacher, something like that sure does make you smile."
Get steep when chipping from the rough
Hinge your wrists for a sharper angle into the ball.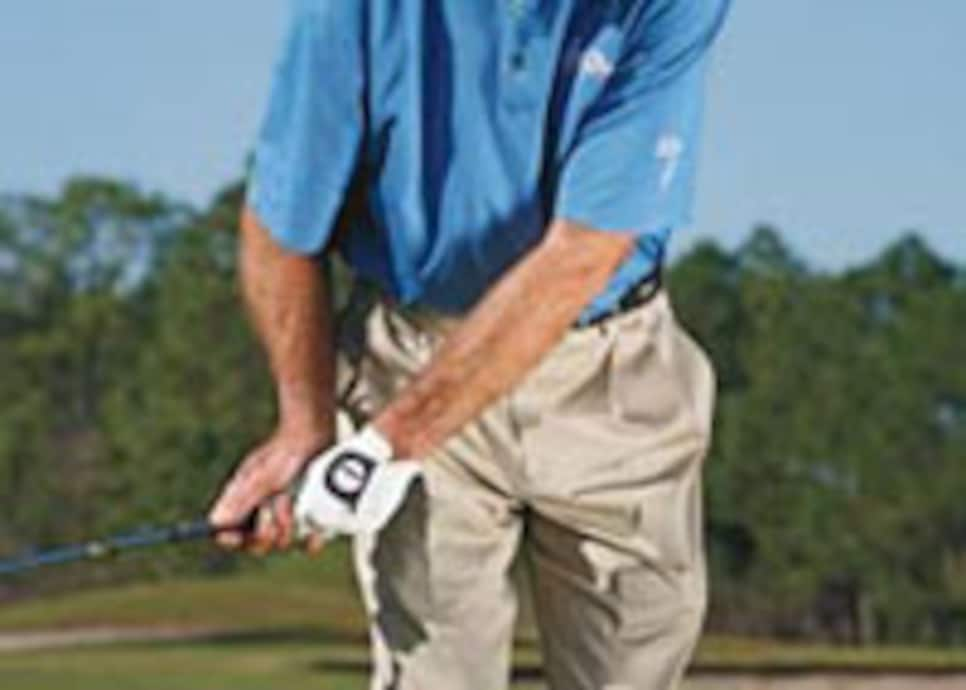 When hitting a standard chip shot that has a low to medium trajectory, you don't need much, if any, wrist hinge. However, if your ball is in heavy greenside rough, you should hinge your wrists early in the backswing. This will help produce the sharper angle into the ball needed to hit it out. Wrist hinge also creates acceleration, which can counteract the resistance of the thick grass.