The Loop
5 watches under $100 to put in play this summer
If you can rock the Rolex than by all means wear it with pride but there are also a bunch of fun and inexpensive pieces out on the market these days that can add some serious style to your game on and off the course.
There was a time when men would make a big to-do about matching watch bands to shoes or accessories and yes, if your wearing your tux make sure everything you've got on is on the dark and dressy side. For the other 364 days out of the year, I wouldn't worry to much about it. I've been wearing my weekend watch with my suit this summer and think the contrast looks pretty cool.
So, whether you're rolling on a budget and want to pick up a new time piece or you already have your day-to-day dial and just want a fun knock-around clock for the weekend, check out five watches under a C-note to put into play this summer.
__Seiko Navy Automatic, $55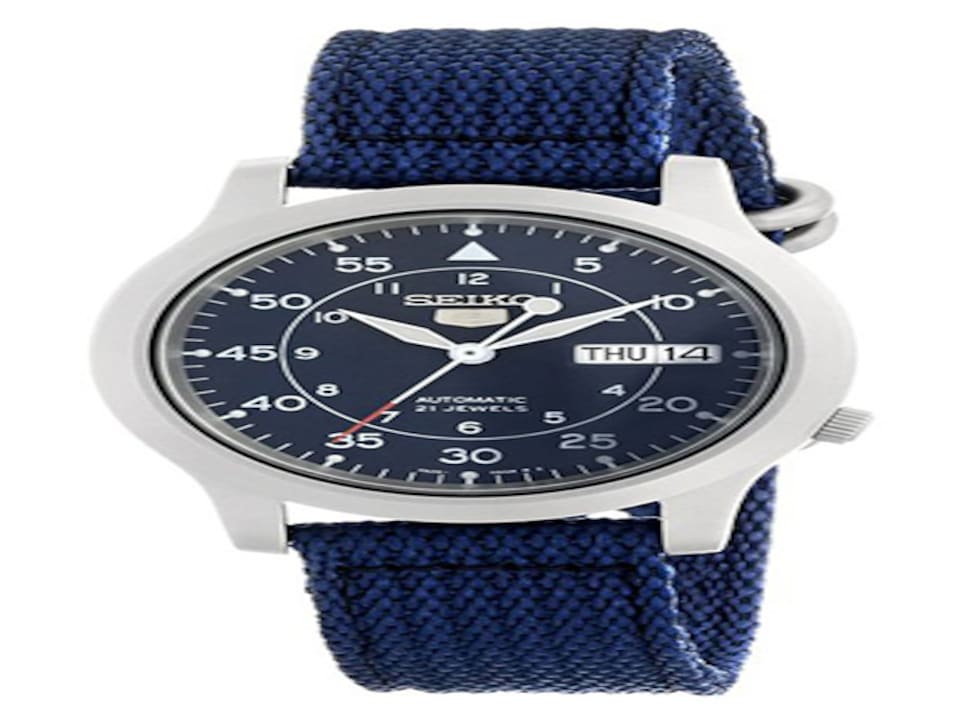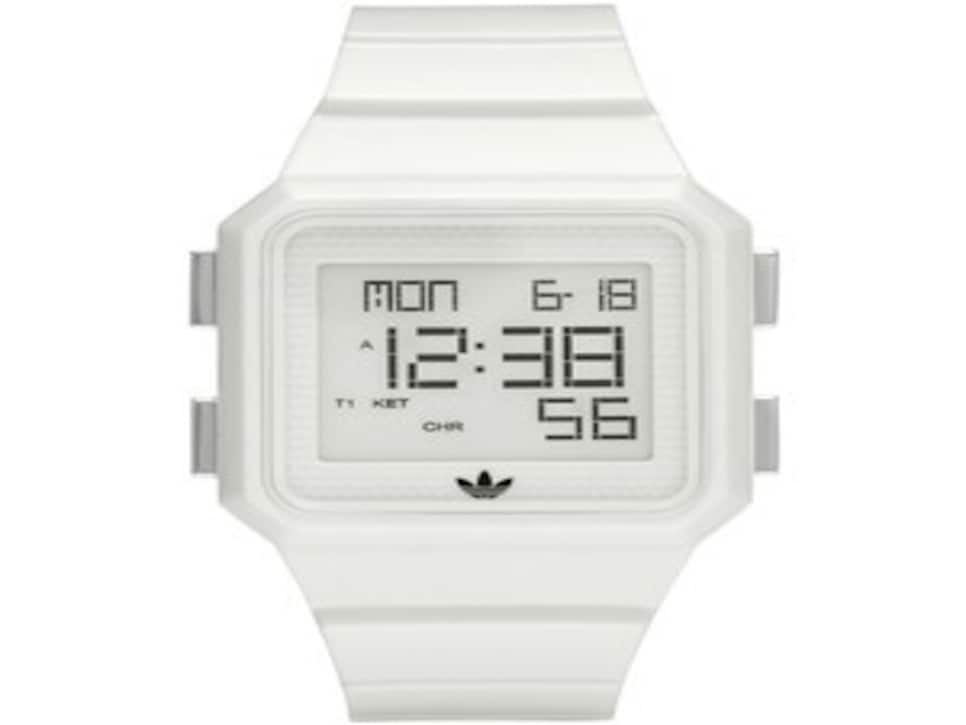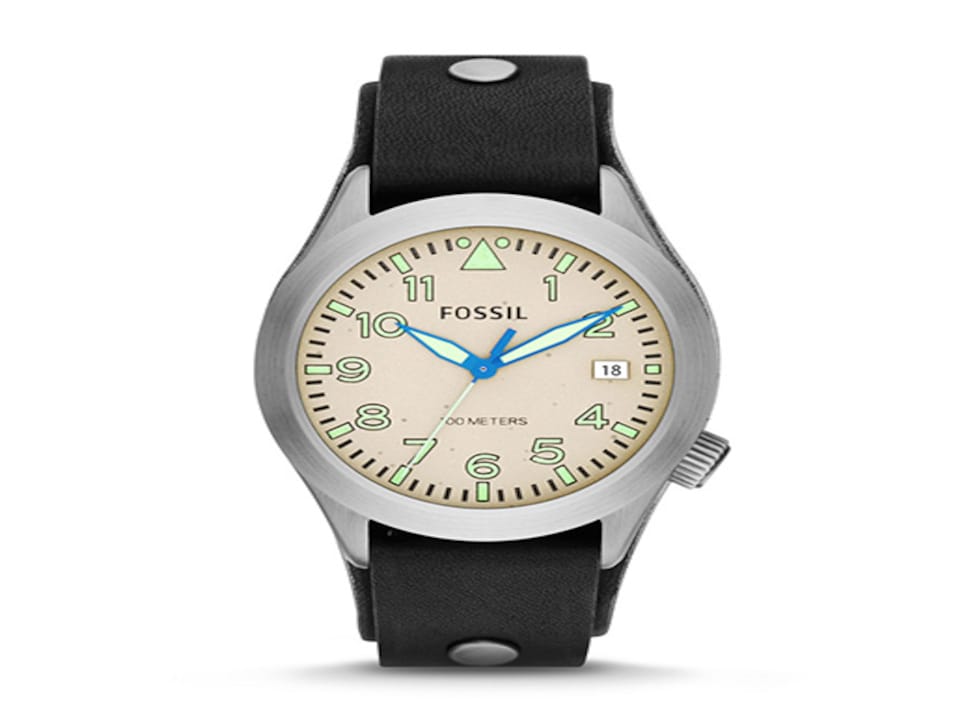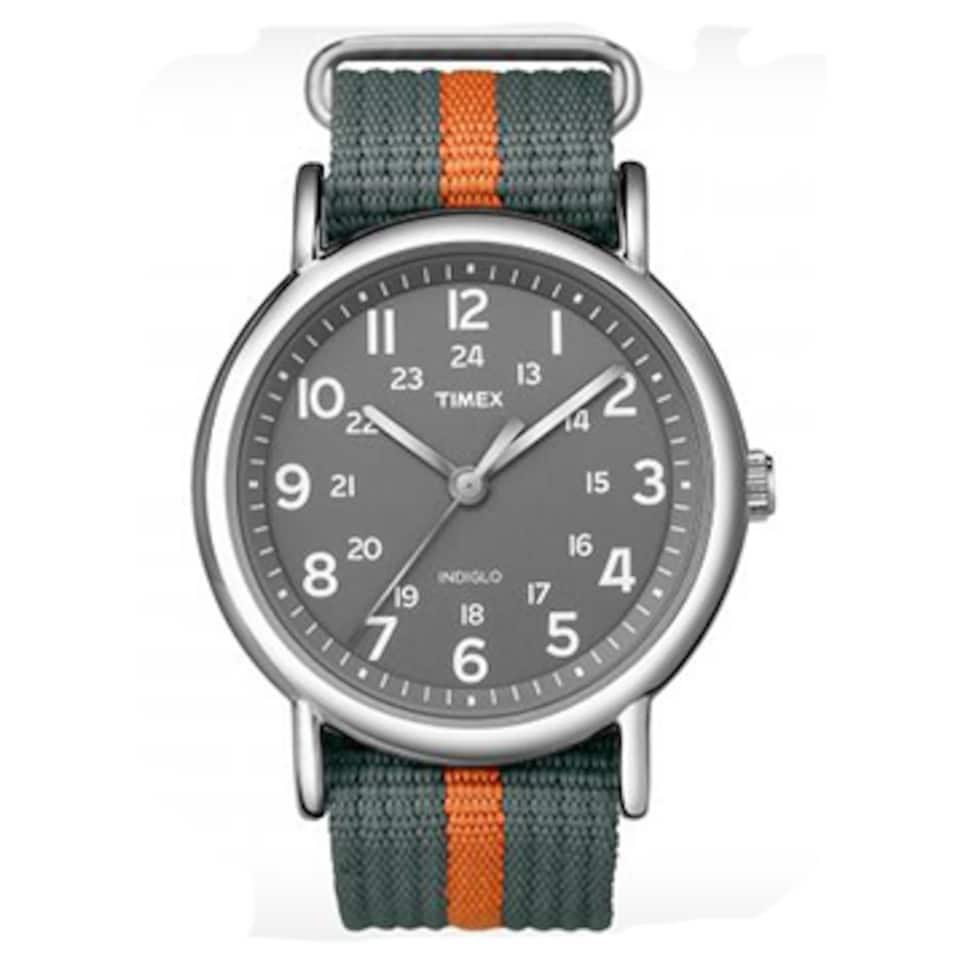 __Swatch Lemon Profond, $90