The Loop
5 things to talk about on the course: The Cubs' destiny, Erin Andrews' lawsuit, and "El Chapo"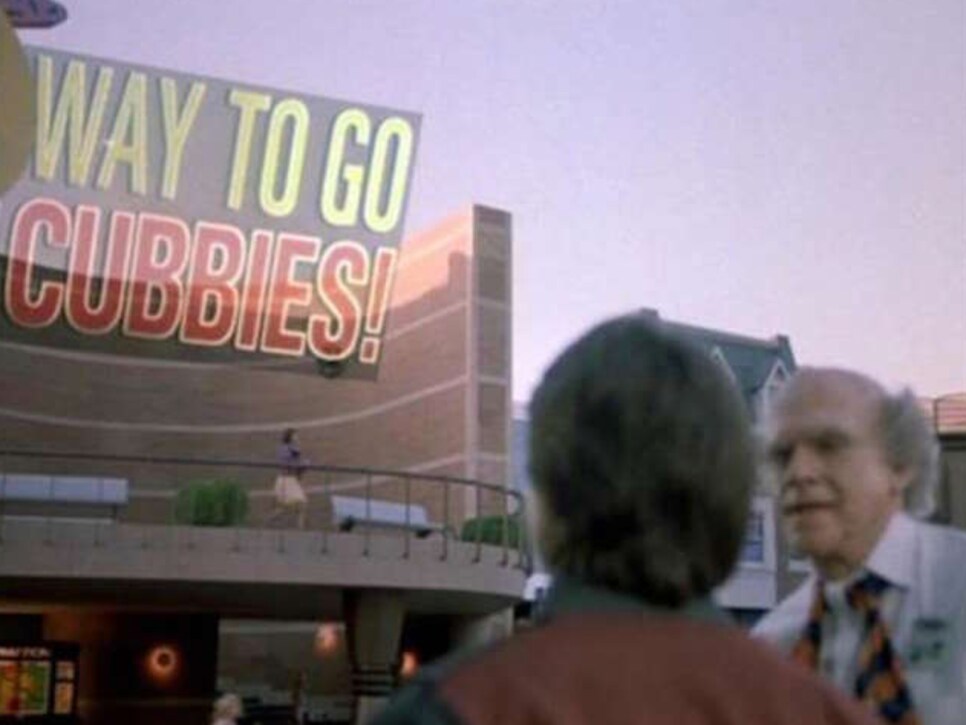 From sports to TV to politics (OK, so mostly the first two), we offer five hot topics that are sure to liven up your round of golf:
1. Mets vs. Cubs: Thanks a lot, Dodgers. Now I have to hear about the Mets from my tough-to-take Mets fan friends for at least another week. On a serious note, this NLCS is a fantastic matchup of two young teams who have developed sooner than many predicted. On one side, you have the Mets with all their young arms and on the other, the Cubs with all their young bats. And I can rest easy knowing the Cubs will come out on top. Why? Because Back To The Future II predicted they would.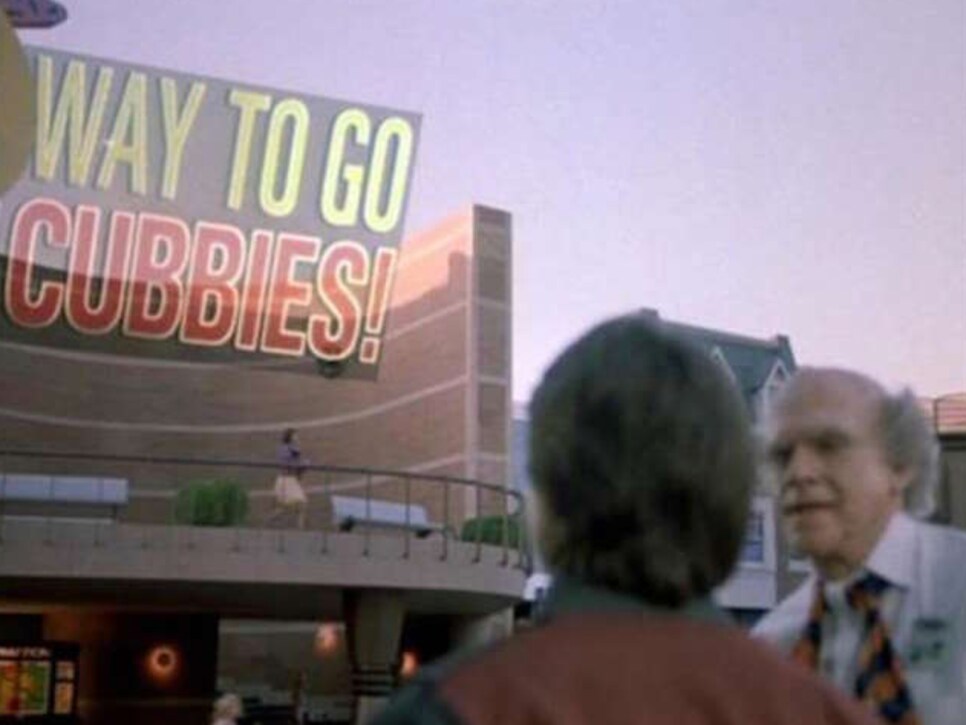 2. Blue Jays vs. Royals: How good is the Blue Jays' offense when they get rolling? The rest of the teams alive in the playoffs might rue the fact that the Rangers had baseball's best team down 2-0 and on the brink of elimination before letting them win three straight, including Jose Batista's epic bat-flip seen around the world:
Also coming back from a 2-0 hole were the Royals, who faced a deficit so big in Game 3 that Texas governor Greg Abbott's staff sent out a premature congratulatory tweet about the Astros. Lucky for him, it's not a re-election year.
3. Erin Andrews vs. Marriott: Remember when the sports TV personality was secretly videotaped in her hotel room? Well, it turns out Andrews is eying a big payday from the big company, which Andrews claims let her stalker know what room she was in and then let him stay in the room next door in 2008. Just how big? Try $75 MILLION.
4. Jim Harbaugh: It didn't take long for Harbaugh to transform Michigan from pretenders into contenders. It didn't take long for the San Francisco 49ers to turn into the NFL's laughingstock. Say what you will about the fiery coach, he's pretty good at what he does. And speaking of guys making escapes. . .
5. "El Chapo": The Mexican drug kingpin, Joaquin "El Chapo" Guzman, has become the best-selling Halloween costume in Mexico following his second successful prison break. The most recent escape occurred in July, but new video emerged on Friday. "60 Minutes" did a great piece on Guzman, which was particularly fascinating to someone who had just binge-watched Netflix's "Narcos," which centers around Pablo Esobar. Anyway, if you're looking for a late Halloween costume suggestion, and you don't mind dressing up like a scary/creepy drug lord and mass murderer, the El Chapo mask is perfect!