The Loop
5 things to talk about with your buddies on the course this weekend
From sports to TV to politics (OK, so mostly the first two), we offer five hot topics that are sure to liven up your round of golf:
1. Window washers: Two workers were hanging outside of the 68th floor of the new World Trade Center building for about 90 minutes, which must have seemed like 90 days. Fortunately, they were rescued after the FDNY used a diamond saw (sounds badass) to cut through the glass of the just-opened building. Is there a scarier job out there? And cleaning the windows of the tallest building in America? My stomach is turning just thinking about it. OK, so being a firefighter is probably scarier, but you get the point. Props all around.
2. Kim Kardashian: Speaking of hanging out there in the open, if you don't live in a cave, you've seen the NSFW Kim Kardashian photo spread in Paper Magazine. That's just vintage Kim! Congrats, Kim, you've still got "it"! And by "it," I mean no shame. Oh yeah, you've also got a kid now. You are quite the mother! I often joke about the TV shows -- usually of the reality variety -- that my fiancee makes me watch. Well, I can proudly say we never watch "The Kardashians" or any of the other ridiculous spinoffs that I see commercials for from time to time. You have to draw the line somewhere.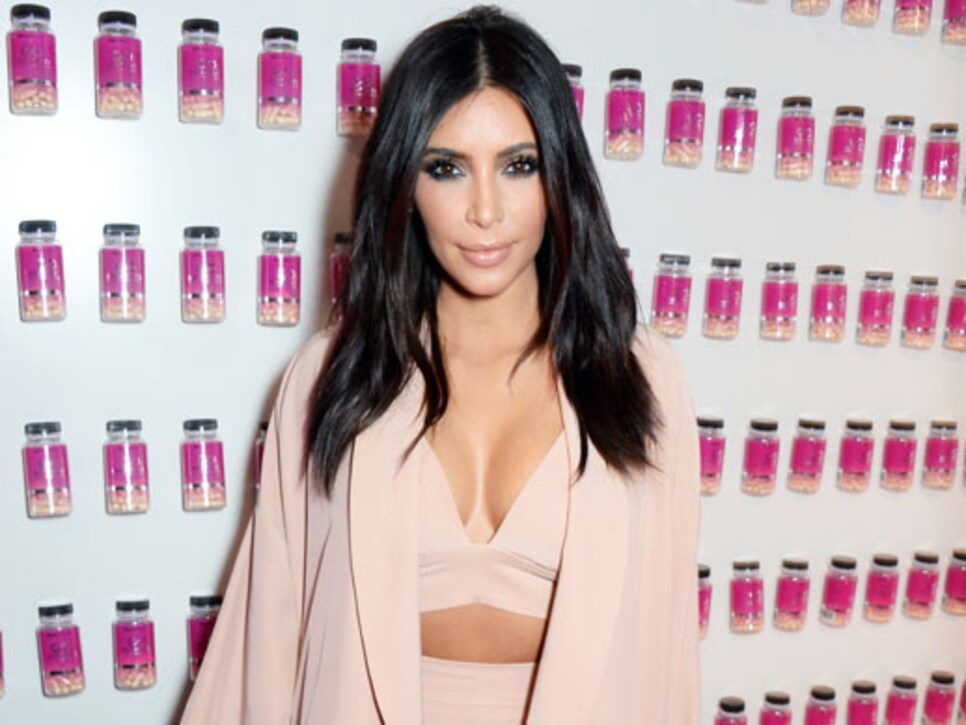 3. Kobe Bryant: Another L.A. star holding onto the spotlight for dear life, Bryant bricked his way to breaking his first NBA all-time record on Monday night. He now has the most missed shots of any player in history, and he's on pace this season to set the record for most misses per minute. He also has an awful team around him. In fact, it might be the worst Lakers squad (off to a 1-7 start) in franchise history. But don't feel too bad for him. His lack of good teammates is at least partly his fault. Oh, and it allows him free reign to keep firing up shots. Kobe likes that.
4. Mississippi State vs. Alabama: We're all rooting for the Bulldogs, right? Well, other than Amanda Dufner and people of her ilk. College football has a new playoff this year, but this is basically a playoff game to get into the playoff. More reason to root for the surprising No. 1 team in the land? It's only the fourth year the program has been even ranked in the top 10 at any point in a season in its 110-year history. Playing at Alabama, though, the Bulldogs will be 8.5-point underdogs. (Googles Mississippi State football cheer). "Hey, go STATE!"
5. The "iPhone proposal": Did you hear about the guy in China who bought 99 iPhones and arranged them in a heart to make an engagement proposal? Did you hear his girlfriend said, "no"? Sorry dude, that's an all-time dagger, but what were you thinking?! I did the whole heart thing too with my proposal. But you know what I used? Rose petals. You know, like a normal person. And it didn't cost me $82,000. But hey, since you already spent the money. . . could you ship me one of those bad boys? I'm really in need of an upgrade.