The Loop
5 holiday gift ideas for avid golfers
Your loved ones have a hard time buying presents for you, so you try to help: "How about some of my favorite golf balls?" You write down the name of the kind you like -- the exact name, including the "X" after the "V1" -- and your loved ones take the piece of paper with them when they go shopping. And there, in the ball department of the huge golf store at the mall, they see the kind you want.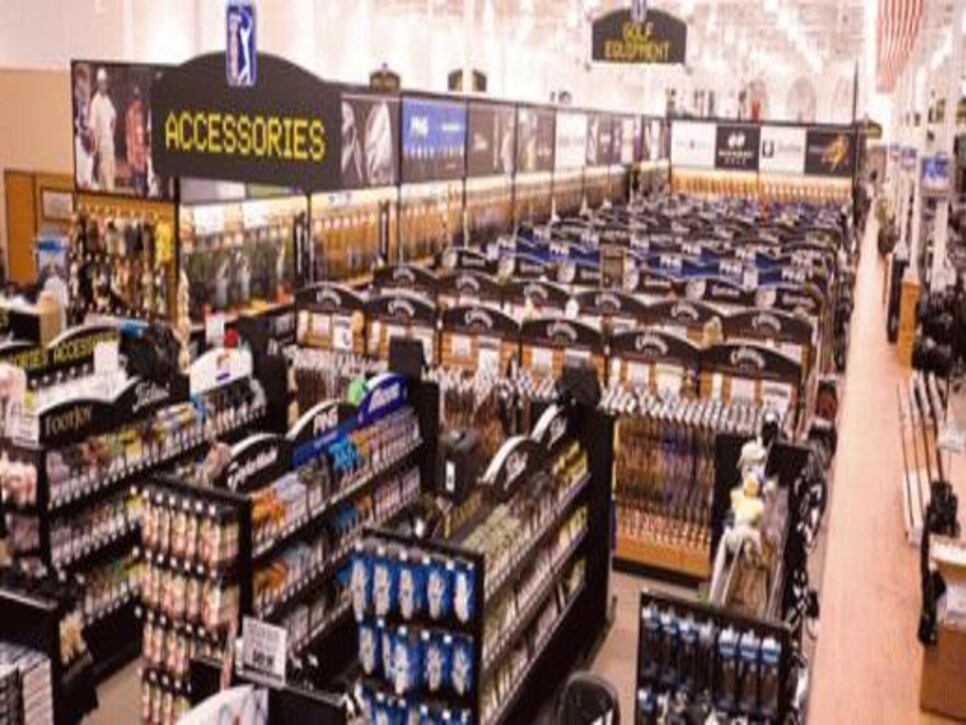 But, holy cow, those balls cost almost $50 a dozen! That's, like, four bucks a ball! Luckily, though, on a shelf nearby are some identical balls (equally spherical, equally white) that cost only a quarter as much -- and they come 18 to the box, instead of just 12! So your loved ones buy you two boxes of those! Three dozen balls for half the price of one dozen! That's probably enough to last you for the rest of your life!
Oh, well. There's nothing you can do about it, except to hit those balls into the woods with your brand-new approach wedge (which you ordered and wrapped yourself).
Alternatively, you could suggest to your loved ones that they shop for you in the past, in the pages of Golf Digest from a little over half a century ago. If they do, they'll be sure to find lots of (attractively priced) items that any modern golfer would be delighted to find under the tree, including: