Instruction
4 Ways To Smash It Like Tony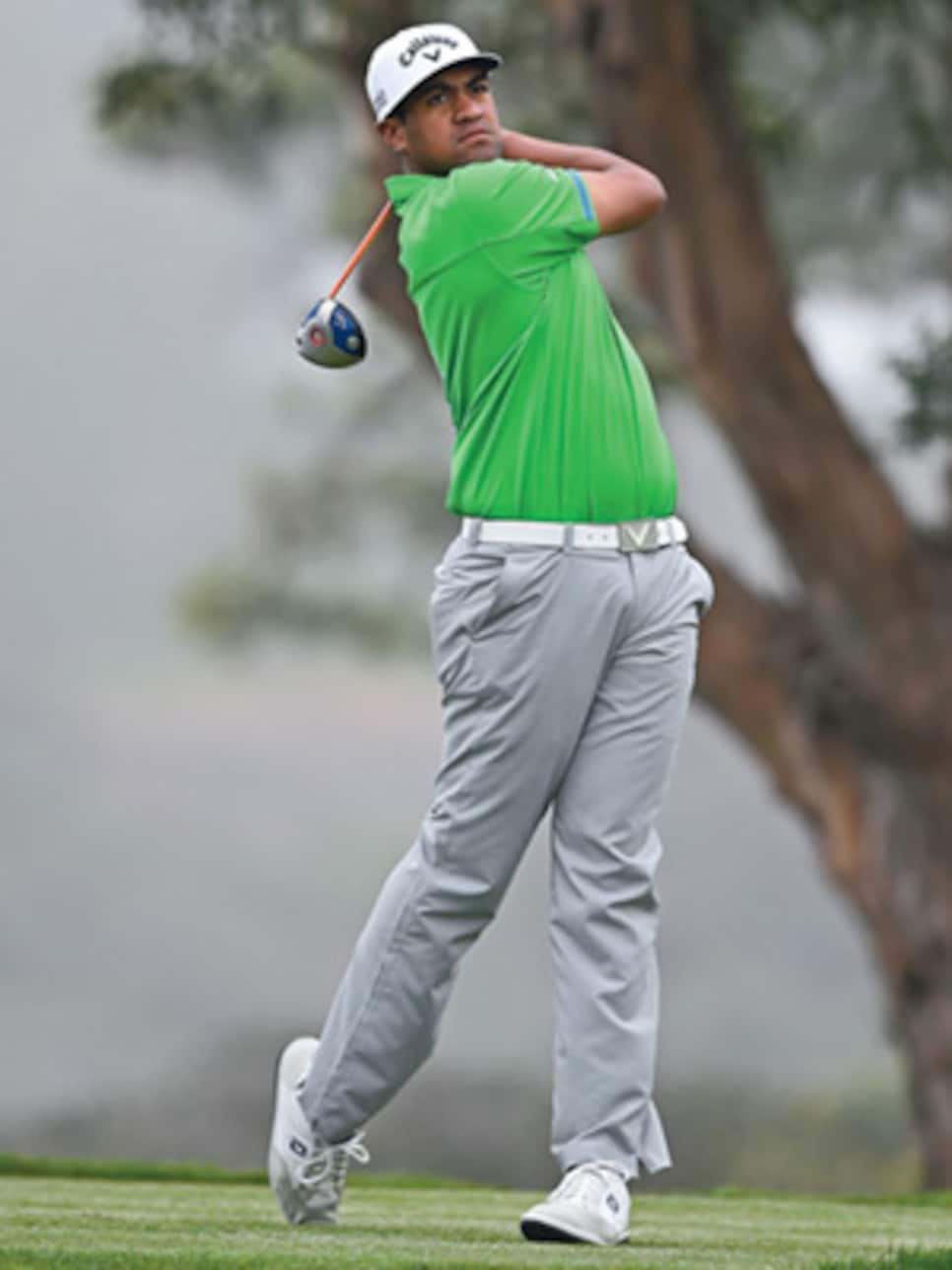 As a former tour player from Utah, I knew about Tony's power long before I became his teacher last spring. His distance is almost unbelievable. He holds the record for the highest ball speed ever recorded on the PGA Tour--193 miles per hour--from the 2007 U.S. Bank Championship in Milwaukee. Tony reins it in a lot of the time, but when he lets one go, there are few people who get anywhere close to him.
Where does he find that power? Tony is largely self-taught and by nature is non-technical. He's very smart--he's a voracious reader--but likes to approach the swing in simple language. He prefers swing keys that are visual and feel-oriented. We call them "feelmages," a blend of things you can see and sense. Here are a few you can try:
Boyd Summerhays is the director of instruction at McDowell Mountain Golf Club in Scottsdale.