The Loop
4 tips to calm your nerves under pressure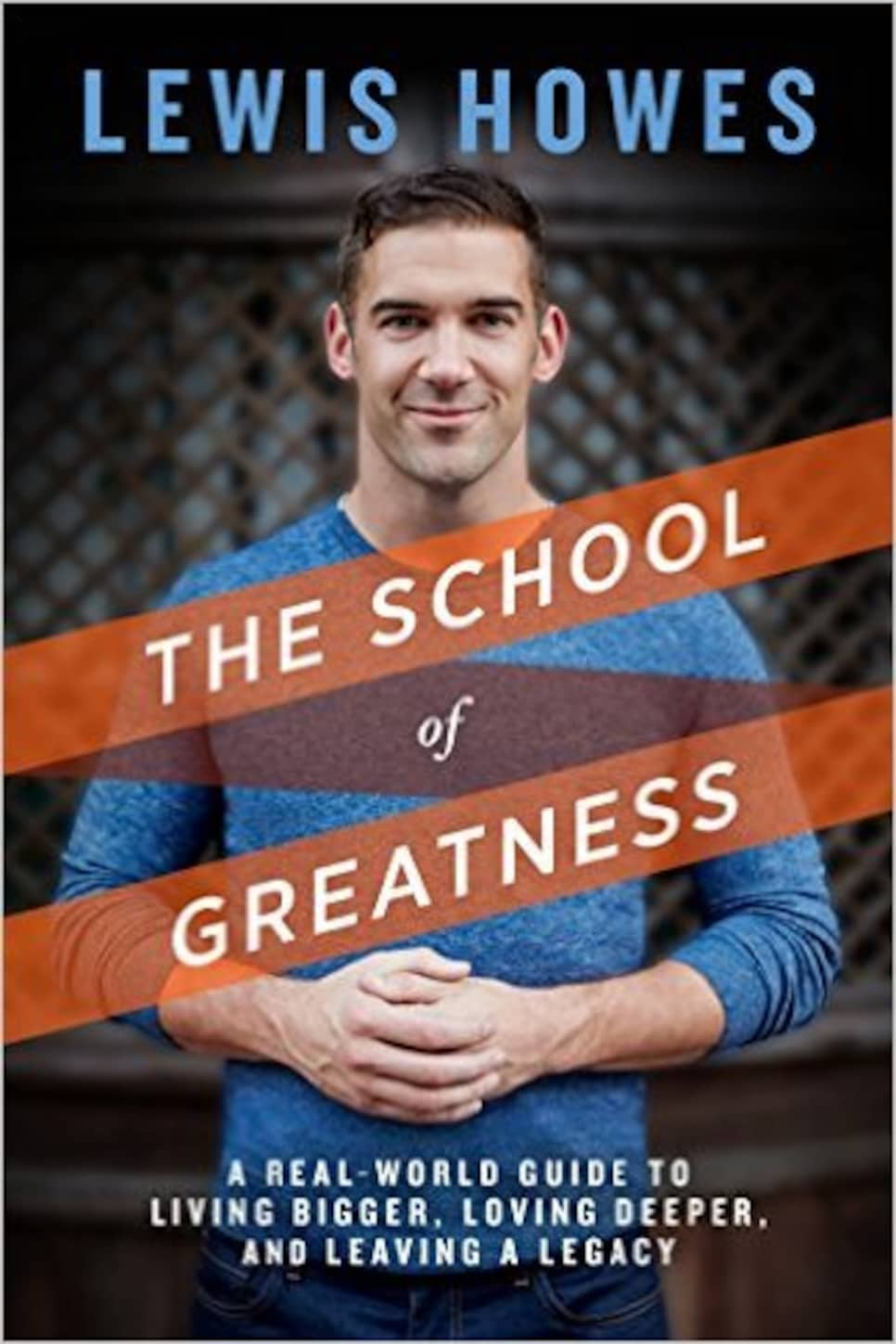 If you're striving for big things on the golf course -- from trying to be a scratch handicap to simply taking that 10 bucks off your buddies on Sunday -- you're going to inevitably feel pressure. This can either be really challenging and mentally draining or it can be the fuel you need to do your best. The difference between these two is how you handle your nerves. You can have them dominate you or you can calmly channel them.
Lewis Howes (@LewisHowes) is a former professional football player turned million-dollar business owner who has spent a lot of time calming his nerves, both on the athletic field and on stage speaking to big crowds. In his recently published book, The School of Greatness, Howes shares stories and lessons from elite athletes and top-performing business professionals, who have all had to overcome pressure in their relative fields. The book gives you the tools, knowledge, and actionable resources you need to reach your potential as an athlete and a person.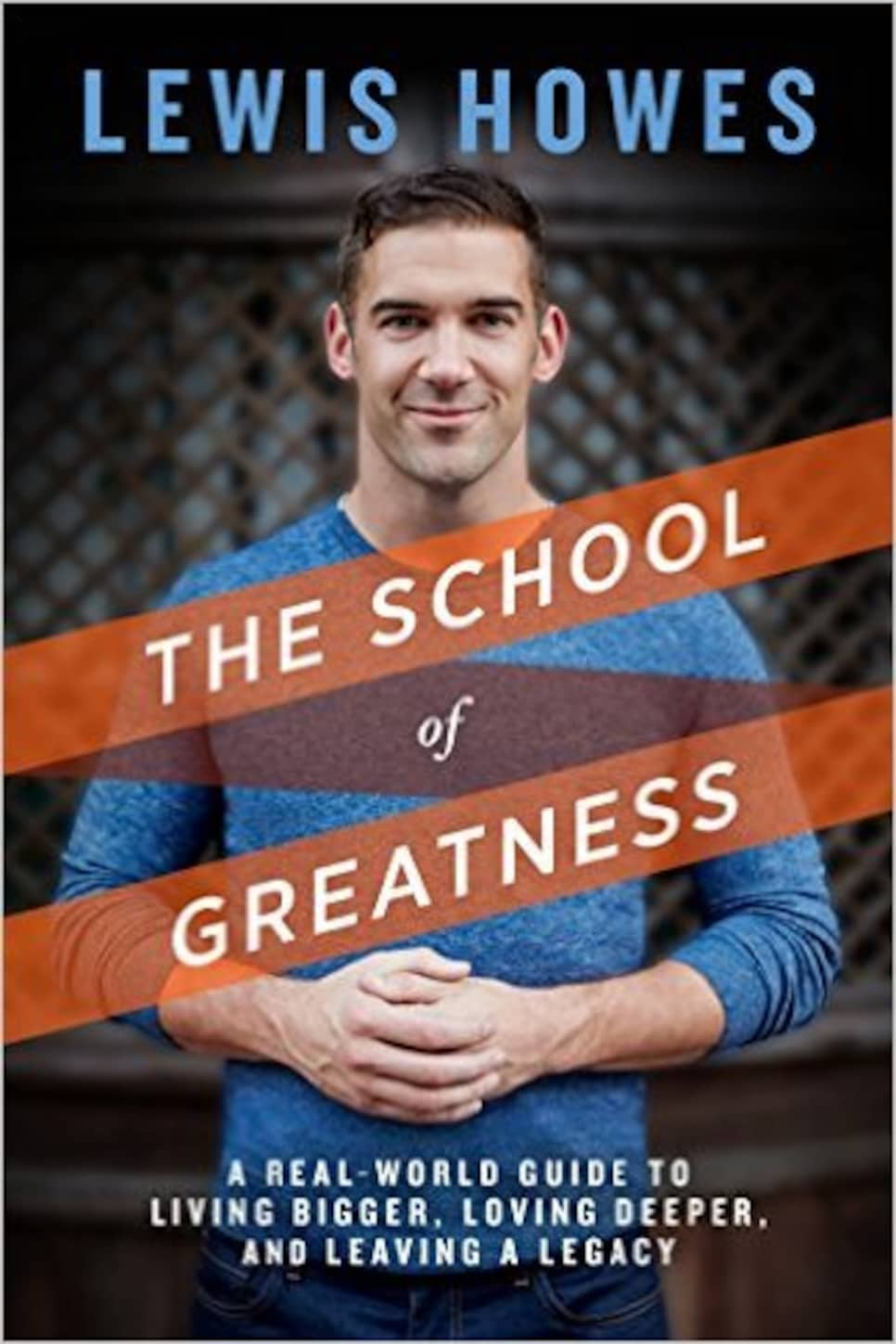 After Howes' football career ended by smashing his wrist into a wall during an Arena Football game, he reinvented himself as an entrepreneur. This meant he needed to master public speaking, which used to be one of his greatest fears. In his words, "I literally wanted to throw up when I thought about speaking in front of even just five people. So I knew I had to face it…I still get a little nervous before every performance, whether it's speaking on stage or in a TV interview. However, now I have some go-to practices to calm my nerves that serve me well." Here, Howes' best tips for handling pressure out on the links.
1. Ground yourself in your vision
Before a big moment, I take a deep breath, close my eyes, and visualize why I'm doing what I'm doing. I have a big vision for my success, so this always brings me back to home base. When I remember my vision, my challenges seem much smaller. By taking your mind off the small stuff, it's easier to play in the zone in any given moment.
2. Breathe deep for at least 10 breaths
This seems really simple, but never underestimate the power of breathing. I recently did a breathing workout with pro surfer Laird Hamilton. It kicked my butt and made me realize the power of breathing. Oxygenating your body is what makes it perform at top capacity, so take a minute to breathe deeply. Look at Jason Day's pre-shot routine. He always takes a big, deep breath before walking into the ball. That's not by accident.
3. Focus on gratitude
Gratitude is huge for me and I have daily habits built around it. However, when I'm under pressure, it's also my go-to emotion. When I focus on gratitude for the moment I am in (which usually means I'm in the middle of a great opportunity) it puts things in perspective. It brings joy back into the moment and helps me drop from my head to my heart. We all have something we can appreciate, and channeling those thoughts will likely help you hit better shots.
4. Remember you are in control
It may not feel like this in the moment of pressure -- when you're hands are sweaty, shaking and you're praying that all goes well -- but it's true. You are in control of your mind, your emotions, and how you interpret any situation. Remembering that you can control how you respond to whatever happens takes some of the pressure off of any key moment. It's not what happens to you that matters, it's how you respond to what happens.