28 things we are thankful for in golf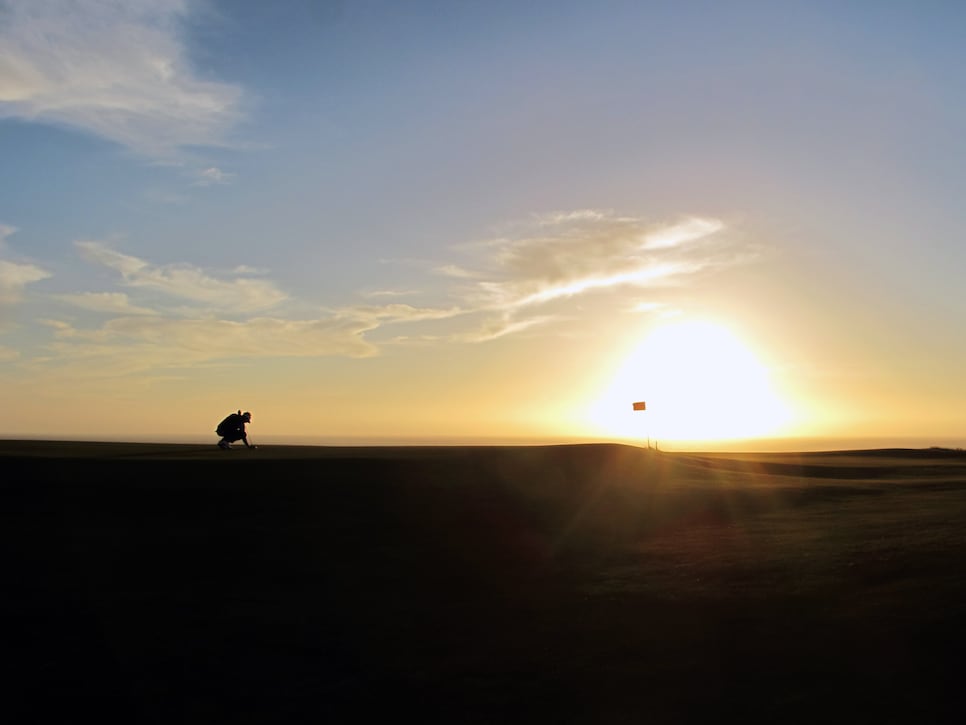 This Thanksgiving when you peel yourself off the couch and gather around the table to offer thanks, we hope the list is long, and that it extends beyond golf.
Then again, to love golf is to appreciate the game for its broad strokes as well as its tiny brush marks: from kinship to natural beauty to unbroken tees you find in the grass. What are you most thankful for in golf? Here's our list.
Marshals that let you sneak off the back
Slow players who wave you through
Anytime Bryson goes full Bill Nye
The friend who has the in at every local club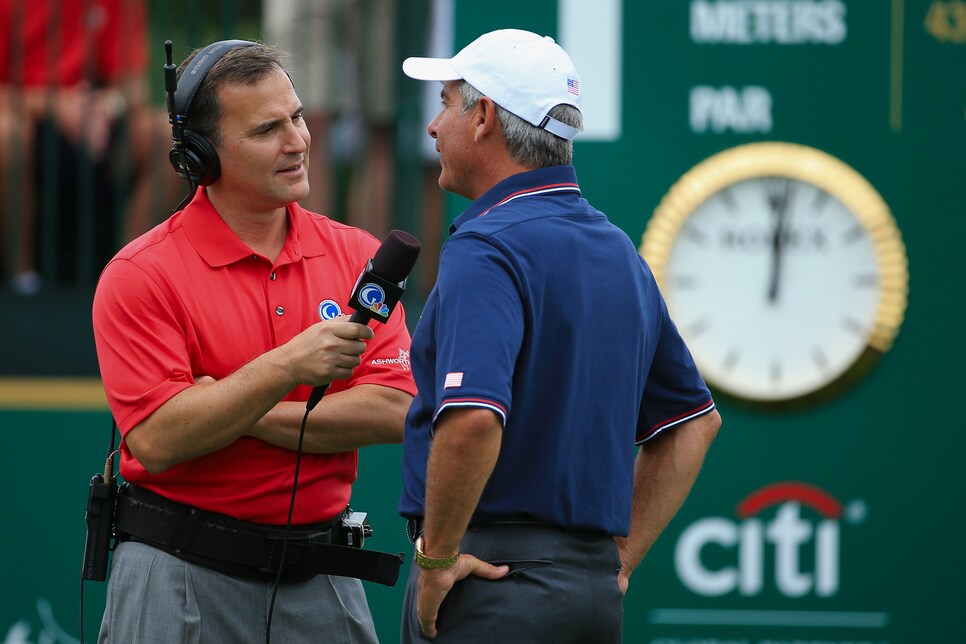 Steve Sands' profound understanding of the FedEx Cup point system
Club Pro Guy's press conferences
Caddies who know every line
When Masters commercials begin airing in the dead of winter
Full pitching wedge yardage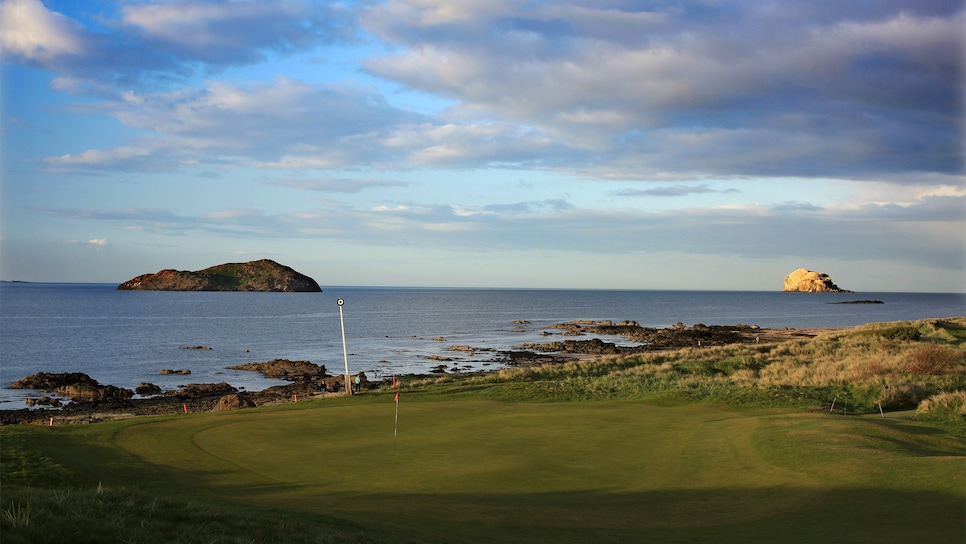 David Cannon/Getty Images
Scottish links when they're lush
Scottish links when they look like the surface of the moon
Tiger Woods, back in Sunday red