The Masters
2022 Masters ticket registration now open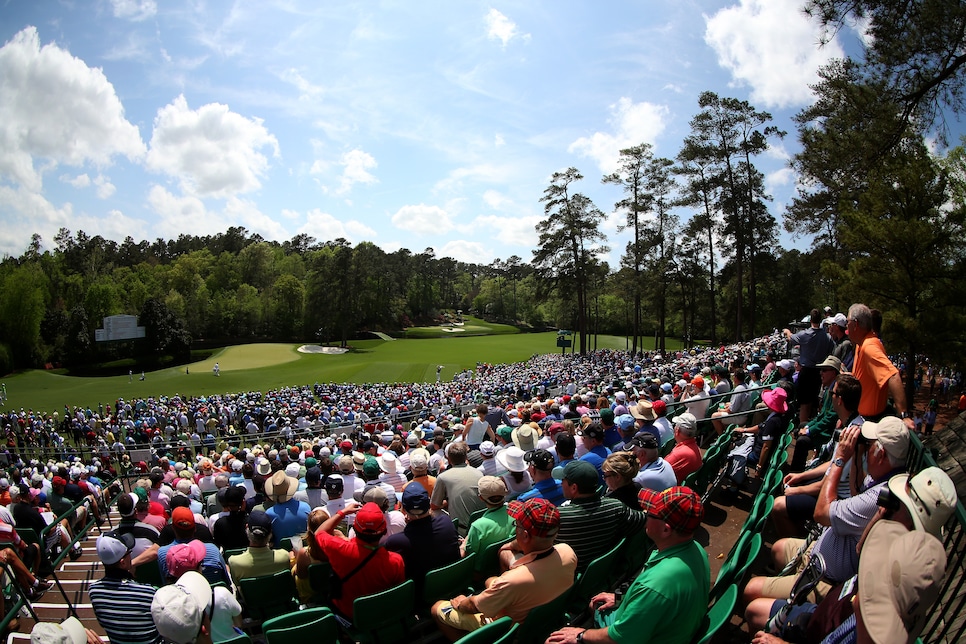 Augusta National welcomed back a limited number of patrons for the 2021 Masters. With athletic leagues and venues beginning to entertain capacity crowds as the COVID-19 pandemic recedes, it stands to reason Augusta National will have its usual full house for the 2022 tournament. And now marks your chance to be one of those lucky spectators.
Augusta National Golf Club opened its lottery for the 2022 Masters Tuesday, with fans able to register online to attend a practice or tournament round. But don't put this opportunity off; registration for practice and tournament rounds ends on June 21.
Perspective patrons must be 21 years or older, and only one application per address and person will be accepted. All applicants will be notified in mid-July via email when the selection process is completed. Practice rounds tickets for Monday, Tuesday, or Wednesday cost $75, with tournament day entrance running at $115.
As a number of fans were unable to use their badges for last year's Masters as well as the 2020 tournament (which was closed to the public), those who purchased tickets from Augusta National and were not selected to attend this spring will be given the opportunity to purchase the same tickets for 2022. According to the Masters' website, "To claim your 2022 tickets you must complete an application during the normal ticket application period of June 1-21, 2021 and make payment for the tickets during the designated payment period."
The 2022 Masters begins April 7. Hideki Matsuyama is the defending champ.