2020 PGA Tour quiz: Can you spot the fake events?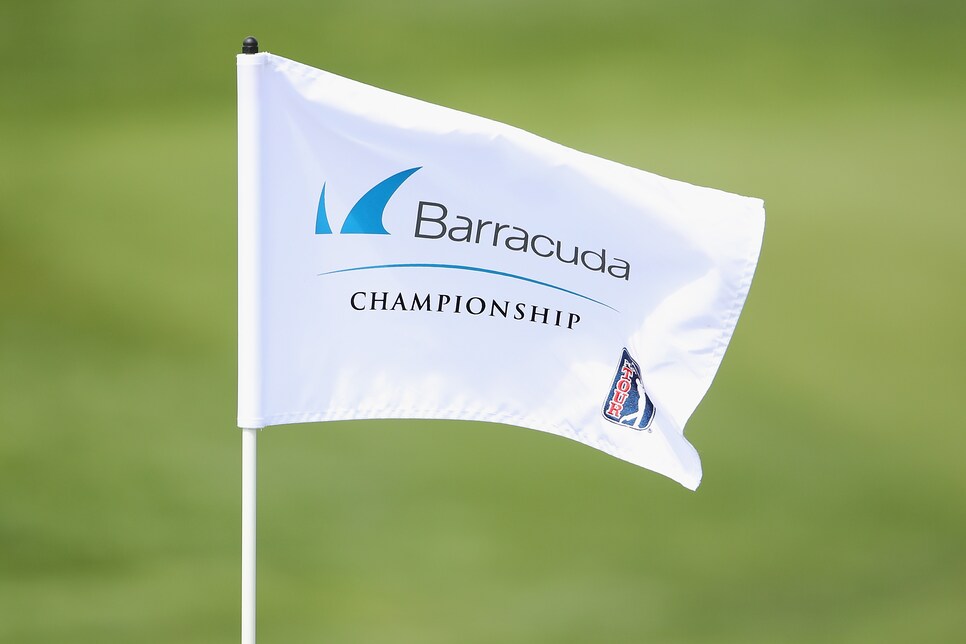 The expanded PGA Tour schedule this year brings some new events to the calendar. Can you spot the actual events and figure out which of these we made up?
1 The CJ Cup @ Nine Bridges
2 Chili's #WhereBusinessHappens Match Play
4 Wilfred Brimley Diabetes Awareness Shootout
5 Charles Schwab Challenge
6 Cinnabon Jovi Celebrity Challenge
10 Greg Norman's Shark Tank Championship
12 The Go Go Gadget Championship
Real Events: 1, 3, 5, 7, 9, 11
SELF-HELP BOOKS (AND WHICH GOLFER IN YOUR LIFE NEEDS THEM)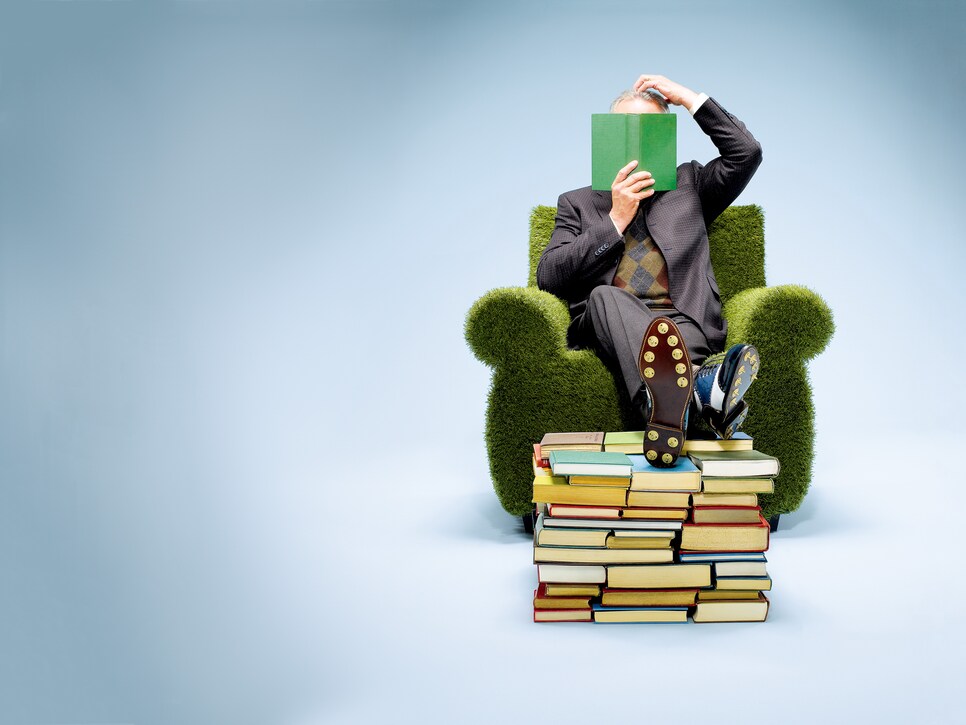 The Subtle Art of Not Giving a F*ck
For the golfer whose round implodes after one bad shot.
For the golfer who takes too long over the ball.
How to Win Friends and Influence People
For the golfer who can't get a game on Sunday.
The Life-Changing Magic Of Tidying Up
For the golfer who loses too many strokes around the greens.
For the best-ball twosome that's down on its luck.
A QUICK PEEK AT YOUR INBOX IMMEDIATELY AFTER A ROUND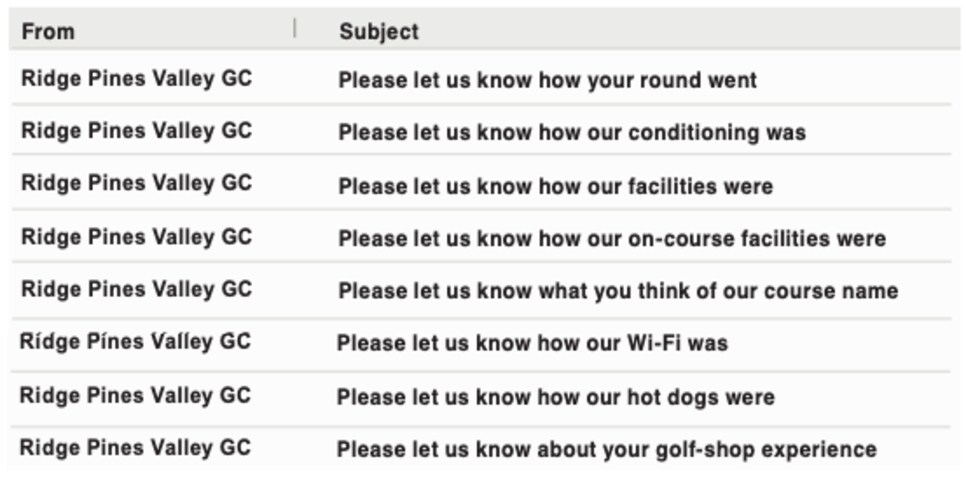 WHO HAS THE MOST JUICE: A CLUB HIERARCHY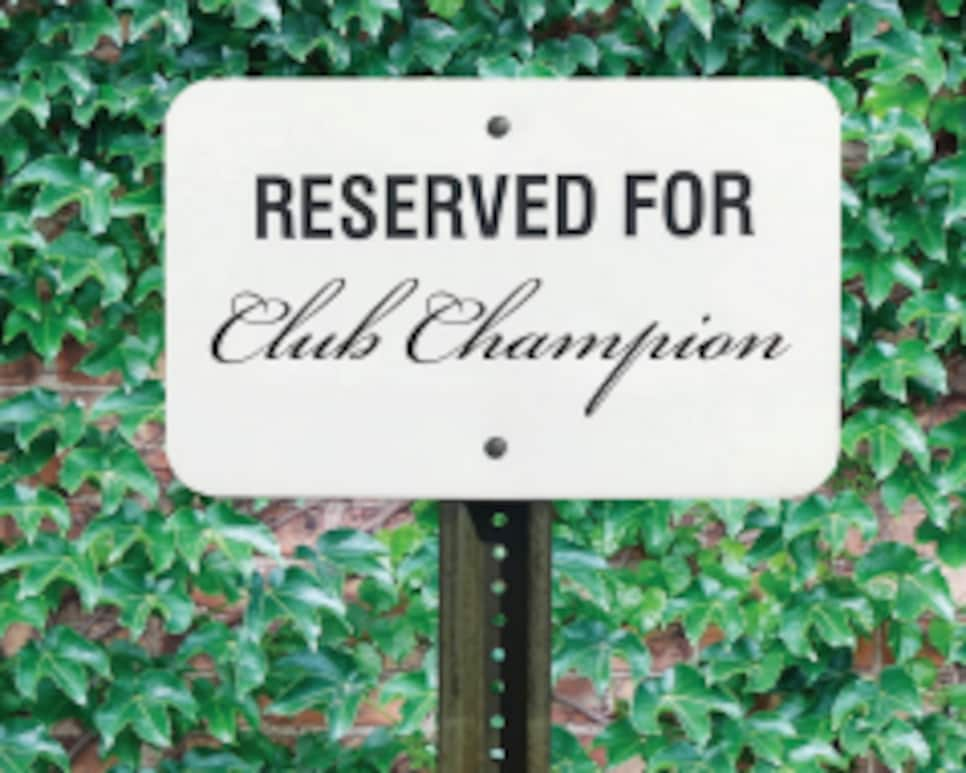 4 Head of Greens Committee
"WHY, YES, I HAVE PLAYED THERE!"
Subtle ways to flex on famous courses you've visited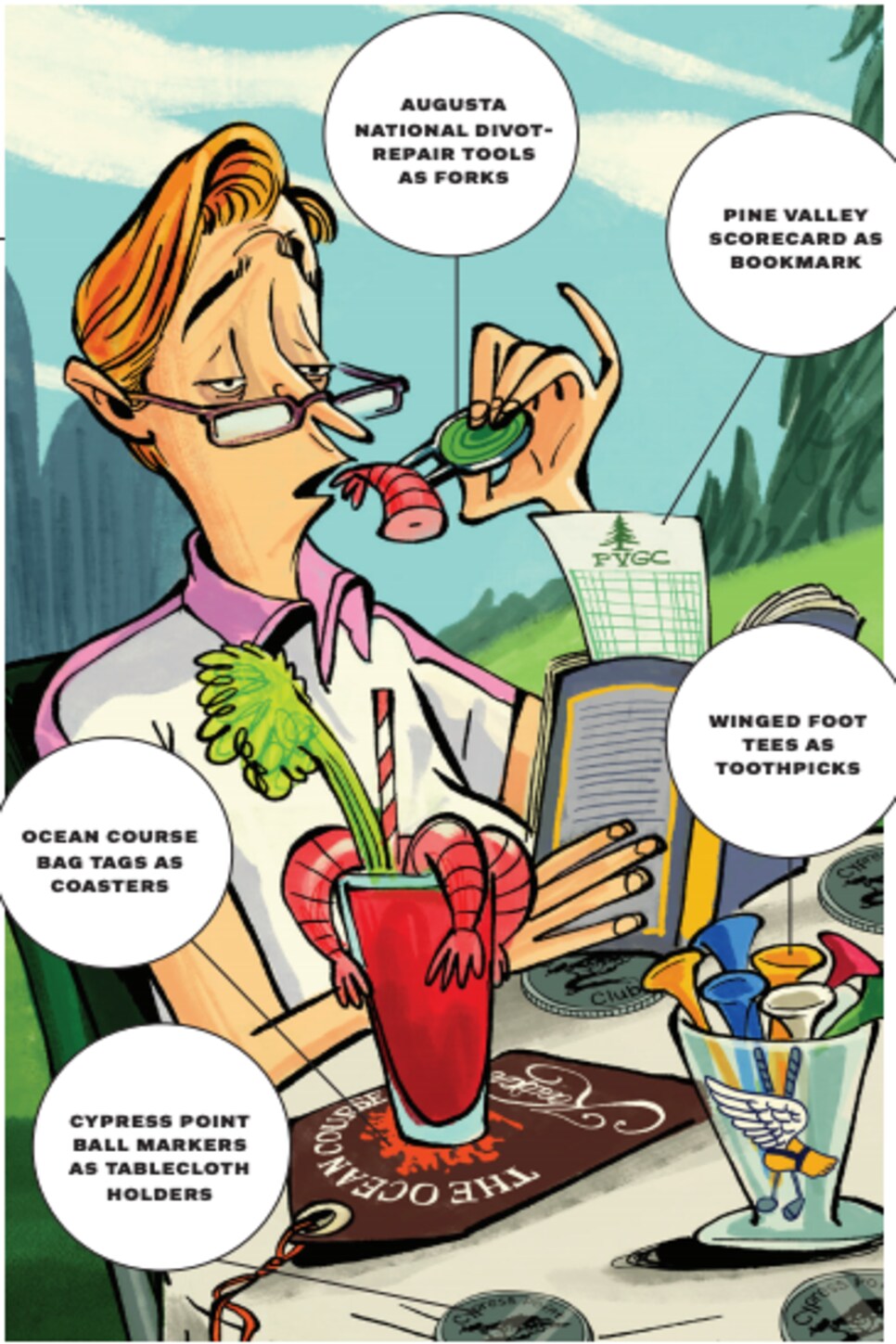 CONCESSIONS TO MAKE GOLF FASTER NOW THAT YOU'RE RUNNING OUT OF DAYLIGHT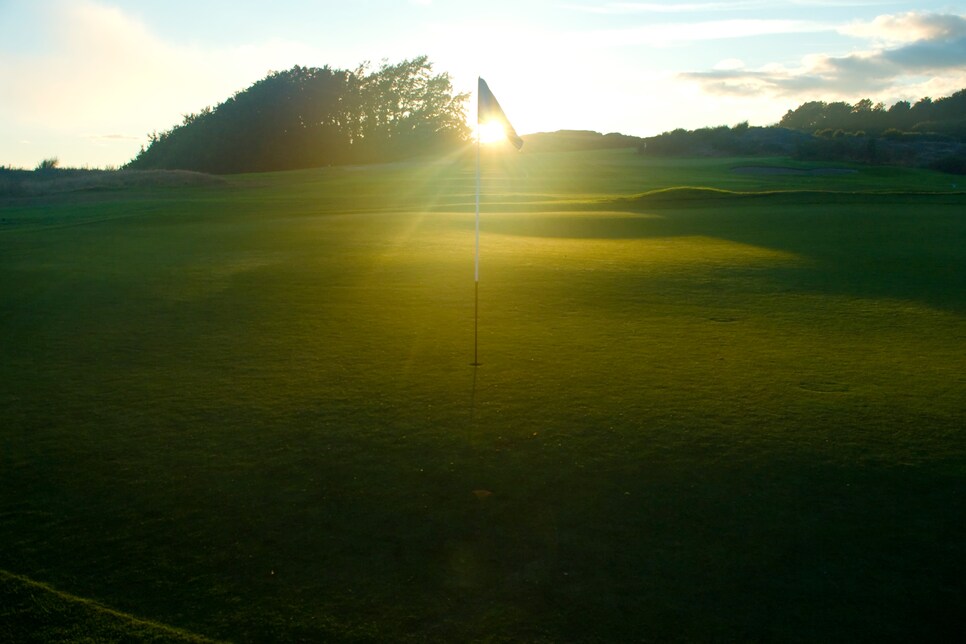 Redefine "ready golf" as "no one is standing directly in front of you so go ahead and hit."
Give any putts inside the leather.
Redefine "inside the leather" as anywhere inside 20 feet.
If there's a backup on the next tee, just pick another hole to play.
Give yourself auto pars on every hole you didn't finish due to darkness.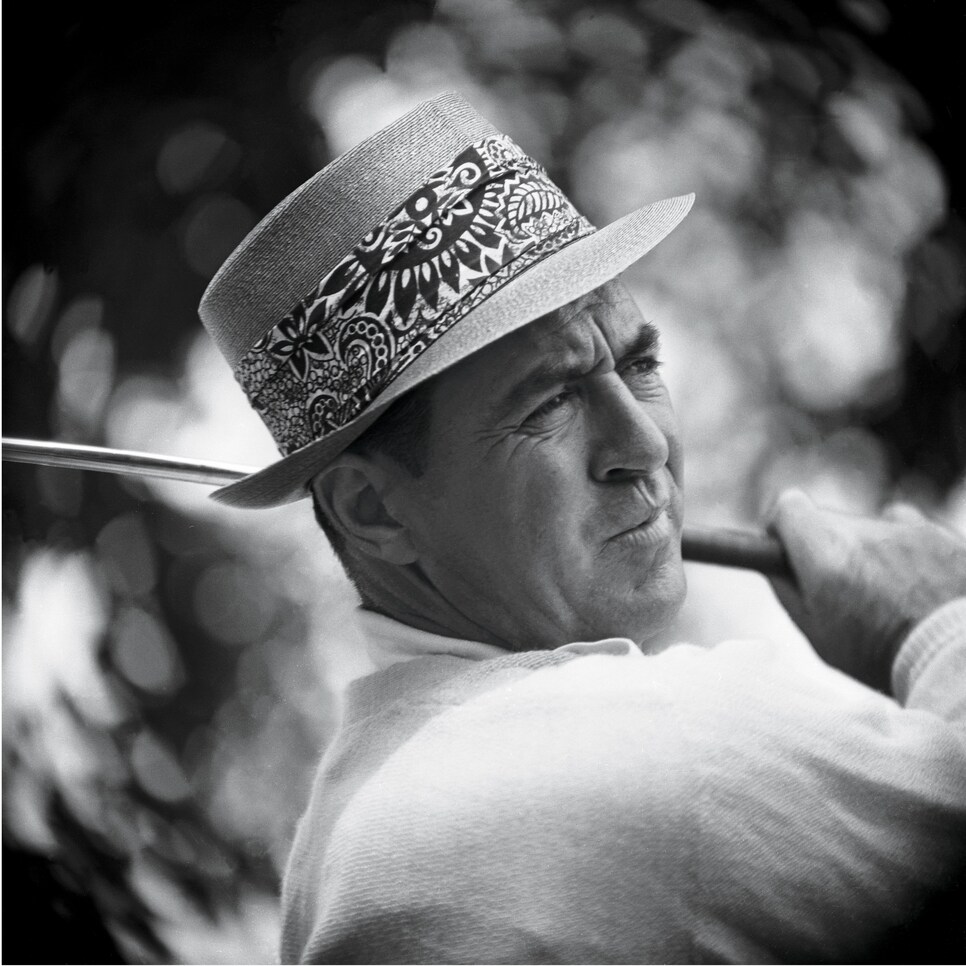 "You've just one problem: You stand too close to the ball after you've hit it." -Sam Snead