The Loop
2017 U.S. Open: Overheard in the Erin Hills gallery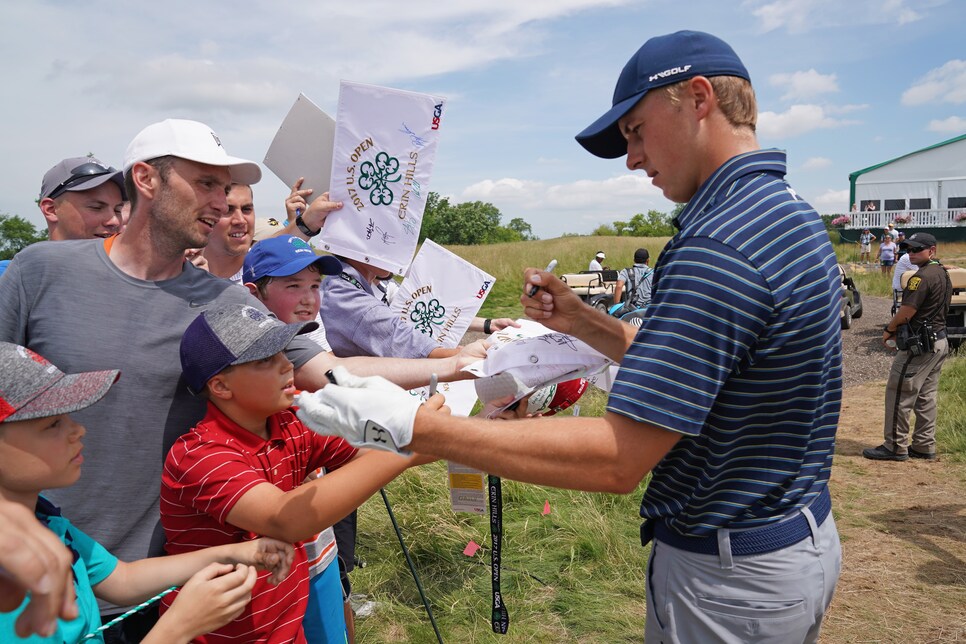 ERIN, Wis. -- The ugly truth of player press conferences is little of substance is actually said. "The course is in good shape, I like where my game is at, the crowds are great." No matter the tournament or venue, the conversation remains the same. Luckily, the same cannot be said for the dialogue of fans.
From curious observations, witty remarks and the occasional catcall that makes you bury your head in shame, golf galleries never cease to provide entertainment. Here are some of our favorite things overheard through the first three U.S. Open practice rounds at Erin Hills.
I don't think he was being facetious
Wife: "Can you hit it that far?" Man: "I can't see that far." --
-- In reference to Hideki Matsuyama's drive on the 18th Tuesday afternoon.
"Give 'em hell, Jordan!" -- A fan to Gary Woodland, who's decidedly not Jordan Spieth but is sponsored by Under Armour.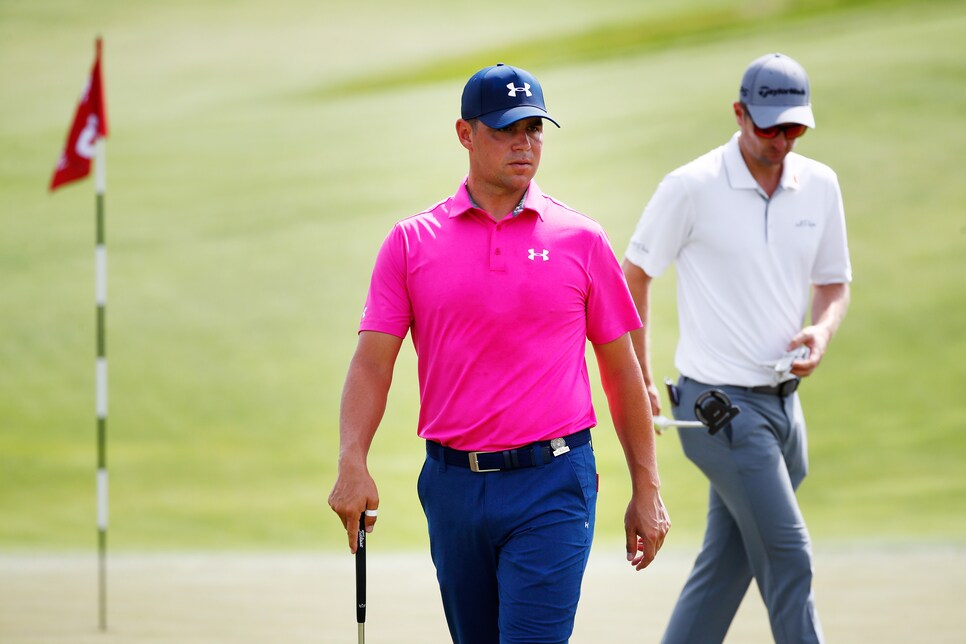 Killing them with kindness
"It seems you've lost your way. Let me guide you back to a safer area, sir!" -- Marshall to a fan who was clearly trying to get inside the ropes.
Truer words have never been spoken
"You know, if it starts to rain, we're going to get wet." -- A fan on the sixth hole on Monday, as Jordan Spieth's group was on the tee.
Someone tell Jason he's halfway to the slam
Man No. 1: "Did Spieth win this last year?" Man No. 2: "No, you're thinking of two years ago. Day got it last year." -- Two men seated at the driving range on Monday morning.
Comfortable in your own skin
"Get me a beer, will ya? And no light ****. Not trying to lose weight or anything." -- Fan at the concession stands Monday, who admittedly looked like he could drop an lb. or two.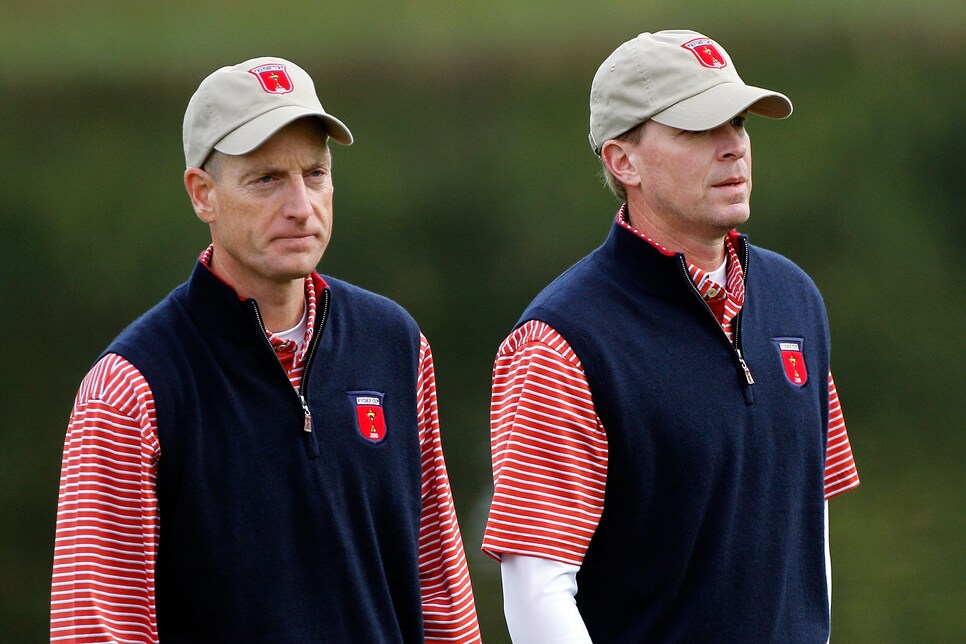 "We can hit it farther than him. He just gets up and down more often." -- Man following the Jim Furyk and Steve Stricker on Monday afternoon.
That's one way to make a buck
Man No. 1: "You think there will be a streaker this week?" Man No. 2: "I'll do it for $50,000." Man No. 1: "I'll give you $5 if you never put that image in my head again." -- Tuesday afternoon by the first tee.
"You know what I love about Phil? He hits it just as bad off the tee as I do." -- Man watching Brooks Koepka on Tuesday afternoon.