News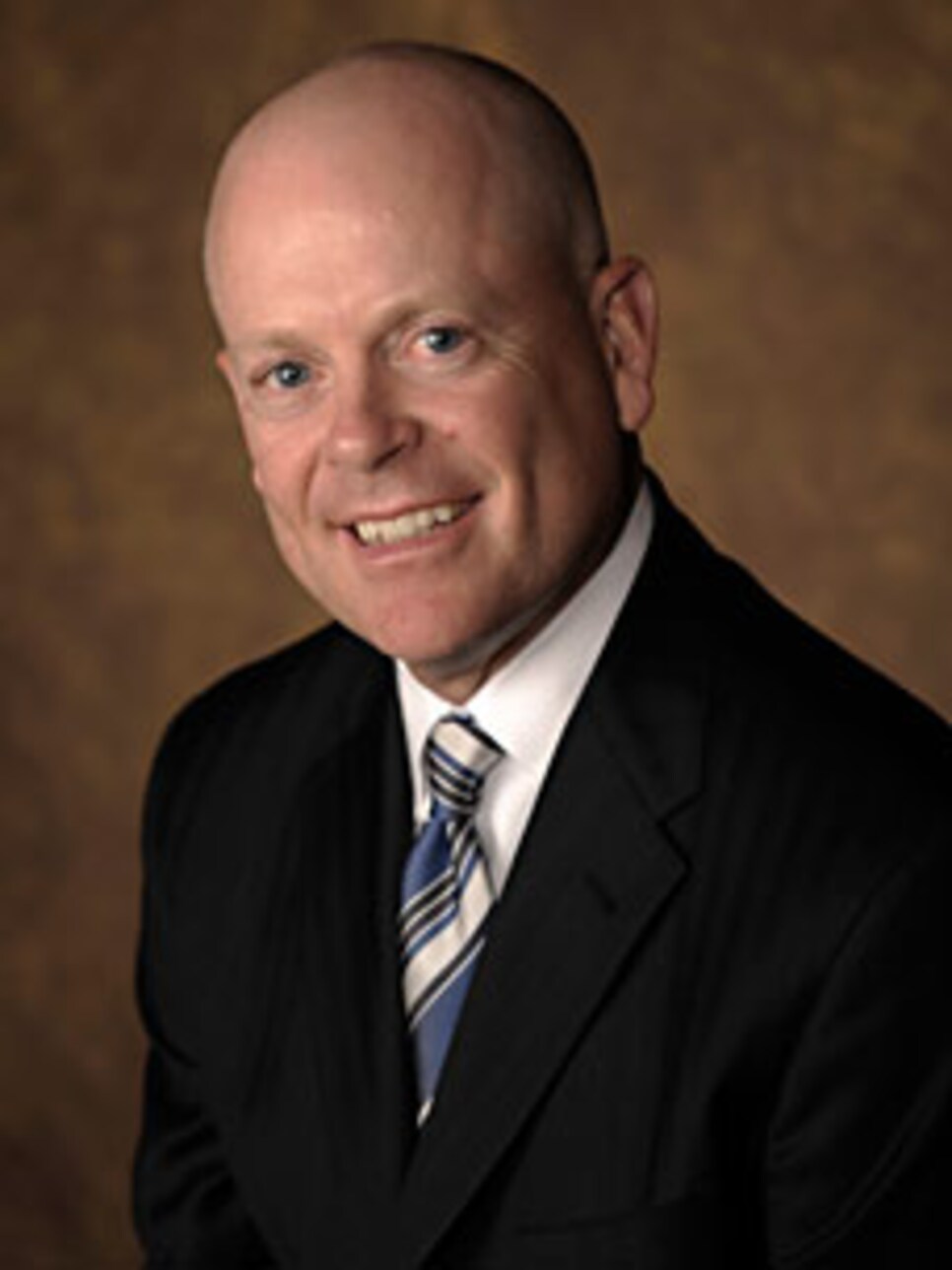 Editor-In-Chief Geoff Russell
A few years ago, we added a regular feature to Golf World called "Backspin." This was a one-page story where we revisited a person (usually a player) on the anniversary of some golf deed that was chronicled in the pages of the magazine. (That's a long-winded way of describing what is basically a "Where Are They Now?" concept.) It quickly became one of my favorite departments -- and of readers as well.
The reason for that, I think, is that golf fans -- at least those of us who are passionate enough about the game to work on or subscribe to a weekly magazine such as Golf World -- have an appreciation for its history and its heroes (including its one-week wonders) not usually found among casual followers. Few people know who Ted Schulz is, nor care much about what he is up to these days. But not only do Golf World readers remember that Schulz (the subject of our Backspin feature three weeks ago) won a Los Angeles Open, or that he faded from prominence shortly thereafter, but some of them -- like a particular reader from Jacksonville, who wrote to tell me how gracious Schulz was 15 years ago when the reader asked for an autograph -- actually wonder and care about where these players ended up.
I bring all this up because this week's issue -- outside of the ones in which we preview or review the four major championships -- might be my favorite of the year. It's our Backspin Issue, where we expand on that one-page department and turn it into a 15- or 20-page section in the magazine.
This year's offering features three excellent feature stories:
Al Barkow, noted golf historian and frequent Golf World contributor, went and found Weiskopf. Part of the story won't surprise veteran Golf World readers. Weiskopf has spent the last decade or so focusing on his very successful golf course design business. But part of the story probably will surprise you. Weiskopf has mellowed since you last heard from him. And you'll never guess why.
Executive editor Ron Sirak spent some time recently with the Song sisters in Orlando, where they live and are currently preparing for their 2009 comeback (Aree on the LPGA Tour, Naree on the Futures). The Songs he profiles will impress you with their maturity, humor and realistic view of where they stand right now in the world of golf. The story also provides a cautionary tale about pushing young athletes into the pro ranks before they are ready.
Gleason traveled the tour hanging out with caddies, tournament officials, journalists and -- of course -- players, including Rod Curl, a Native American golfer trying to earn his tour card. It was a fortuitous bit of luck for Gleason: Curl wound up making an eagle on the last nine of the last round of the last event of the year to break into the top 60 on the money list and get his card, which gave the book a happy ending.
Anyway, "The Great, the Grand and the Also Ran" became one of my favorites. I must have read it a dozen times (the only book I probably read more often was Dan Jenkins' "Dead Solid Perfect"). I could recite parts of it from memory (and you wonder why I kept my golf jones a secret from my high school peers). Maybe some of you recall reading it as well.
So I got to wondering: Whatever happened to Dan Gleason? Turns out he is still writing (though not about golf), and he was happy to pen a story for Golf World giving us some behind-the-scenes detail on the adventures he had writing "The Great, the Grand and the Also Ran." He even checked back in with Curl, whose career continued to rise for one more season after 1973, before injuries knocked him off track.
There are a few other stories in the Backspin Issue, but I've gone on long enough. (What do you expect from me and my favorite issue of the year?) I'll leave a few surprises for when the magazines officially lands in your mailbox.