News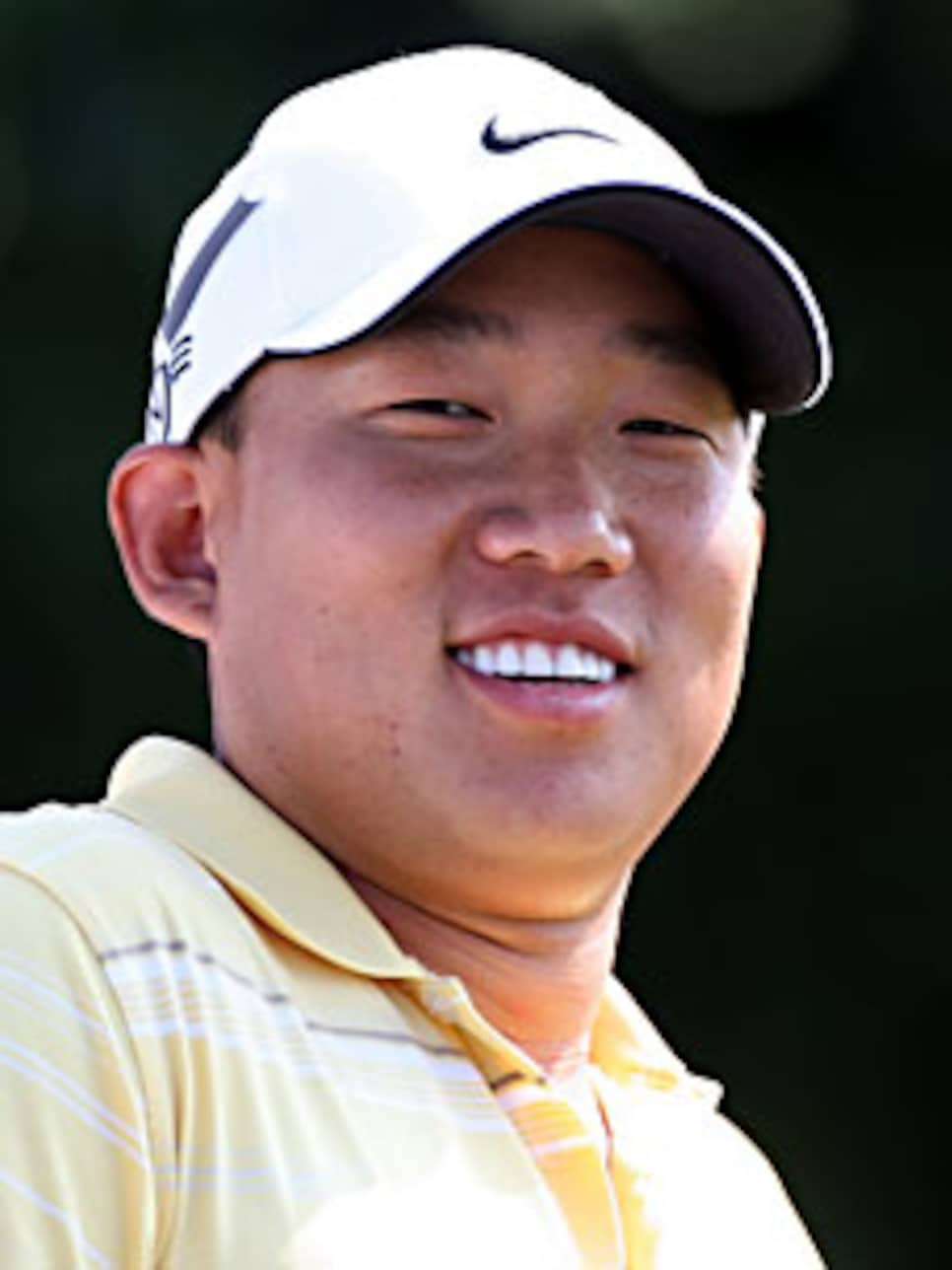 LA QUINTA, Calif. (AP) -- Anthony Kim withdrew from the Bob Hope Chrysler Classic because of a sore left shoulder, leaving the tournament without a player ranked among the top 15.
Kim won twice last year and was considered an emotional leader in helping the Americans win the Ryder Cup. He spent his last few years of high school in the Palm Springs area and considers the Hope his hometown event.
He opened his season two weeks ago by tying for second in the Mercedes-Benz Championship. While practicing Monday, he felt discomfort in his left shoulder and was advised to take this week off for treatment.
"I had so many friends and family coming to watch," Kim said in a statement. "We don't consider my shoulder to be anything too serious, and I don't expect to miss extended time, but it is important to be cautious with it at this early stage in the season."