News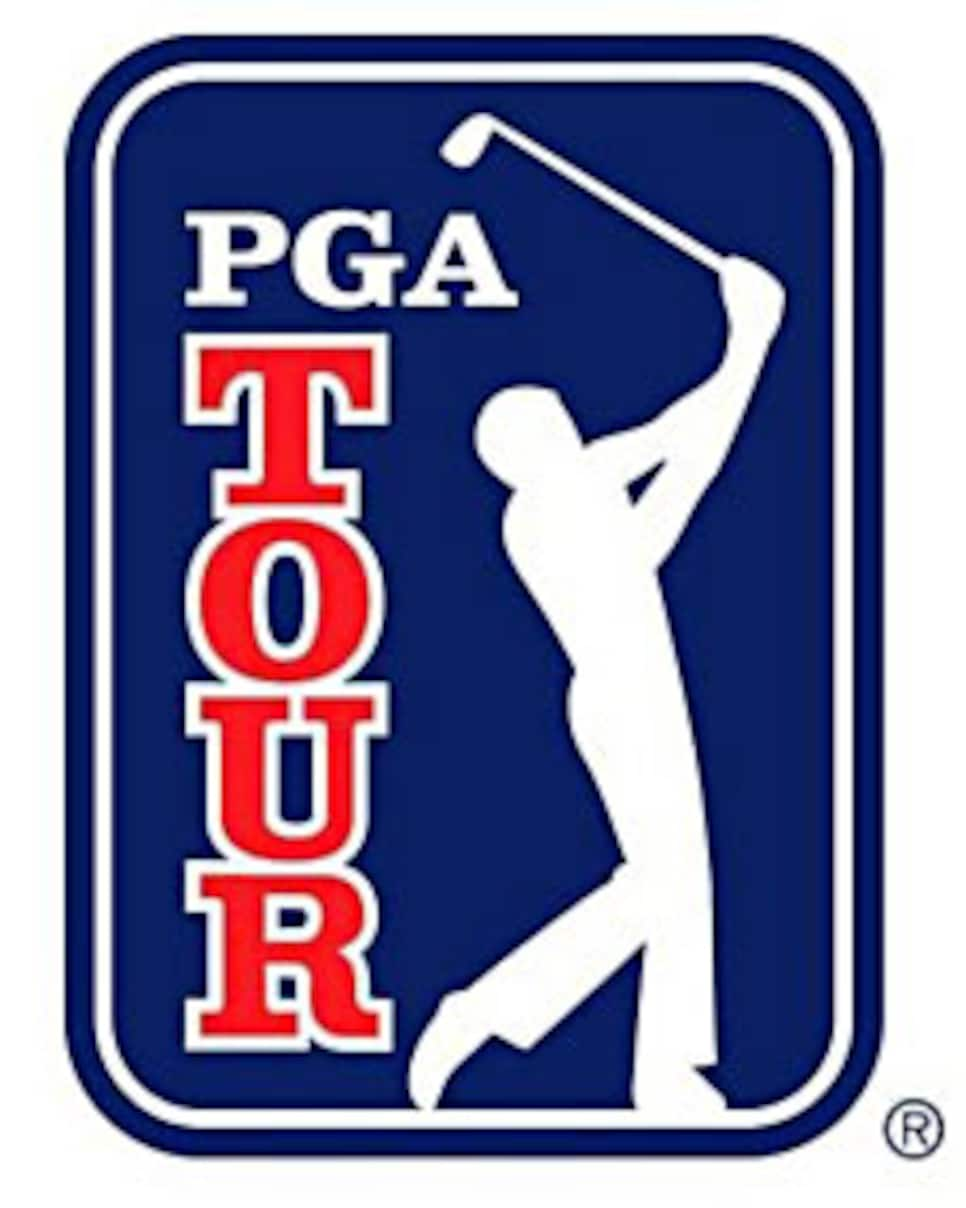 KAPALUA, Hawaii -- Twenty pounds lighter and exhibiting perpetual enlightenment, Carl Pettersson ambled out of the clubhouse at Kapalua Resort's Plantation Course Wednesday afternoon and aptly assessed his circumstances on the eve of a new PGA Tour season, even though that wasn't quite his intention.
"Kind of a break from reality out here," Pettersson said, nodding toward the idyllic island milieu in the west Maui mountains.
Of course, the native Swede could just have easily been referring to his chosen field of endeavor. If vibes of envy weren't palpable to the pleated slacks contingent in years past, that might well change in 2009. The life of a touring golf professional appears significantly more attractive, if that's possible, as a new year commences.
The economy is contracting, jobs are evaporating and belts are tightening, but when the season-opening Mercedes-Benz Championship begins Thursday, 33 accomplished and affluent men will tee it up for $5.6 million, a bump of $100,000 from a year ago. The winner will receive $1.12 million plus a 2009 Mercedes-Benz SL550, which carries an MSRP of $98,500. That's an opulent gift from a sponsor whose U.S. sales dropped nearly 11.2 percent last year.
Through good luck and better planning, the PGA Tour is insulated from relative hardship, at least for now. The total purse offerings for '09 is $277 million, slightly less than '08, but only because it currently is offering 47 events for its members, one fewer than a year ago. But that could change soon; PGA Tour Commissioner Tim Finchem said a hole in the schedule from the loss of the Ginn Sur Mer Classic could be filled by month's end.
But Finchem is girding for some manner of hazard on the horizon.
"It's going to be a tough go," Finchem warned. "A lot of companies are cutting budgets, cutting advertising, cutting sponsorship across the country and around the globe, and it is going to make our work more challenging. But our value is still there. We just have to continue to work hard. ... Our major focus is to position ourselves to be stronger coming out than we were going in."
Finchem said the players "get it," as it pertains to doing more to support and promote the tour, though which responsibilities fall on which players is sure to evolve over the course of the season.
Playing more is one universal mantra.
"Yeah, these are crazy times," Ernie Els said. "We are locked in, thank goodness, until 2010, with most of our sponsors. And we've got to thank them again, just to be sponsoring us, all of this money we play for, and there's a lot of people losing their jobs. So what we are doing, we should almost feel guilty what we are doing, because it's really tough out there, and we've got to be very thankful for what we've got. And I think the players do realize that. I think that we have to really try and support the companies and obviously the tournaments where we can."
This is the big picture. But just like all politics are local, golf is personal.
Els, returning to the Plantation Course for the first time in four years, said he feels energized after taking off December and skipping competition in his home country of South Africa. "I feel better. I feel the whole package is better," said the Big Easy, who turns 39 in October. "My mental attitude is also better, I think. That's the main thing. I think my mental attitude wasn't great for a long period of time."
He is finally over his knee injury from 2005. So is Kenny Perry over his '06 knee problems. Winner of three titles last year and 12 in his career, he expressed a desire to win 20 times before he's finished.
Meanwhile, Adam Scott is just now recovering from a dislocated kneecap he suffered while emerging from the surf in his native Australia. But he's better off than Vijay Singh, scheduled for arthroscopic surgery on his right knee next Wednesday in Florida.
"Gosh, we'll all be playing in wheelchairs at this rate," Scott mused.
Of course, last place money already has been assigned this week to the man with the world's most famous knee injury. World No. 1 Tiger Woods remains on the disabled list, but he'll collect somewhere around $70,000 in unofficial earnings because of the forced absence from Kapalua.
Health is on everyone's mind. "To stay healthy is probably the key for everyone," Singh said.
That's why Pettersson decided to lose weight, and through a program of running and dieting he achieved some heartening results. His hope is that the voluntary belt-tightening pays off in fatter fiduciary returns.
"If you feel better, you play better," he said. "I was never into working out, but now I've bought into it. I think it's going to help my game. For one thing, I can make a better turn."
It beats a turn for the worse.