News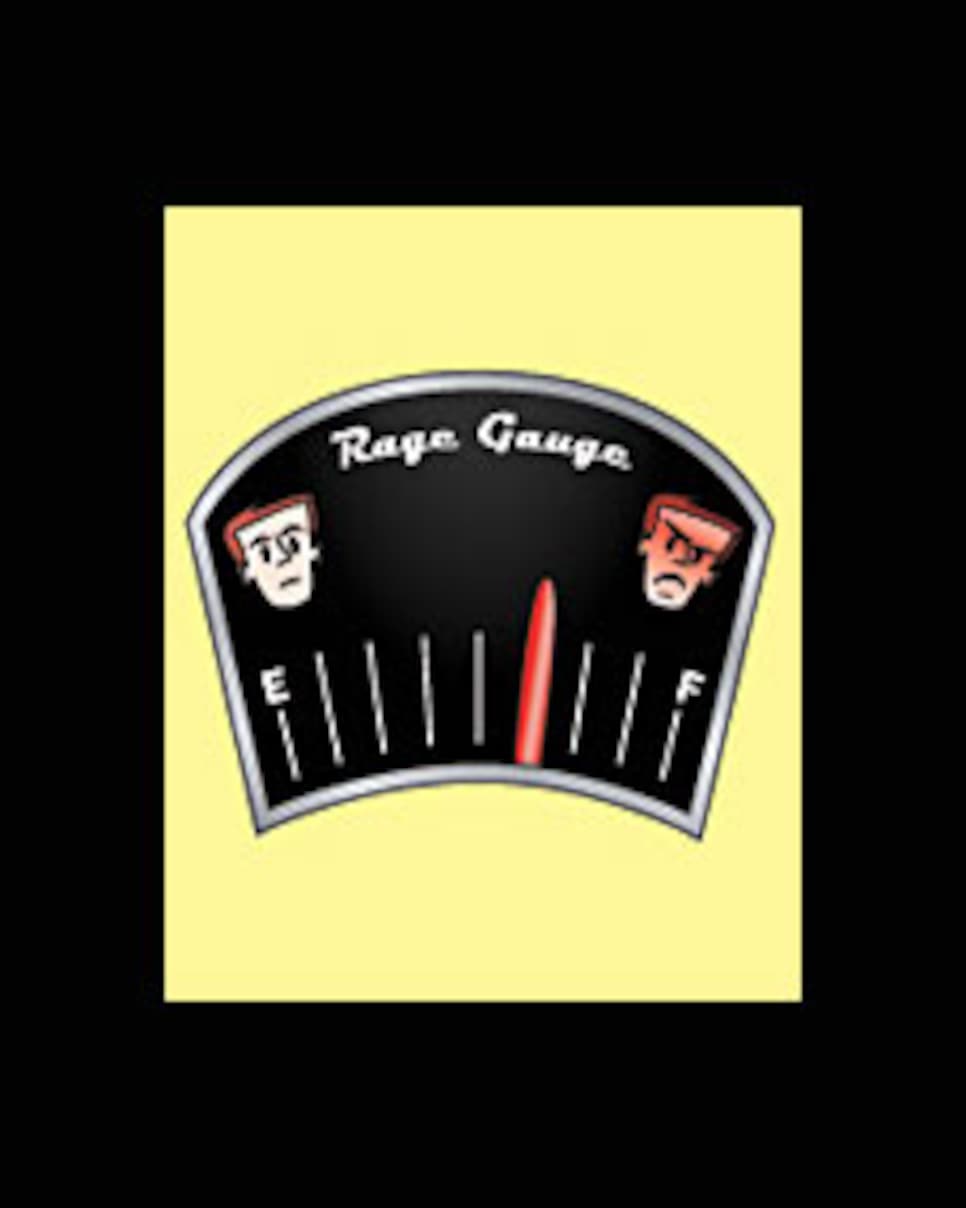 Honest to goodness, I was just minding my own business, gasping through a 2 ½-mile run on the treadmill in the ongoing war against Christmas calories, a battle that actually dates back to Easter 2005. Additional torture was being provided by the Worldwide Leader and its all-night rebroadcast of the previous evening's SportsCenter, which is another way of saying I was too lazy to figure out the television in the hotel exercise room.
It was during the preview of tonight's Florida-Oklahoma tilt that I learned FedEx is the title sponsor of the BCS national championship game, which isn't to be confused with the FedEx Orange Bowl, won last weekend by Virginia Tech. Neither was played at FedEx Field, home of the Washington Redskins, and neither is part of pro golf's FedEx Cup, although the PGA Tour should probably ask that a large bundle of interest in its playoff format be shipped overnight, if not sooner.
I find all this corporate branding a bit FedExcessive, so I visited the mega-courier's website and discovered the company has similar interests in NASCAR and the NBA. It has slapped its name on a $250 million arena in Memphis and holds a certain distinction as the official delivery service for Pebble Beach, as if a place that charges $495 for 18 holes of golf needs to sell its name to anyone.
To borrow a phrase from longtime college basketball coach Lefty Driesell, I may be dumb, but I ain't stupid, so I'm not about to tell a bunch of FedExers how to spend their marketing dollars. They reported a net income of almost $500 million in the second quarter of 2008, which will buy you a lot of hot dogs at tonight's game.
Clearly, these folks know how to get stuff there on time. Maybe they should sit down with the BCS and the PGA Tour to talk about delivering some playoffs. All anyone talks about is how college football doesn't have one. Nobody talks about how pro golf does.