News
It's About Time, But Not Enough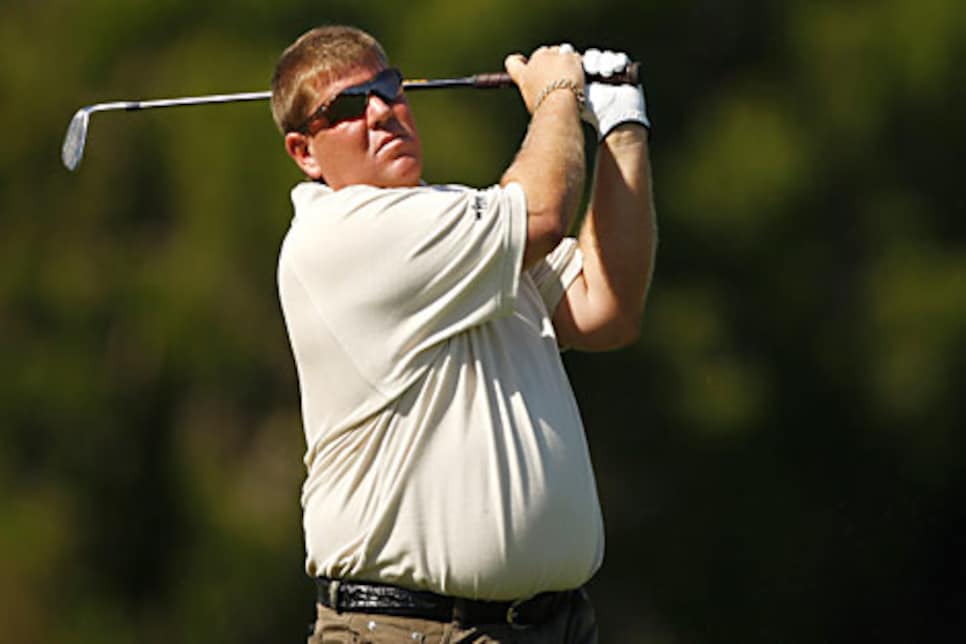 Sources say Daly went public with his suspension because he had heard it was going to be a lifetime ban.
Six months isn't long enough. As suspensions go, banning John Daly from the PGA Tour for half a year is more of a symbolic measure than a punitive one, a gentle swing of the gavel directed at a man who has gone from repeat offender to chronic problem to sad freak show. Give Camp Ponte Vedra credit for doing something other than looking the other way, but a full year would have sent a message twice as loud and projected a tone of intolerance twice as clear.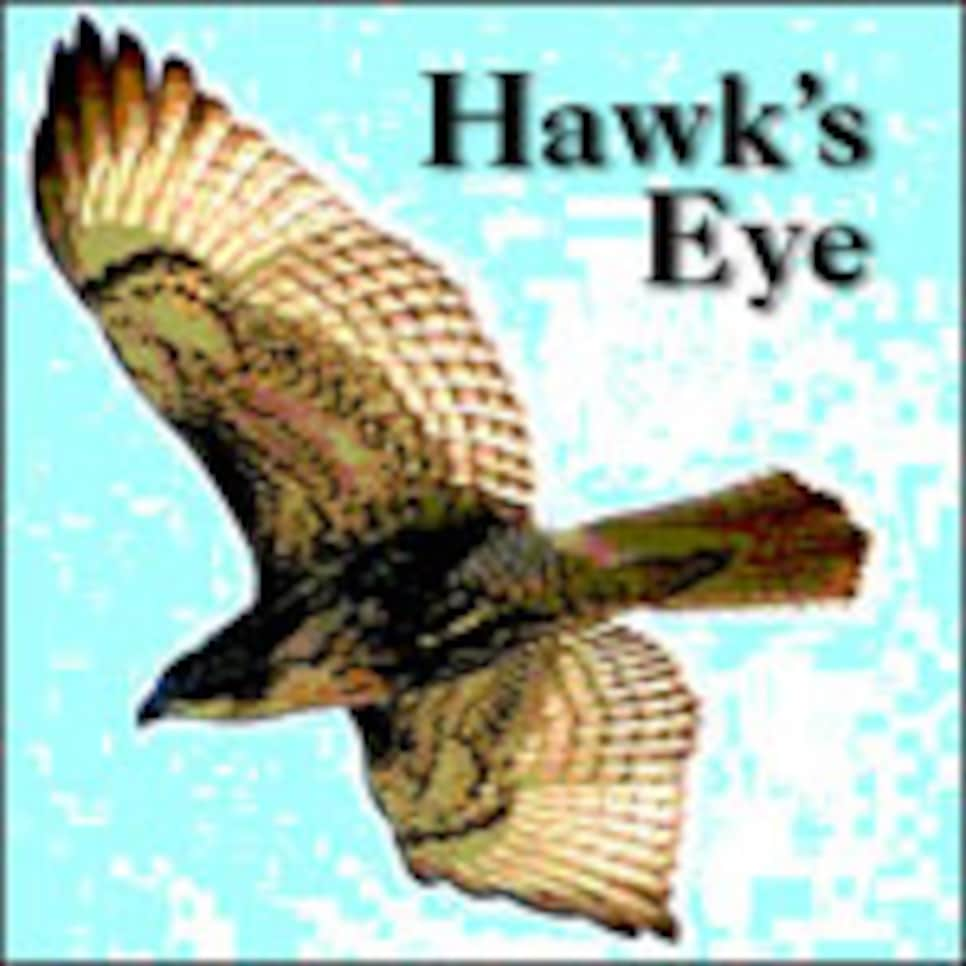 We all know Daly needs serious help, that his destructive behavior ventures far beyond matters involving public drunkenness or a procession of ridiculous self-denials. By taking away his right to play, the tour defends its reputation as the classiest operation in pro sports, applying the one-bad-apple theory while declining to continue serving as Daly's primary enabler. Not that he's really a golfer anymore.
Some people will always fawn over a two-time major champion who drives it 320 and weighs about the same, but Long John Soap Opera's days as a box-office draw are long gone. He hasn't factored competitively at a tournament in more than three years. He has virtually no status as a tour member, staying active on sponsor's exemptions and the privileges extended to past winners.
His career has been reduced to a string of incidents that have damaged his own credibility much worse than the tour's, but a big part of running a tidy ship involves swabbing the deck on a regular basis. We're talking about a guy who once threatened to sue a tournament because a spectator snapped a photo in his backswing, a tournament that had given him a spot in the field that week.
We're talking about a guy who missed a three-footer to lose a playoff to Tiger Woods in October 2005, then went to much greater lengths to blame his equipment sponsor for his downfall. When Daly talks, people listen. Then they shake their heads. "Is it fair that I got suspended? It's not fair in reality, but it's probably fair in perception," he told the Associated Press of the tour's edict, which was announced Wednesday.
Reality and perception. They are two of John Daly's toughest opponents, a pair of familiar foes to those who close their eyes every time they look in the mirror. The official cause of the suspension was the night Daly spent in a North Carolina jail a couple of months ago, time served because he was intoxicated in public, another embarrassing episode in a life full of alcohol and utterly devoid of accountability.
Heaven help the man. It's looking more and more like no one else can.