News
Q-School Report: Erik Compton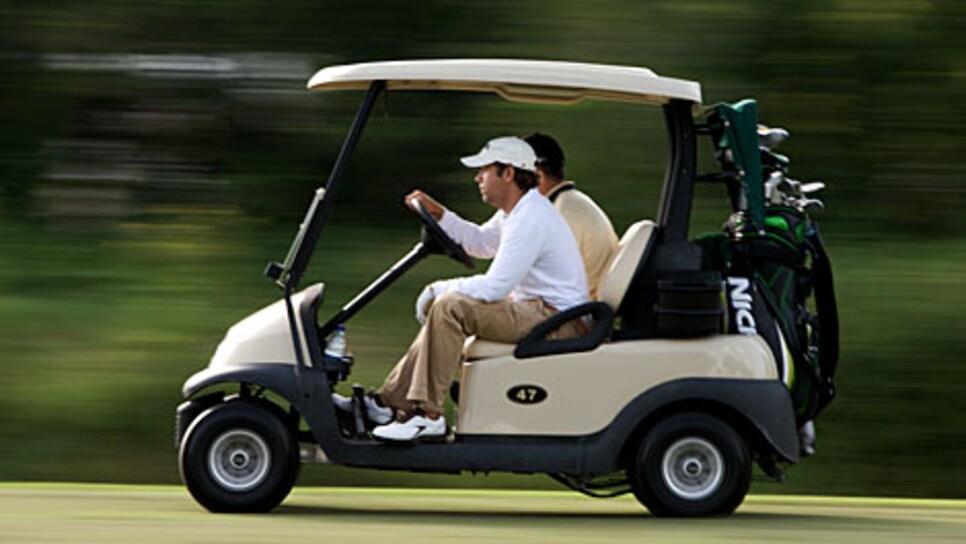 Compton has been granted an exemption from the PGA Tour's no-cart rule.
KEY BISCAYNE, Fla. (AP) -- Erik Compton will need another comeback if he hopes to qualify for the PGA Tour.
Compton, a two-time heart transplant recipient who received special permission from the PGA Tour to use a golf cart and to continue taking banned anti-rejection pills, shot a 4-over 76 Tuesday in the opening round of the qualifying tournament at Crandon Golf Club in Key Biscayne.
The Miami native finished tied with six players for 49th place in the 78-man field with three rounds remaining in the first-stage qualifier. Shaun Melville of Lubbock, Texas, led the way with a 67. The top 23 scores and ties will advance.
If Compton can pass the first qualifying stage this week, his next test will be a stage two qualifying tournament in Georgia. The final qualifying tournament is in Palm Springs, where 25 golfers will receive PGA Tour cards.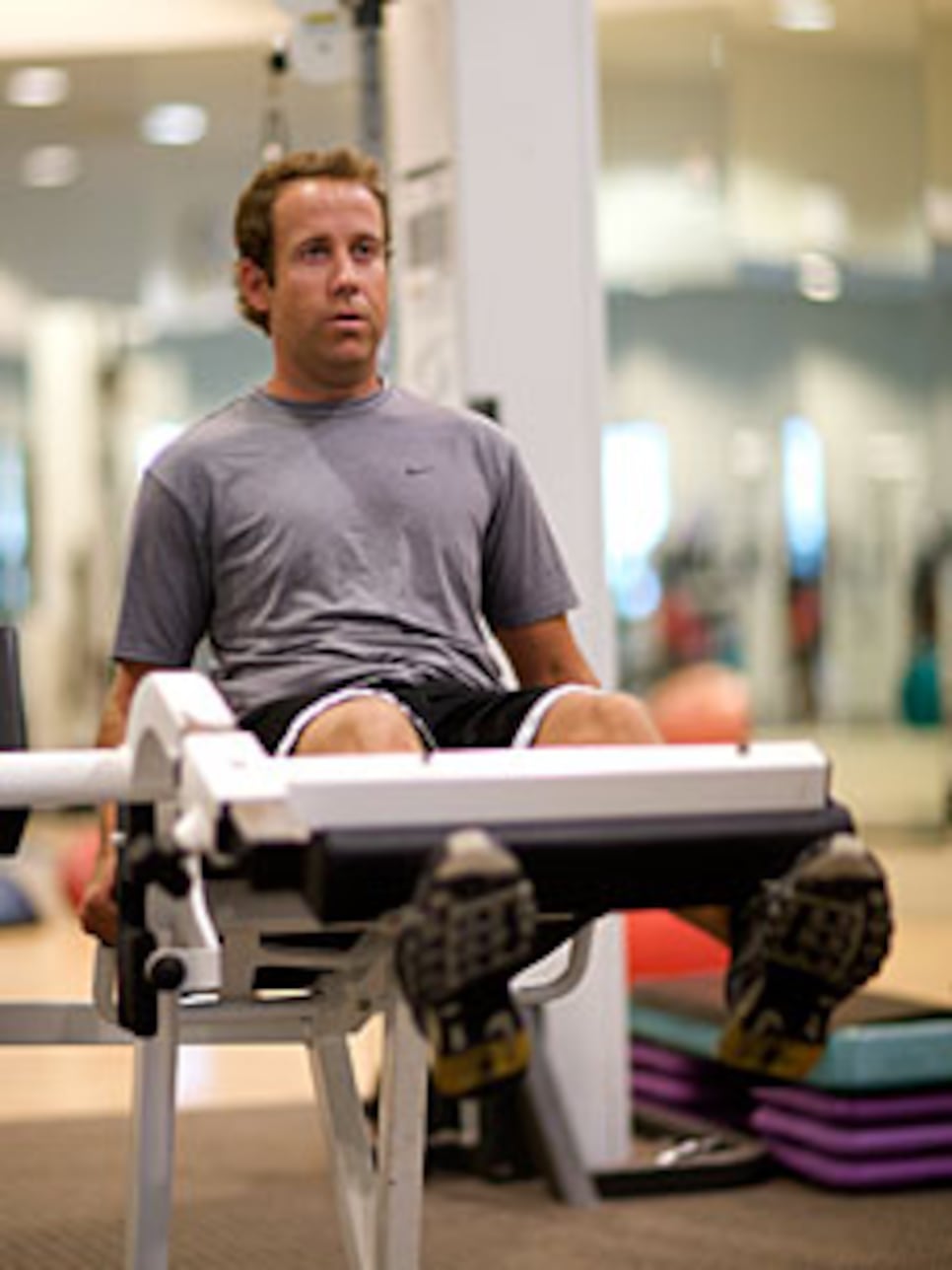 Compton was diagnosed at age 9 with cardiomyopathy, an enlarging of the heart that hinders its ability to pump blood. Three years later in 1992, he received a new heart at Miami's Jackson Memorial Hospital.
He was a top-ranked amateur and a two-time All-American at Georgia before he turned professional in 2001, playing mostly on the Nationwide Tour but also qualifying for a few PGA Tour events.
But after a heart attack last October, it became clear he would need another transplant.
Compton underwent the operation for the second time in his life May 20 and has been rehabbing ever since. His swing is near full strength, but he admits he doesn't have the stamina to walk 72 holes.