News
The Angry Golfer: I Want My Golf Channel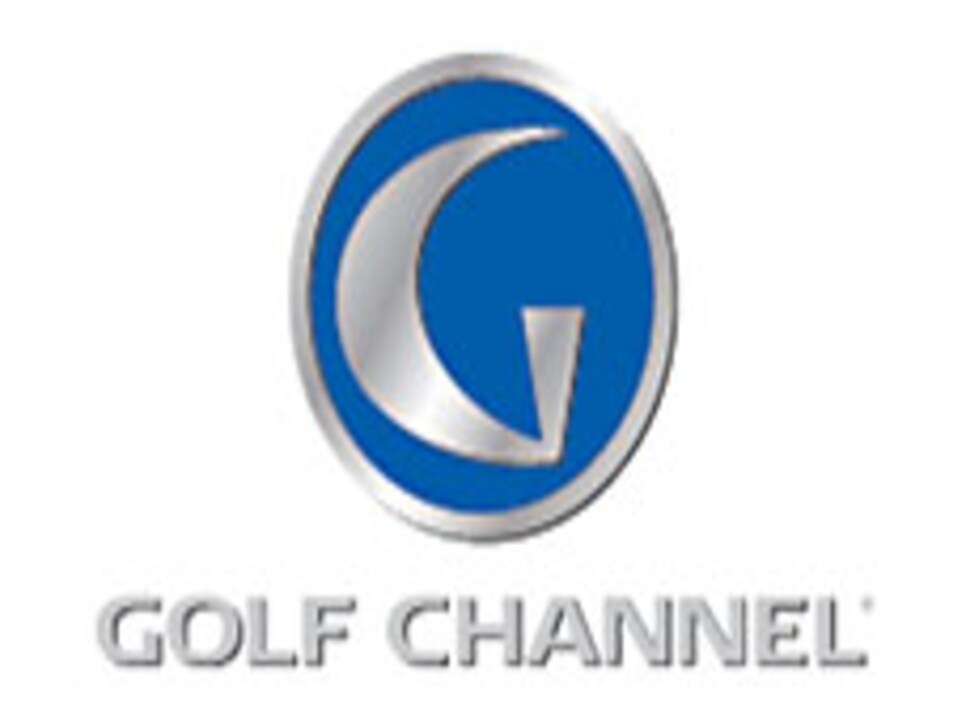 LA JOLLA, Calif. -- The U.S. Open media hotel offers picturesque views of a business park in southern California and nearly all the relative essentials: sorta-high-speed internet, decent water pressure and a nice little open-air restaurant. When a large herd of golf writers gathers for a very big golf tournament, however, the endless frontier of television selections must include the Golf Channel. It's even more important than Nickelodeon.
As you might now suspect, my TV at the DoubleTree is Brandel Chamblee-free, which is a pity. Regardless of how you feel about the GC's programming or the crooked-toothed bigmouth on the "Grey Goose 19th Hole," the USGA had just a couple of years to find accommodations with cable access to the game's only 24/7 network. Otherwise, you're basically piling a bunch of high-school kids into a classroom to take the SATs and forgetting to bring a box of No. 2 pencils.
Gee, whiz. Am I allowed to admit that I already miss Kraig Kann?