News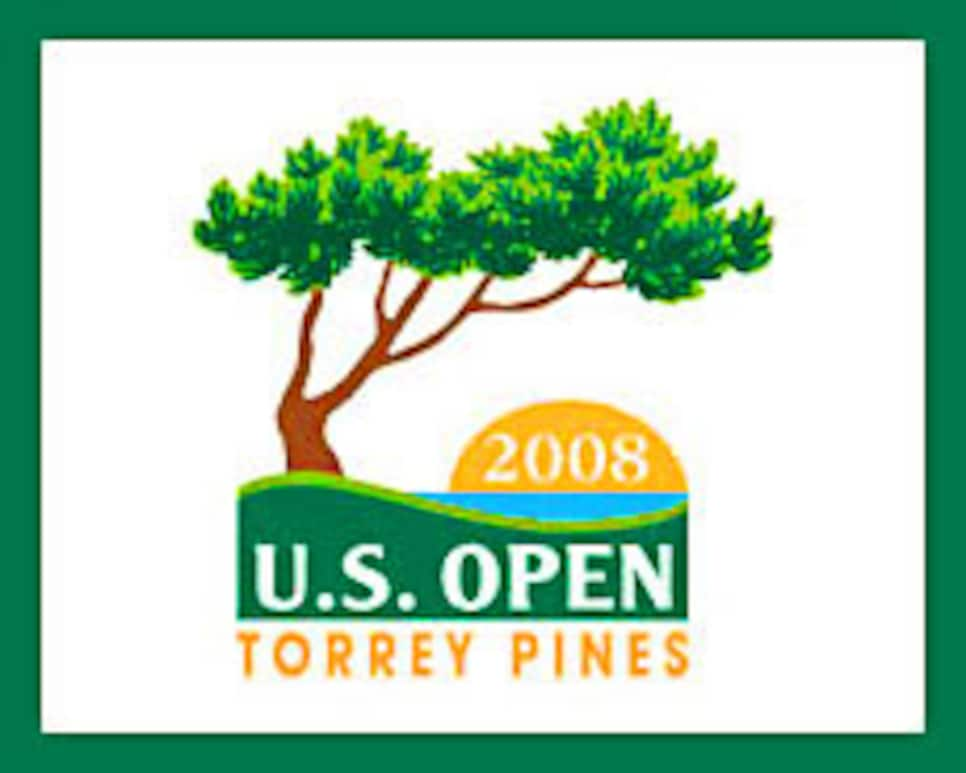 LA JOLLA, Ca. -- Only at the U.S. Open could Bobby Collins go from sweating out the Gateway Tour in South Florida to wearing a contestants badge three days before the tournament at Torrey Pines and come face-to-face with, well, you know who.
"[Tiger Woods] was 10 feet away from me. It was just the two of us on the putting green," Collins said early Tuesday morning, the sounds of his two sons Connor, 5, and Hudson, 1½, in the background of their hotel room. "I said, 'Hey Tiger, we played some junior golf.' He looked me straight in the face and said, 'Bobby Collins, how've you been?' "
That Tiger Woods would know Collins is not surprising. That he would bust his chops a little isn't surprising either. Back in the early 1990s, Collins was one of the top young golfers in the United States. He graduated from Wake Forest right around the time Woods was a freshman at Stanford. He just never had what it took to make it in pro golf -- the first time around.
Collins grew up in the West Palm Beach area and went to Santaluces High, then Wake on an Arnold Palmer Scholarship. His best year as a pro was his first, the 1995 season on the Nike Tour. He missed the cut in 12 of 17 events before finishing off the year with a second-place finish to Stuart Appleby in Sonoma Valley. He played three events on the European Tour in 1998 and only 10 more Nike/Nationwide events through 2004.
When his career stalled five years ago, he caddied at Seminole GC during the winter. It paid well and put him in front of the right group of men. Johnny Harris, the founder of Quail Hollow in Charlotte, and a Wake Forest grad, got him started back in competitive golf, but Collins could never get any confidence.
Now 35, with a wife and two sons, he was on the verge of quitting when an invitation came to play in the Seminole Pro-Member, a one-day gathering on the Monday after the Honda Classic in March. He was paired that day with Bob McNair, the owner of the Houston Texans. It was one of those Seminole days when the wind was blowing 30 miles per hour off the ocean, but Collins had a good day, playing the back nine in 31. Walking down the first hole, he turned to McNair and said, "Mr. McNair, you've invested in football players. You've invested in racehorses. Have you ever invested in a golfer?"
McNair wanted to know how much he needed to invest, and before Collins could get much past the number, the deal was done. "I was on the brink of retirement," Collins said. "He said, 'I'm in,' as simple as you can be."
Boosted by that show of support, Collins won his first Gateway Tour event and after 12 attempts to qualify for the U.S. Open--four of them in sectional qualifying--he finally got through the final 36-hole test, advancing at Jupiter Hills on June 2. McNair flew Collins and his family to California, and put them up in the Hilton next to the course. Collins is wearing the Texans logo on his hat and shirt.
"He has been a blessing," Collins said of McNair.
Being at Torrey Pines hasn't overwhelmed him. He ran into Michael Campbell on the practice round and they went out to play a game with Niclas Fasth and Ben Crane. Campbell, who won the U.S. Open in 2005, remembered Collins from his short stint on the European Tour. After the round, Campbell told Collins to accompany him around the South Course on Tuesday and Wednesday as well.
If he has a good first round, Bobby Collins will be a big story. And it doesn't sound as if he's afraid of playing during primetime back East. He tees off at 5:31 p.m. Thursday, right in the late ESPN window. "I've loving every minute it," he said. "It's definitely my element and I'm enjoying it, saying hello to as many people as I can."
Starting with the famous guy he bumped into on the putting green.