News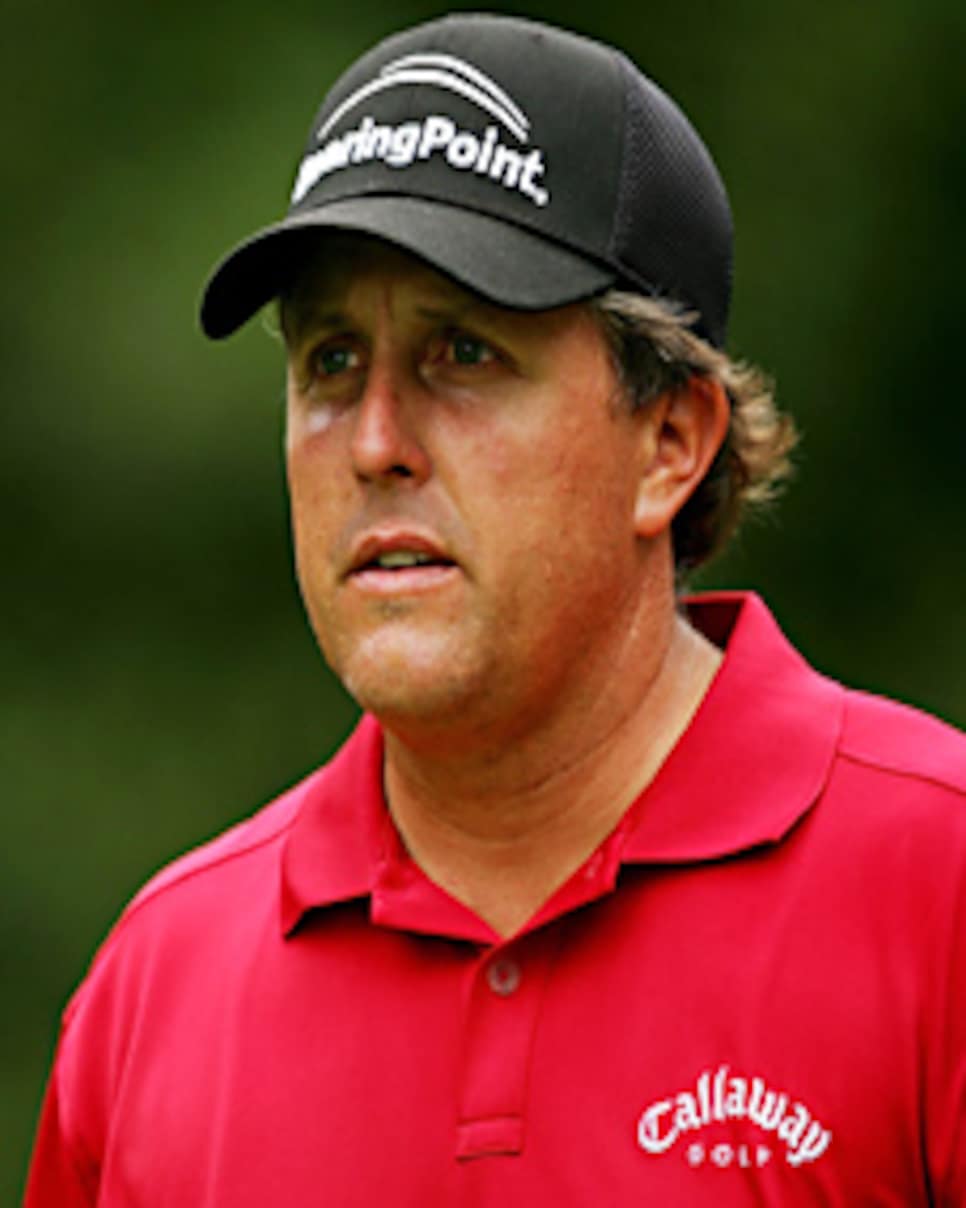 Phil's season debut may be delayed.
SAN DIEGO, Calif. (AP) -- Phil Mickelson's start to the 2008 season was in doubt Monday when his doctor directed him to stay in bed for two days for a respiratory problem.
Mickelson postponed a press conference Tuesday at the Buick Invitational, and his management company said his goal was to play in the pro-am Wednesday so that he could play in the tournament.
Mickelson has suffered from heavy congestion, shortness of breath and fatigue since October.
A Gaylord Sports spokesman said it was not clear whether his condition was caused by working in the smoky debris on his property in San Diego County following wildfires last fall, or by an illness he developed in Singapore in November. Mickelson won in China the following week, but his agency said he has not felt his best since then.
His condition worsened Monday morning, and doctors advised rest.
The PGA Tour has a policy that anyone in the tournament must compete in the pro-am, although there are provisions for health problems, and Mickelson was allowed to skip a pro-am last year when weather delayed his flight to Dallas.
Mickelson is a three-time winner of the Buick Invitational, although he has not won at Torrey Pines since 2001.