News
Reverend Al Isn't Afraid Of Football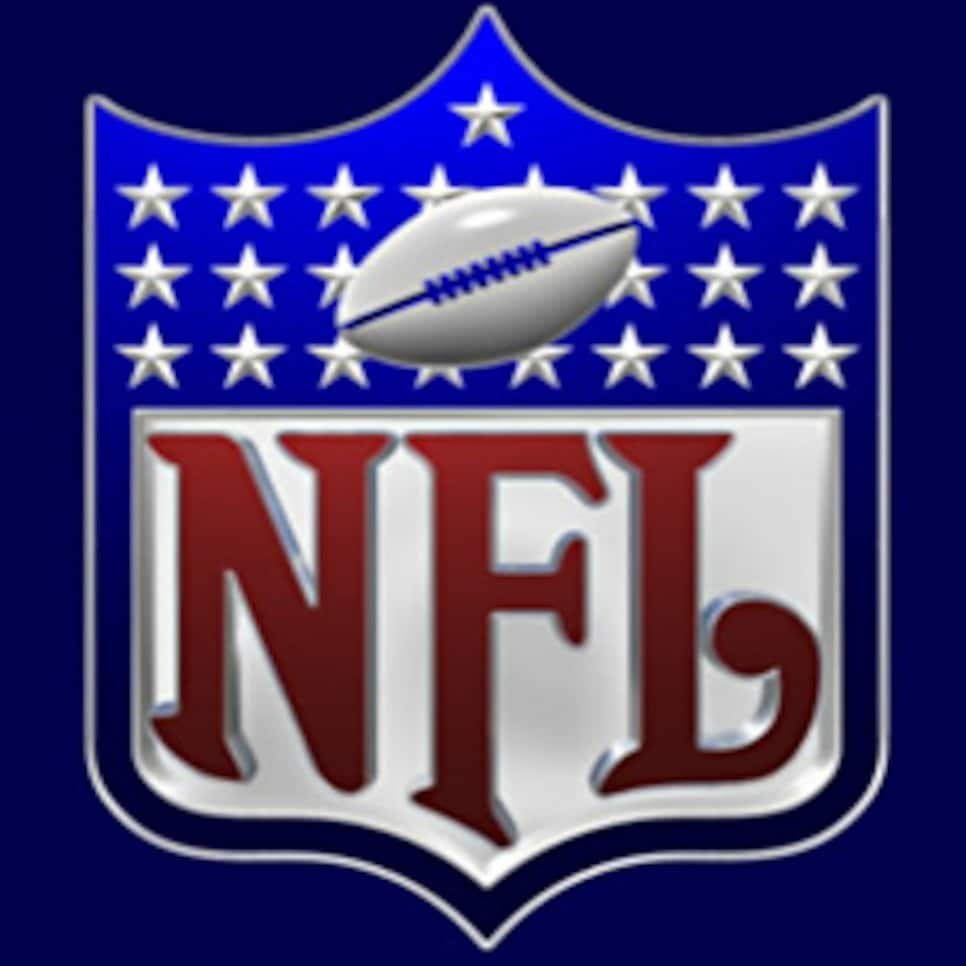 Did Jim Furyk rush an interview to catch the game?
In case you hadn't noticed, the PGA Tour has spent a lot of time and money rearranging and promoting a more compressed schedule. With the advent of the FedEx Cup playoff system in 2007, the "postseason" now concludes in late September, before the regular season used to end. Besides a desire to stage a big playoff finish like other sports, the tour wants to avoid whenever possible that ten-ton gorilla in the room, football.
However, "whenever possible" still does not help the Hawaiian start of the PGA Tour schedule, which once again has run into king football like a brick wall. When the Mercedes Championships began Jan. 3, the last and best of 32 college bowl games were still unplayed. Even the University of Hawaii was in a bowl game, for goodness sakes.
Also, on the first weekend 2008, the NFL held its first round of playoffs. The conflict couldn't have been more obvious, especially when Jim Furyk partook of a post-round Golf Channel interview while his beloved Pittsburgh Steelers were beginning a Saturday night date on the mainland. You got the feeling that Furyk wanted to talk fast, like he was an auctioneer about to take bids on an expensive painting.
Last weekend, during the Sony Open, the NFL offered four more games -- four more important games -- including one featuring the unbeaten New England Patriots in prime time, against the third round of the Sony Open in Hawaii. I remember the 2005 Presidents Cup at Robert Trent Jones GC near Washington, D.C. The Americans, who beat the International team in a taut and emotional competition, gathered as a group for a post-match press conference. However, when they entered the media tent to describe their victory on a Sunday afternoon, they spotted a pro football game on TV and made such a bee-line for the tube, you'd have thought the tour was handing out keys to courtesy cars.
If you're looking for solutions -- besides coercing Tiger Woods and Phil Mickelson to go to Hawaii -- you've come to the wrong place. I have no idea how the tour can pump up the start of its season. All I know is that while other sports begin their campaigns midst much fanfare, golf tiptoes into our nation's living rooms. Which is unfortunate, because with so much of the country in cold storage, those magnificent vistas from paradise would brighten the winter blahs more than Daniel Chopra's hair.
Regrettably, the loudest headline from Hawaii occured when Kelly Tilghman uttered her indiscreet remark about how fellow golfers should "lynch" Tiger in a back alley. Guys on tour have joked about "tackling" or "kidnapping" Woods before, but Golf Channel's anchor was suspended two weeks. She apologized to Tiger, who quickly absolved her of any ill intent, but that failed to satisfy the Reverend Al Sharpton, who never met a camaera he didn't like. He stumped for her to be punished, and she was. Say this for Reverend Al: He's not afraid to go up against football on TV.