News
Charles Howell Inks A New Deal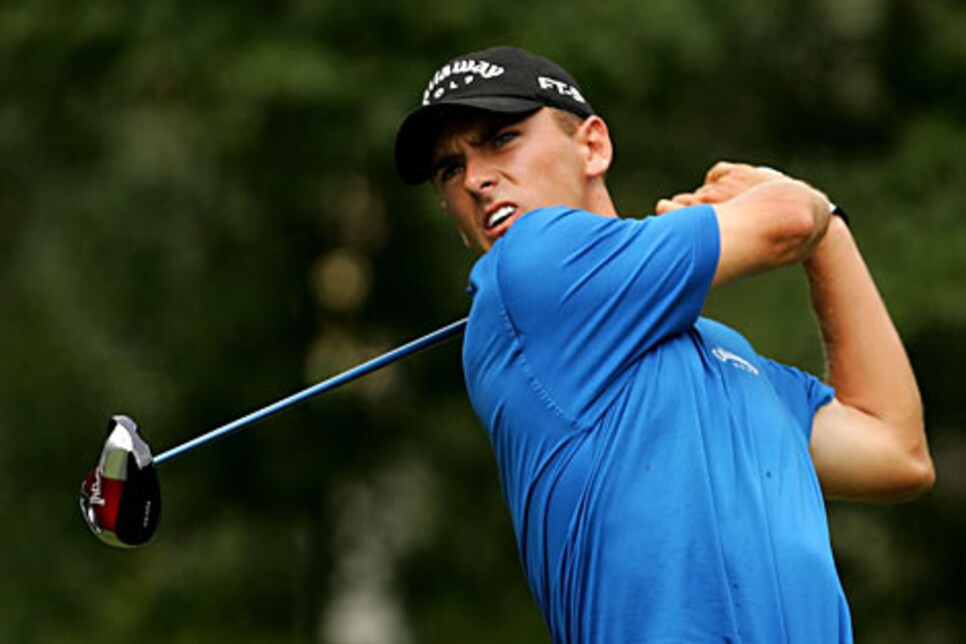 There will be a new name on Howell's hat and equipment.
Less than a week after leaving Callaway Golf, Charles Howell III has inked a three-year deal with Bridgestone that will have the two-time PGA Tour winner playing Bridgestone' Tour B330-S ball and the company's new line of irons (which will be available to the public in early 2008). Howell also will wear a Bridgestone glove, with additional signage on the hat, shirt and golf bag.
"Over the years I have become familiar with Bridgestone Golf and their history of innovation in golf equipment through Nick Price, whose opinion I really value," said Howell III.
Howell will put the company's J36 irons in play this week at the Merrill Lynch Shootout.