News
Charles Howell III, Callaway Part Ways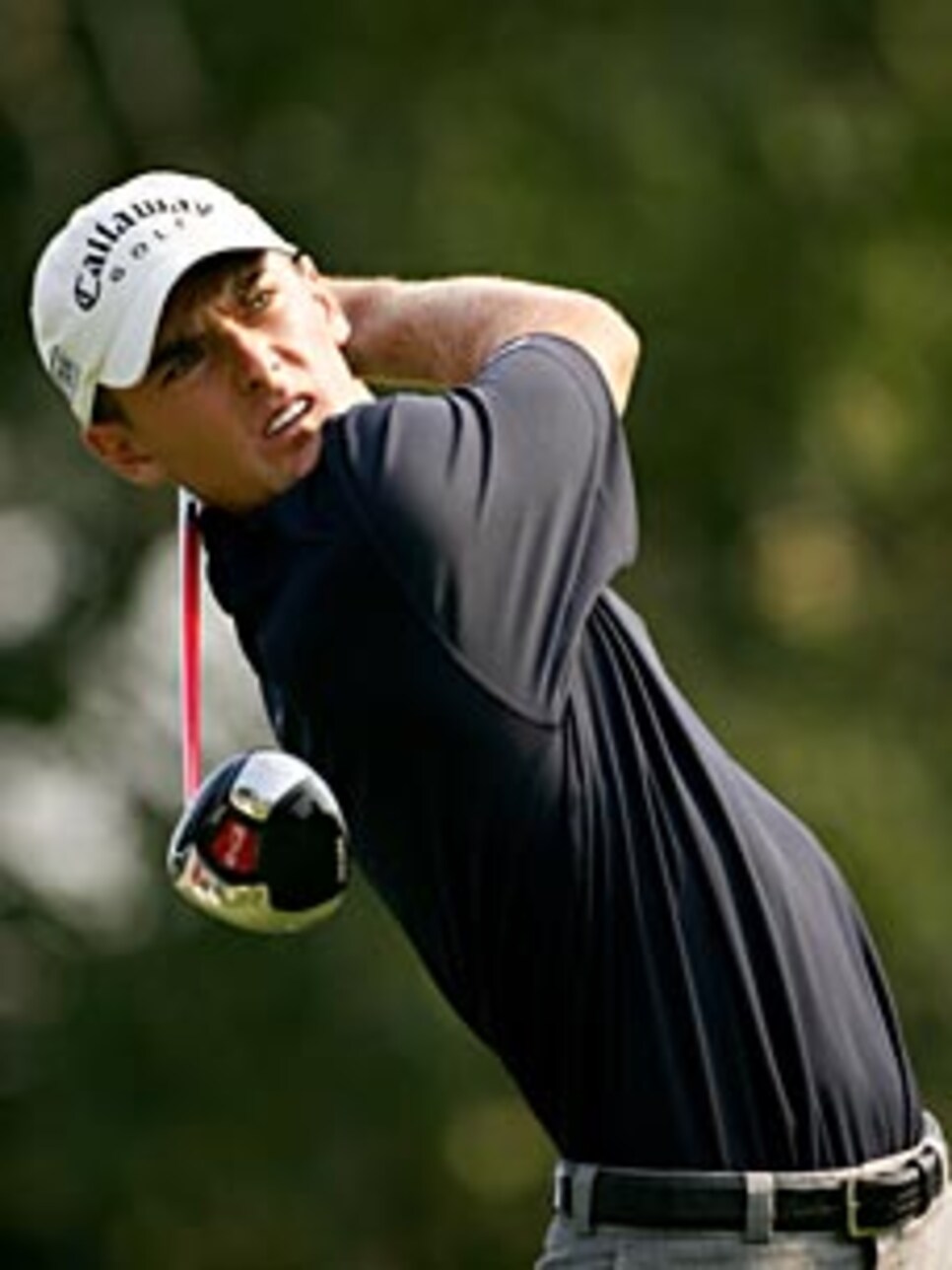 You won't see Callaway on Howell's hat any longer.
For years Charles Howell III was Callaway's poster boy. Now those posters are being removed from the walls at Callaway's headquarters.
Golf World has learned that Howell, who was in the final year of a multi-year pact with Callaway, asked out of his contract. Callaway granted the release immediately.
"We like Charles but we certainly don't want anyone here that doesn't want to be with Callaway, so it was an easy decision," said Nick Raffaele, director of tour operations for Callaway. "Callaway wishes Charles the best in his future endeavors."
Raffaele added that he was unaware of whether or not Howell had another equipment contract lined up. That doesn't mean that there likely won't be some suitors, although Howell's price tag is high (he earned $3 million off the golf course last year according to Golf Digest's list of the top 50 earners among players, much of it generated by his deal with Callaway) would greatly reduce the number of potential spots Howell could land.
One possible fit may be Nike, a company that has the wherewithal along with Tiger Woods, a friend of Howell's. Ping, whose clubs Howell used in college at Oklahoma State, would seem to be a long shot as the dollar amount would appear to be prohibitive and the company has an up-and-coming young gun in Hunter Mahan.